Danish native Rune Reilly, professionally known as Kölsch, has been a staple in the melodic house/techno genre since the 2000s.
Since his highly acclaimed LP 1977 was released on Kompakt in 2013, he has re-wrote the rulebook on techno making it more emotional and minimal. His longstanding relationship with Ibiza also sets him apart, having closed parties at Amnesia, Space (now Hï Ibiza), and Ants at Ushuaïa.
Now Kölsch is making the North American rounds with stops at both Exchange in LA and a FNGRS CRSSD event in San Diego. We got to talk with the celebrated innovator about his love for Ibiza and how he literally dreams up melodies: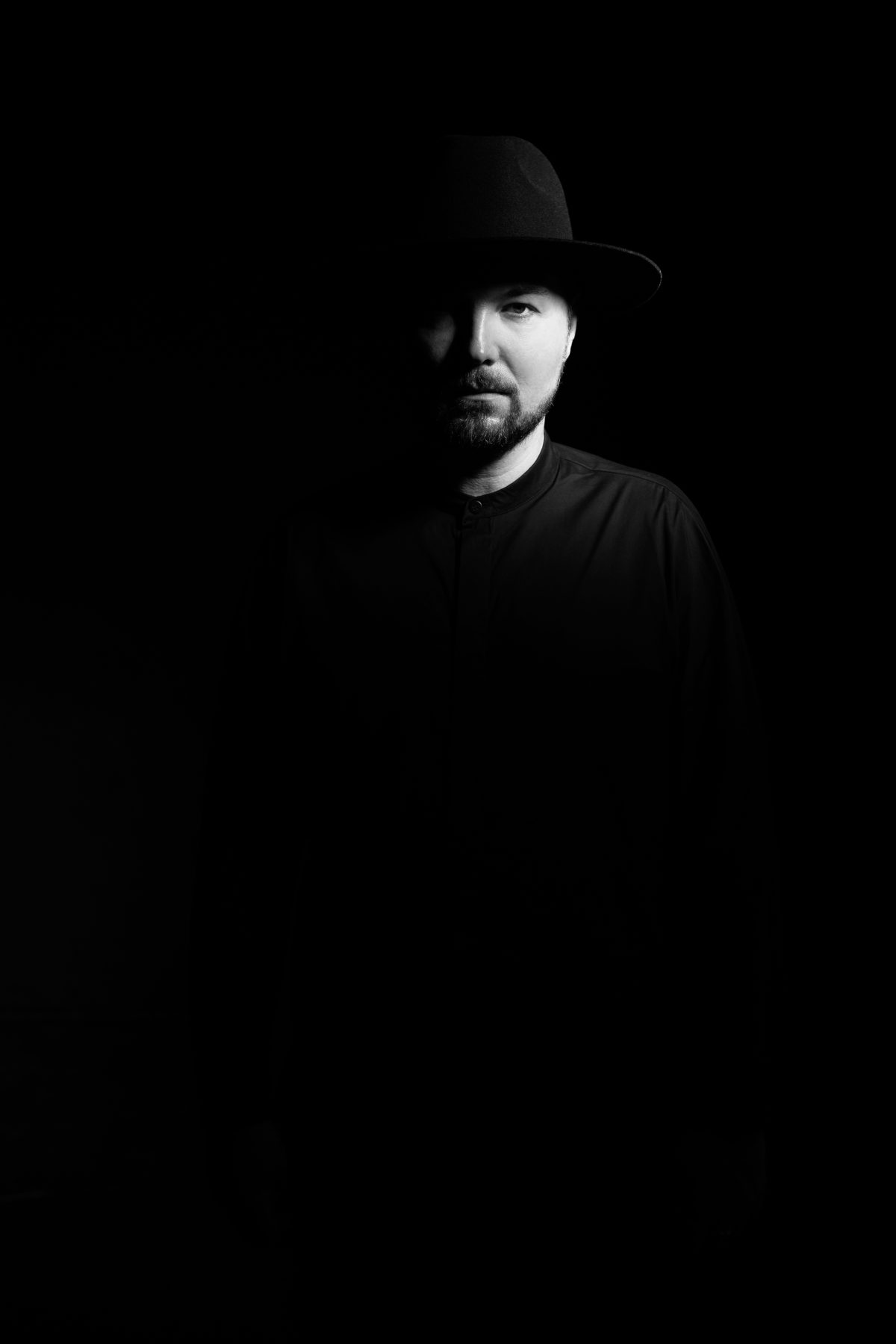 EDM Maniac: You've been producing for over 20 years and are well-known in the melodic scene. How has the industry and your production style changed over the years?
Kölsch: It is a constant evolution as I still learn new techniques every day. Earlier it was more basic, such as low cutting and cleaning up the mix. These days it's very much about minimizing. Less layers seem to work better for me now.
In the early 2000s, I would end up with 150 tracks in no time. I also used to spend 12 hours a day in the studio. Now I focus on an idea and work on it for a while and move on. My process feels more focused now.
EDM Maniac: You began by producing funk and hip hop and you love 80s rock and new "folk music" like Bon Iver. How have these different genres influenced the evolution of your sound?
Kölsch: I still draw most of my inspiration from other genres or experiences. Lately, art has really inspired me a lot as I love going to museums for inspiration.
Over the years I'd say other genres have helped me develop my sound to a more "organic" place. Thereby I mean that I love to introduce a certain amount of human touch to my music such as elements being a bit off tempo or key as it really makes things come alive. It's a pain to get it right in the mix though.
EDM Maniac: You've explored guitar, drums, and even singing in your very early career. What about electronic music drew you to pursue it full-time?
Kölsch: In all honesty, it was a matter of creative control. I got so tired of having discussions with band members about all kinds of details, so when I discovered that I could do it all myself, I jumped at it.
Also, I believe that an emotional output is clearer from one person. If you have four people trying to say something at once, it will become cluttered. I'm convinced that the singular expression is the biggest advantage of electronic music.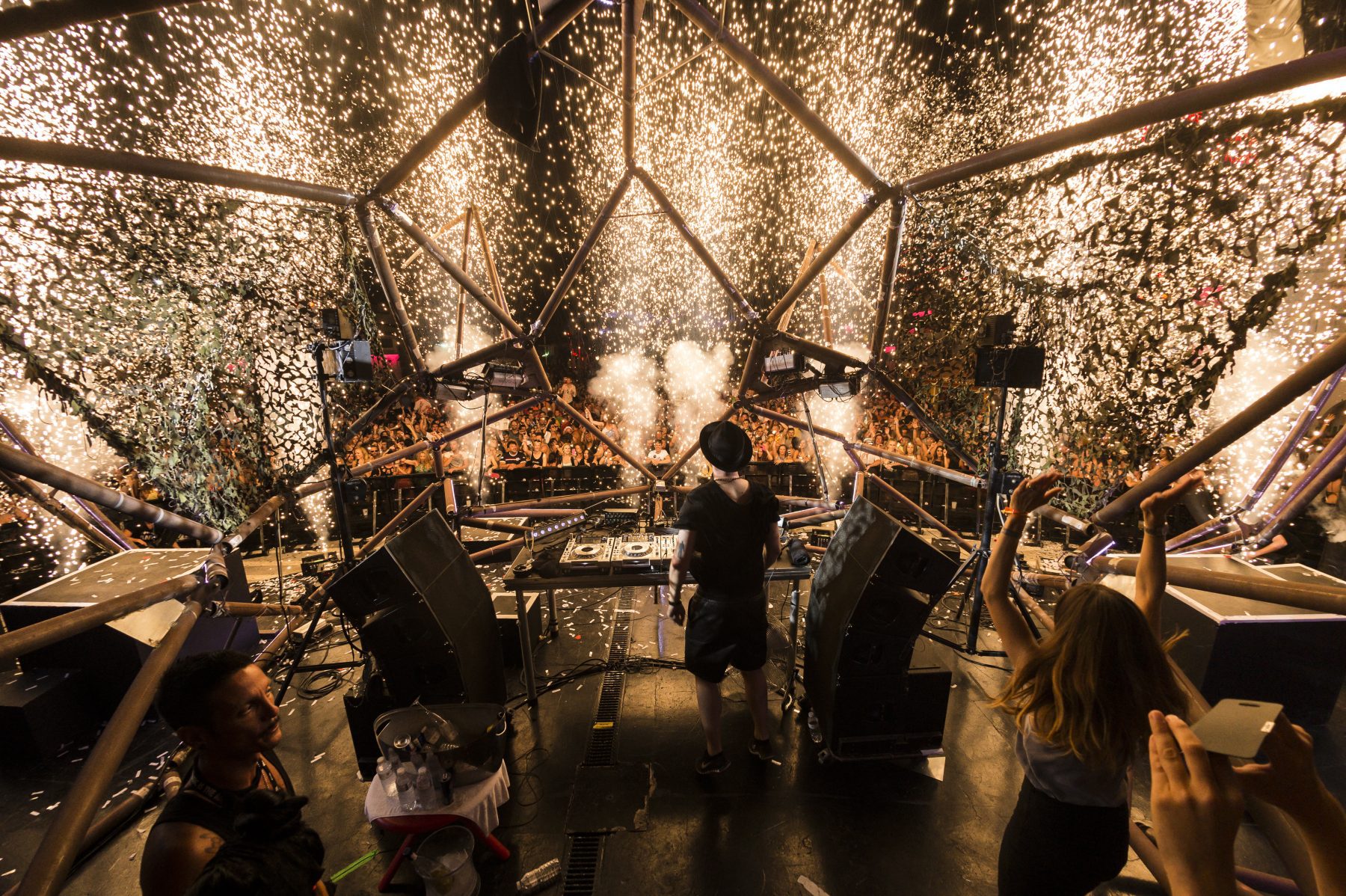 EDM Maniac: You've stated in previous interviews you "prefer physically to be in the same room with collaborators." How did you manage to remain creative during COVID, especially since you released around eight originals, three remixes, and a full album, Now Here No Where.
Kölsch: Well it was obviously a challenge. Thing is, music has always been extremely therapeutic for me, so making loads of music during a crisis has always been my go-to. I tried to stay busy and distract myself from the reality of potentially never returning to normal life, so I needed to do something.
EDM Maniac: You said you spent two days with Michael Mayer in the Kompakt studio letting music come organically and randomly. What was that process like?
Kölsch: With Michael, we just have fun and experiment. We decided to only use one instrument which was an old organ in his studio. It was such a fun challenge and we made "Dogma 1" and "Dogma 2″ over a couple of hours.
EDM Maniac: You have a special relationship with Ibiza, having just finished the elrow closing party at Amnesia, joining Camelphat at their residency at Ushuaïa, and opening Ushuaïa all the way back in 2015. What makes Ibiza so special to you?
Kölsch: Ibiza holds a very special place in my heart. I went for the first time in 1999 and fell in love immediately. It completely changed my outlook on music and performing and I was completely blown away by the Balearic way of playing music. The freedom to jump between genres and moods made me who I am today. I'm sure a lot of my melodic inspiration comes from there.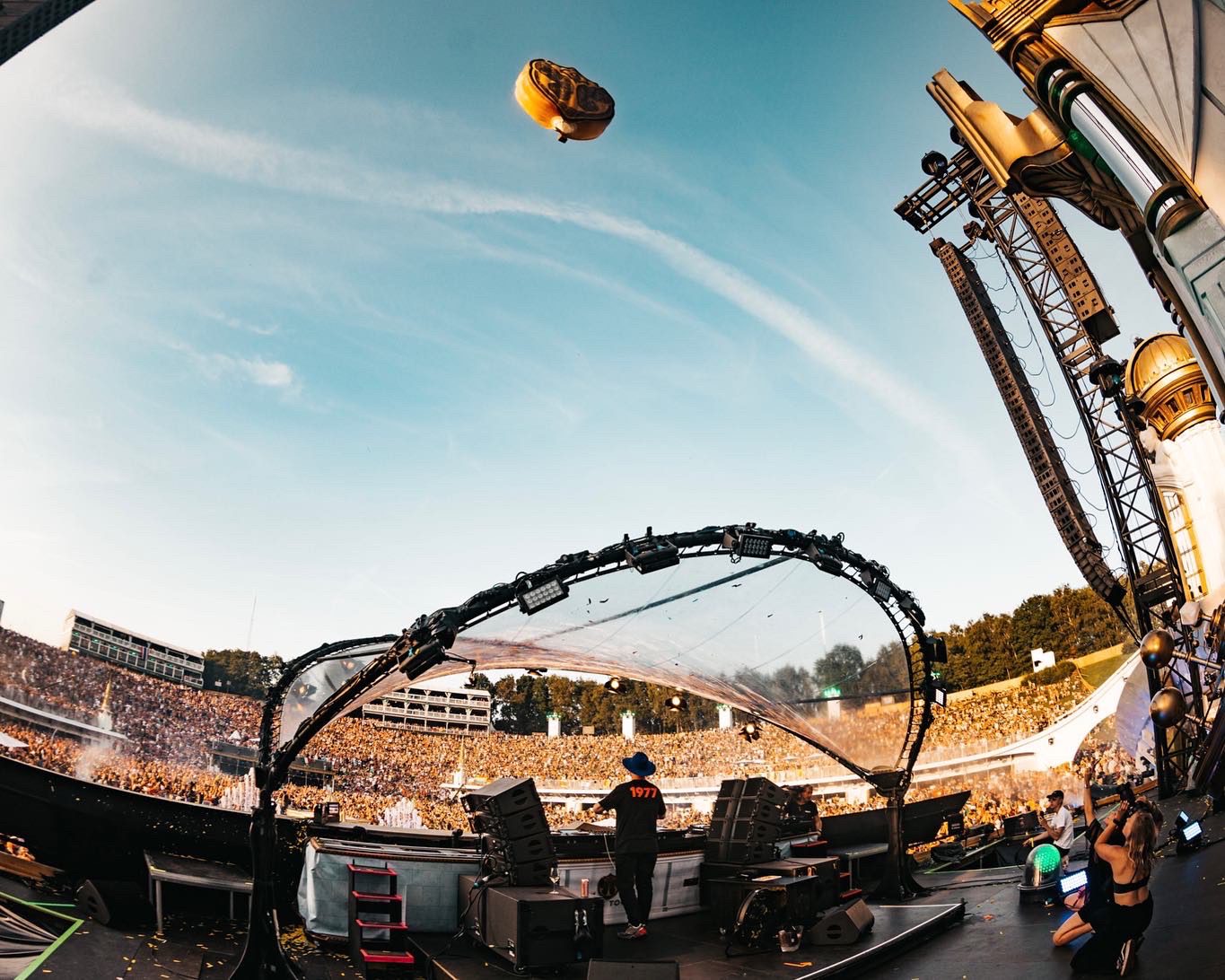 EDM Maniac: You emphasize the melody in music and say that you have "yet to find a track where the production overshadows the melodies." What inspires you to come up with such entrancing melodies?
Kölsch: Two things: either it's trial and error or I dream the melody. Mostly I've dreamt something and I'll hum it onto my phone, then try and recreate it the day after. Other times it will just happen by experimenting around with sounds. Mostly the best melodies are the ones I dream.
EDM Maniac: You will be performing this weekend in Los Angeles at Exchange and with FNGRS CRSSD in San Diego. What can attendees expect?
Kölsch: I'm fresh off the Ibiza and festival season in Europe, so I've got some amazing records to share. Loads of new demos and I'll make sure to drop some classics. Three hours in LA will be so good as I'll have enough time to play all the goodies.
San Diego is going to be so nice outside. I can't wait! I love the California weather and the vibe. I love hanging out with friends and exploring nature. There's so much to do on the Westcoast. Also, I'm a sucker for a killer playlist, great coffee, and a road that never ends.
EDM Maniac: You seem like you're on a non-stop 2022, what else is coming up later this year?
Kölsch: A full program until New Years Eve, then I'll try and take some time off. I'm currently working on a bunch of new collabs, and I just started working on my next album, so plenty in the works.
You can catch
Kölsch 
when he comes to Los Angeles on October 8th, 2022. Tickets are available here. 
All images provided by Kölsch management