Since 2019, OCULA has become a household name in melodic house. With breakout releases on Anjunabeats and mau5trap as well as remixes for Armin van Buuren and Le Youth, he's quickly rising through the ranks in dance music.
His craftsmanship and style set him apart with his uplifting yet poignant sound set against haunting atmospherics.
A regular on Lane 8's This Never Happened, OCULA recently signed to Monstercat and his new single "Renaissance" showcases everything that makes his music so entrancing.
With a simple yet catchy melody and driving beat, "Renaissance" feels modern in its approach but classic due to the dreamy piano and Luke Coulson's airy vocals.
We got to chance to talk with OCULA on the heels of his upcoming North American tour. We discussed his working with Lane 8 and what he's most looking forward to as he heads to the States: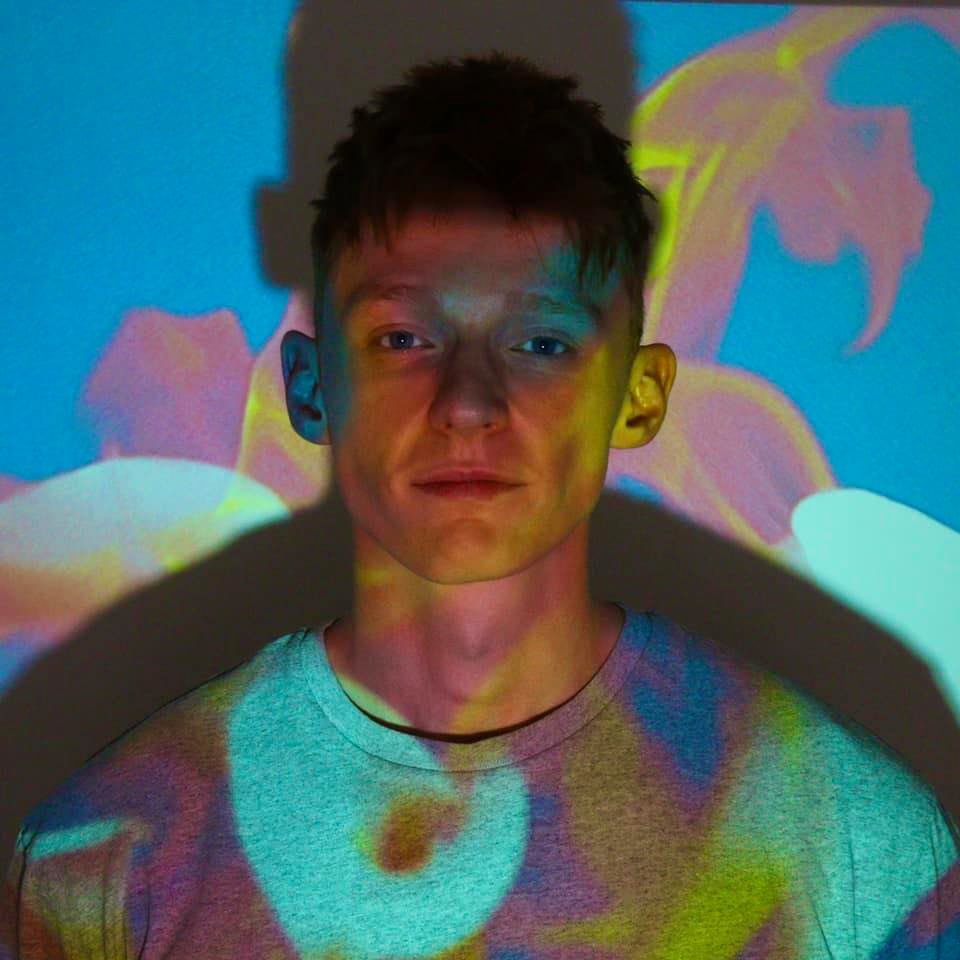 EDM Maniac: First off, you've been slated as one of the biggest rising stars in melodic house. How did you get started in music and production?
OCULA: My Dad loves this story because it revolves around him. He used to play electronic music, like deadmau5, through the house too loud to the point where the neighbors would complain.
As a kid, I was curious about "how did that guy make that sound." So that led me to start googling things and figuring out how to make electronic music. It was a snowball effect to where I wanted to make it myself. 
EDM Maniac: One of your first releases was on mau5trap, deadmau5's label, was this a full circle moment?
OCULA: I think my Dad was more excited than me. It was poignant to have the guy that got you into it all give you his seal of approval. 
EDM Maniac:  Many of your songs have a song-writing and compositional quality to them. What is your process like when creating a track? 
OCULA: I don't come from a musically trained background, so it's more about how a song generally makes me feel. It's expected in the industry that you play an instrument or learn music theory, but I think it's valuable that I go off not that I know if it's musically correct, but I just enjoy it.
I tend to start with a simple melody and try not to overcomplicate it. One of the things Lane 8 told me is that as you progress, you will try to make things more complicated, but what hooks people is the simply melody or bassline. I try to stay focused on that. 
That's what drew me to Lane 8 originally. Growing up listening to mau5trap and people like Feed Me, Kill the Noise, and Noisia I noticed there's high attention to detail and it's very complex. But Lane 8 stripped it back to where it become purely about emotive music and that drew me in.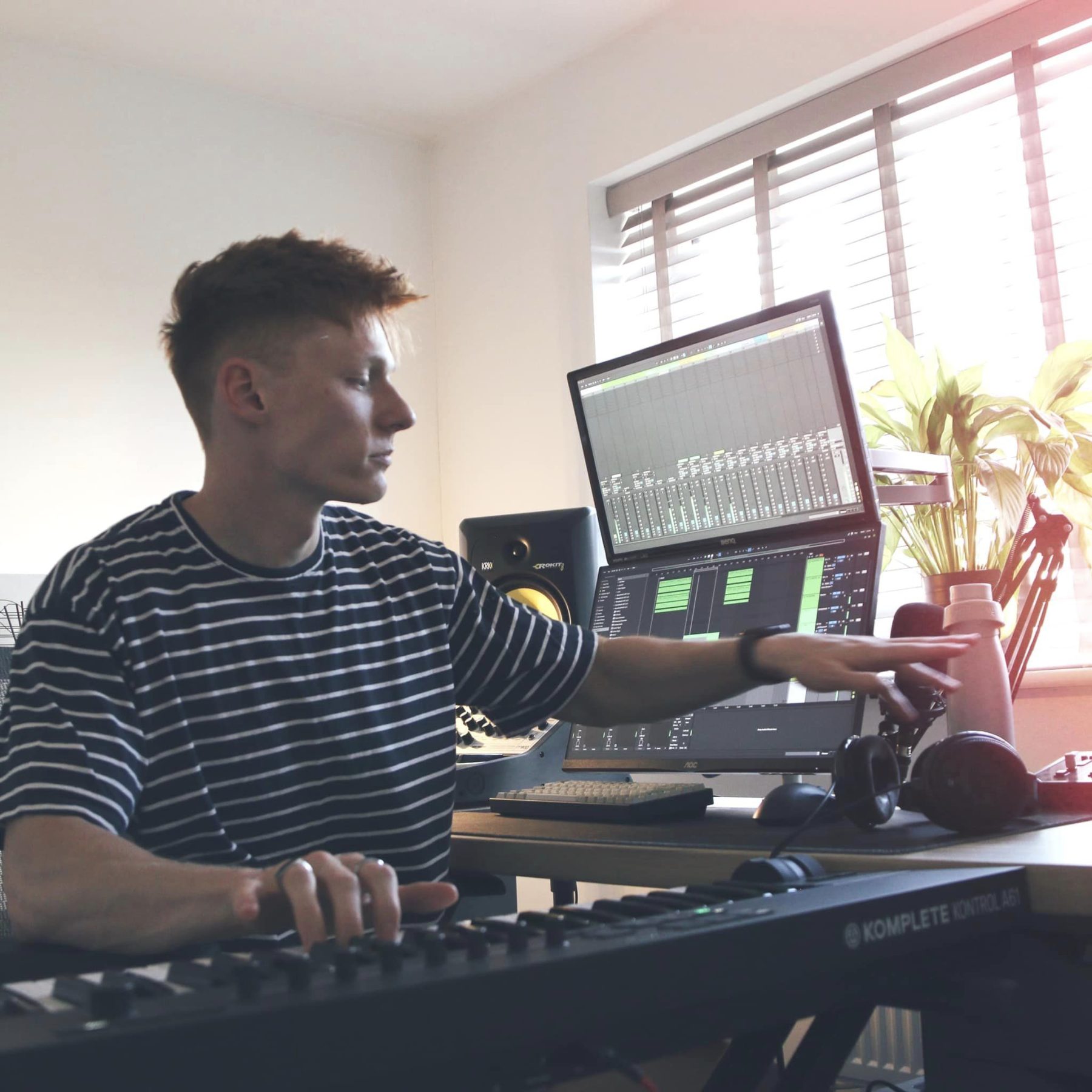 EDM Maniac:  You've released on some of the biggest labels bringing melodic house to the forefront: Anjunadeep, mau5trap, and This Never Happened. What has been your biggest "pinch me I'm dreaming" moment so far? 
OCULA: The album was a big one because it was my debut album and such a poignant moment. 
Also to have Lane 8 talk to me about demos and helping me with my career is so mind-blowing. To have someone of that magnitude guiding me is so surreal.
To be fair I'm a long way away from everyone, so I haven't gotten the chance to work in the studio with some of my past collaborators. It will be interesting to see how things work when we are together. I'm quite a control freak so passing over the keyboard and the mouse will be interesting. 
My fiancé is really into meditation, so she's always stopping me and saying, "look where you are." It's very easy to be focused on where I'm going. I just have to stop myself and say "look at what we've accomplished." 
EDM Maniac: You recently signed to Monstercat and released "Renaissance" (feat. Luke Coulson). What can fans expect from this single?
OCULA: It's a moodier style. As we prepare for shows I wanted a few tracks that weren't as bright or euphoric and more dark and eerie and atmospheric. Maybe something I could play towards the end of the night where it sticks in their head. 
EDM Maniac: You've stated in previous interviews that you're "not a big fan of the 'grind 24/7, work harder than everyone else' kind of attitude." What advice do you have for producers who think hard work means staring at a computer until 3AM? 
OCULA: Go easy on yourself. It's a long journey and you don't want to burn yourself out. If you are trying to portray something emotional and beautiful you can't be revved up and stressed.
I think that forcing yourself can come across as ingenuine. Give yourself time to craft what you want to craft. 
EDM Maniac: You will be making your North American debut later this fall with tour dates coming soon. What can you tell us about your upcoming music and events?
OCULA: We've lined up some big stuff for next year to make up for lost time. We've also got a few remixes coming up in some quite left-field genres. 
EDM Maniac: What are you looking forward to most about America? 
OCULA: The food, I'm not gonna lie. I've got a list on my phone, state by state of places I want to visit. 
All images from OCULA, featured image provided by Monstercat PR