Pig&Dan are known around the world for their creativity and unique techno sound.Their chance meeting on a flight to Mallorca in 1999 was the butterfly effect to the duo's 20-year journey in dance music.
The story goes that they met on a flight, talked about music, exchanged numbers, and never called each other. That was until a mutual friend reintroduced them in 2001 where the stars aligned and they began to work together. After a few visits to Ibiza, they discovered their true united passion for techno.
EDM Maniac interviewed Pig&Dan on the heels of their performance at the FNGRS CRSSD event XL DAY.MVS in San Diego on Sunday, August 7. They talked about crafting music from the heart, their relationship with legend Sven Väth, and the best advice for artists. Read below: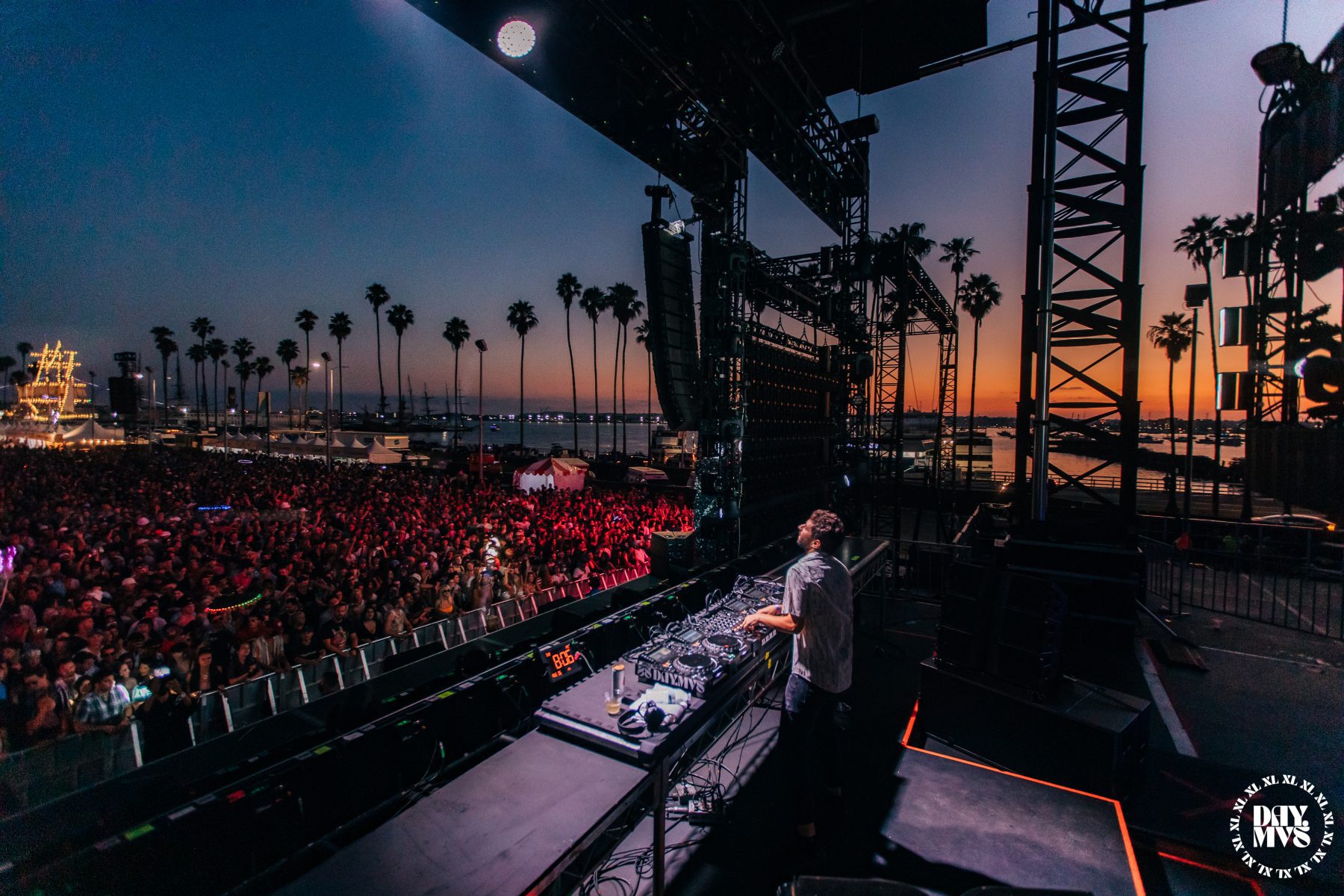 EDM Maniac: You have said in previous interviews that you don't pre-plan sets. How do you maintain that communication between the DJ and the dancefloor?
Pig&Dan: Being a DJ is very much more about psychology than people would ever think, it's a lot more about reading a crowd and trying to gauge the direction of the journey they wish to be taken on.
To be versatile and open enough to switch direction accordingly, is where the real fun starts and where the challenge lies. We tend to pick out certain people in crowds who are really deep into it and analyze their reactions as we crescendo throughout our sets.
To convince a crowd to be taken out of their comfort zone and enjoy it is not as easy as just slapping some tunes.
EDM Maniac: You previously lived in Majorca and were not surrounded by music trends, which you said kept you isolated from outside influences. How has this affected the transformation of your sound?
Pig&Dan: I think it just enabled us to create what we really felt. Trends can limit a creator enormously, and perhaps that's how we became known for our signature sound. We are experimentalists, I don't think really anything would change that.
It's almost like we don't have control over ourselves when being creative. But we are very much into being true to ourselves and making music that we hope gets under people's skin.
We produce music from the heart, and although that sounds really cheesy it's really how we flow. We would never release something we didn't feel was true ourselves and we are extremely anti boundaries of genre (or genre in general) and devoted to pushing our own envelope both sonically and musically.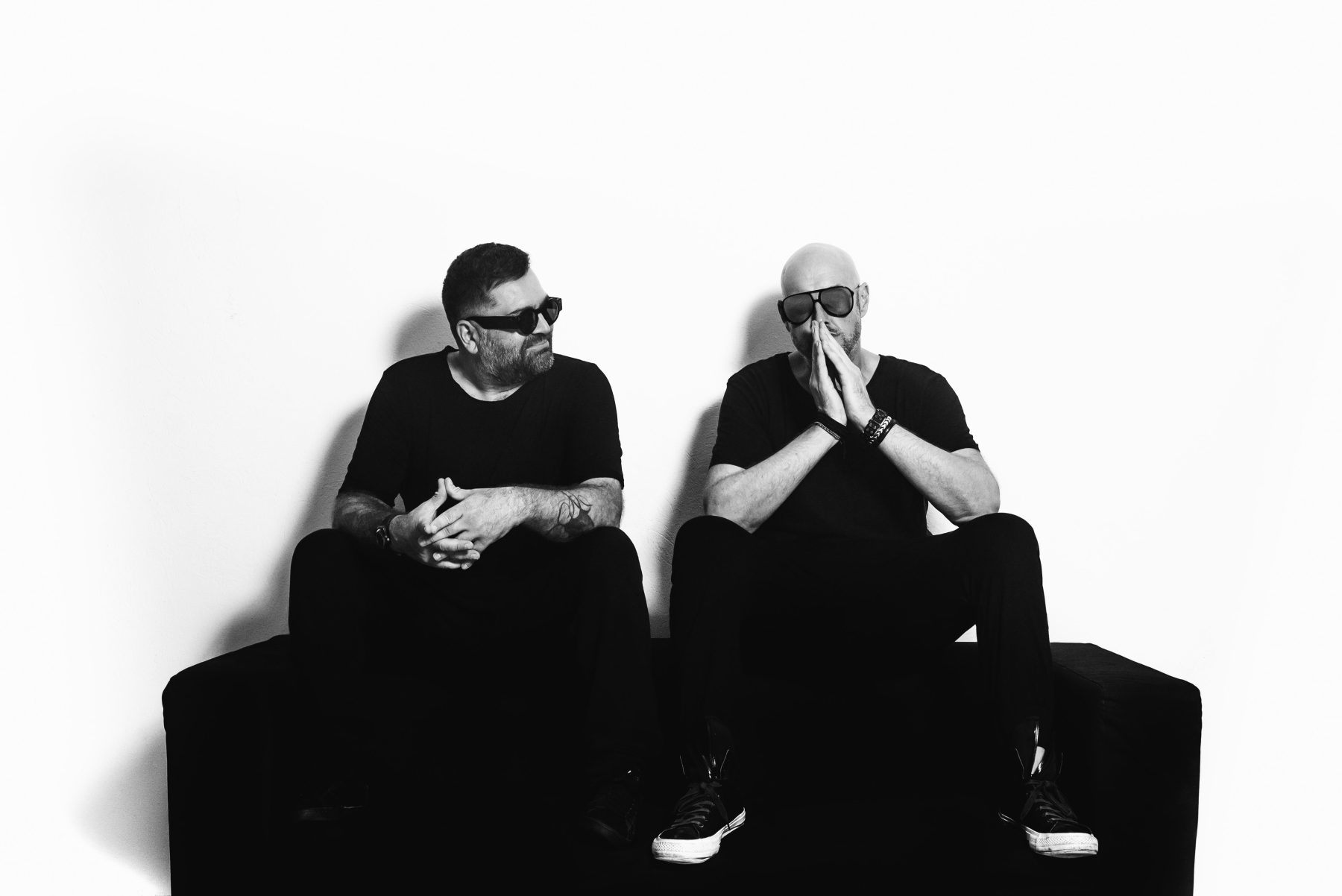 EDM Maniac: What are some of your influences in DJing and production?
Pig&Dan: Well, we could write a book on it and that's probably the best answer here. We admire so many, but that stems from Marvin Gaye to DVS1.
We breathe live music, we literally breathe it and it's in us head to toe. We are forever influenced by anything, even an alarm going off down the road could trigger an idea.
Sometimes it's a kind of a curse because it's not something you can escape. But saying that, we are so grateful to be on this path and to live from it.
EDM Maniac: You've said in previous interviews you look up to Sven Väth as a master and mentor in creating the music journey through DJing. What is the secret to crafting a cohesive music trip?
Pig&Dan: Sven Väth has been a mentor to us on many levels. He invited us to perform at Cocoon club at an event titled Next Generation where unknown DJs would play alongside and this was where things really kicked off for us as performers.
After playing we were invited back as residents and this in turn was a massive part in our decades of working together. Also of course, Cocoon Recordings releasing our tracks was down to him and helped us elevate our name massively.
To craft a set correctly (in our opinion) is to remain nonlinear. To create dynamics and music moments of euphoria is what we are all about. Sometimes you even have to play it down and slightly bore a crowd so the highs are even more effective. To play with people's emotions and create positive moments at an event is an incredible honor and is very much about playing to and for them.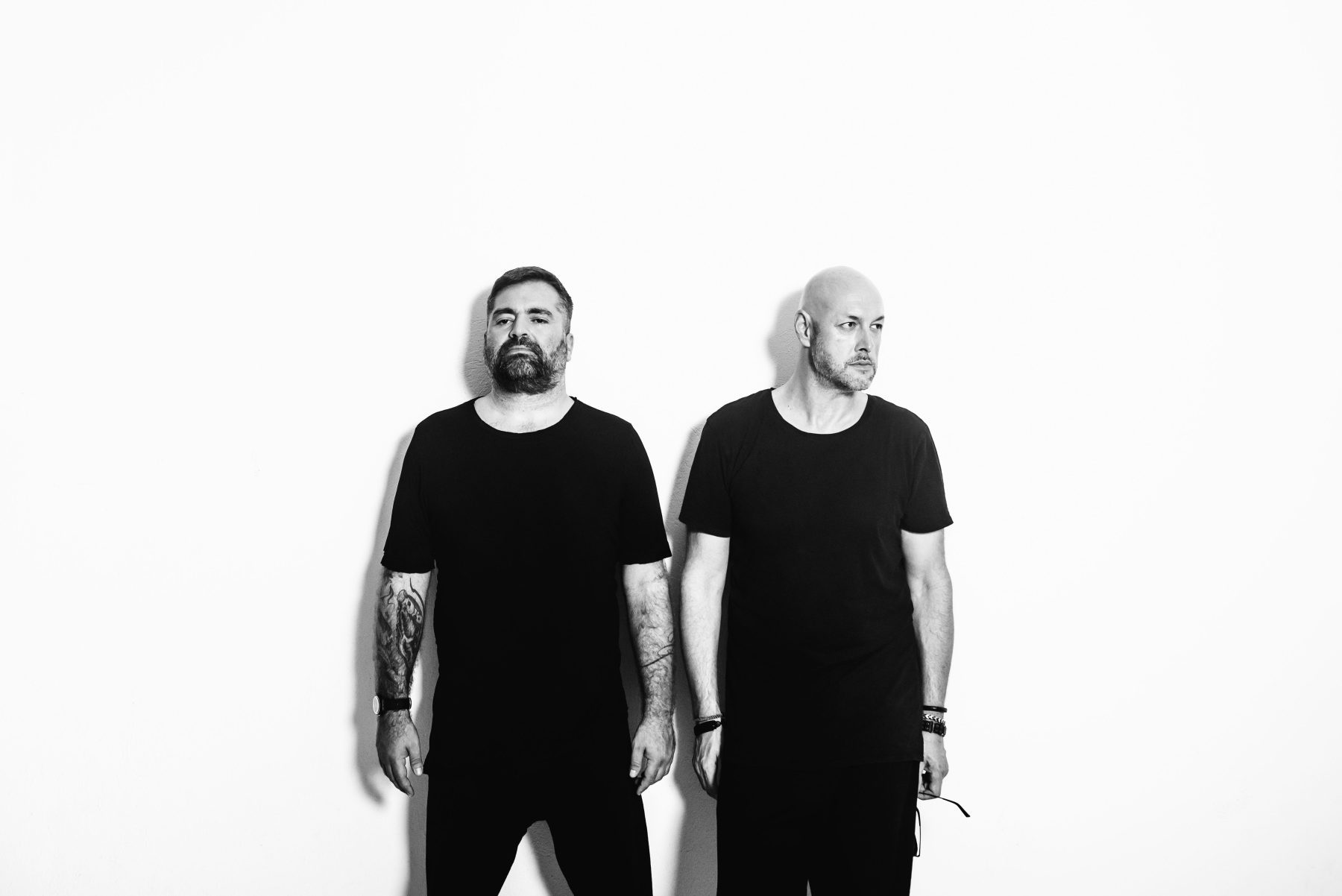 EDM Maniac: How important is it to be authentic in your art in today's age?
Pig&Dan: Sadly not very essential, we are in a transitional stage where the music industry is more about industry than music. We are surrounded by success stories that have been purchased or created by investors and PR companies.
There are authentic artists/DJs out there no doubt, however that doesn't mean they're being recognized for it and others who are not are. Perception has become king globally and it's easy to manipulate how people see you. We are very much on the other side of that fence, trying to be real and straight up.
EDM Maniac: What has been the best advice you have received thus far?
Take your shoes off and leave your ego at the door. Life's too short to have envy but it's great to admire others who are good at what they do. Never create something to make money, it will never work.
I would say to my advice is to learn your trade, don't use loops, make your shit and make it yours. Be patient.
These things will not come overnight but when you find your identity, that's something that will make you shine brighter and longer. To master your trade (we are always striving to) is part of the journey, records don't need to sound amazing they just need to be real and from deep within.
P.S. a record is never finished so learn to move on..
Check out Pig&Dan at XL DAY.MVS this weekend. View the full lineup below and two-day tickets are still available here.

Images provided by Infamous PR, photo credits Felicia Garcia