Hawaii's very own ZUEZEU is putting the island on the electronic music map with his high-energy tech house sound and uncanny ability to bring the party.
Riding the wave of his sold-out shows and recognition supporting Ship Wrek, ZUEZEU only just announced he will be performing at the Semester Kickoff Party on January 11 with CID in Florida. No stranger to playing to the college crowd, the newcomer knows how to make people move no matter their age.
Now his new single "Hurry" is here with a sound that is unmistakably ZUEZEU. The deep bass and infectious beat feel one part underground warehouse but all parts electric.
EDM Maniac got to sit down with ZUEZEU to talk about the scene in Hawaii, how he got started throwing underground parties, and the hopes he has for the future. Read below: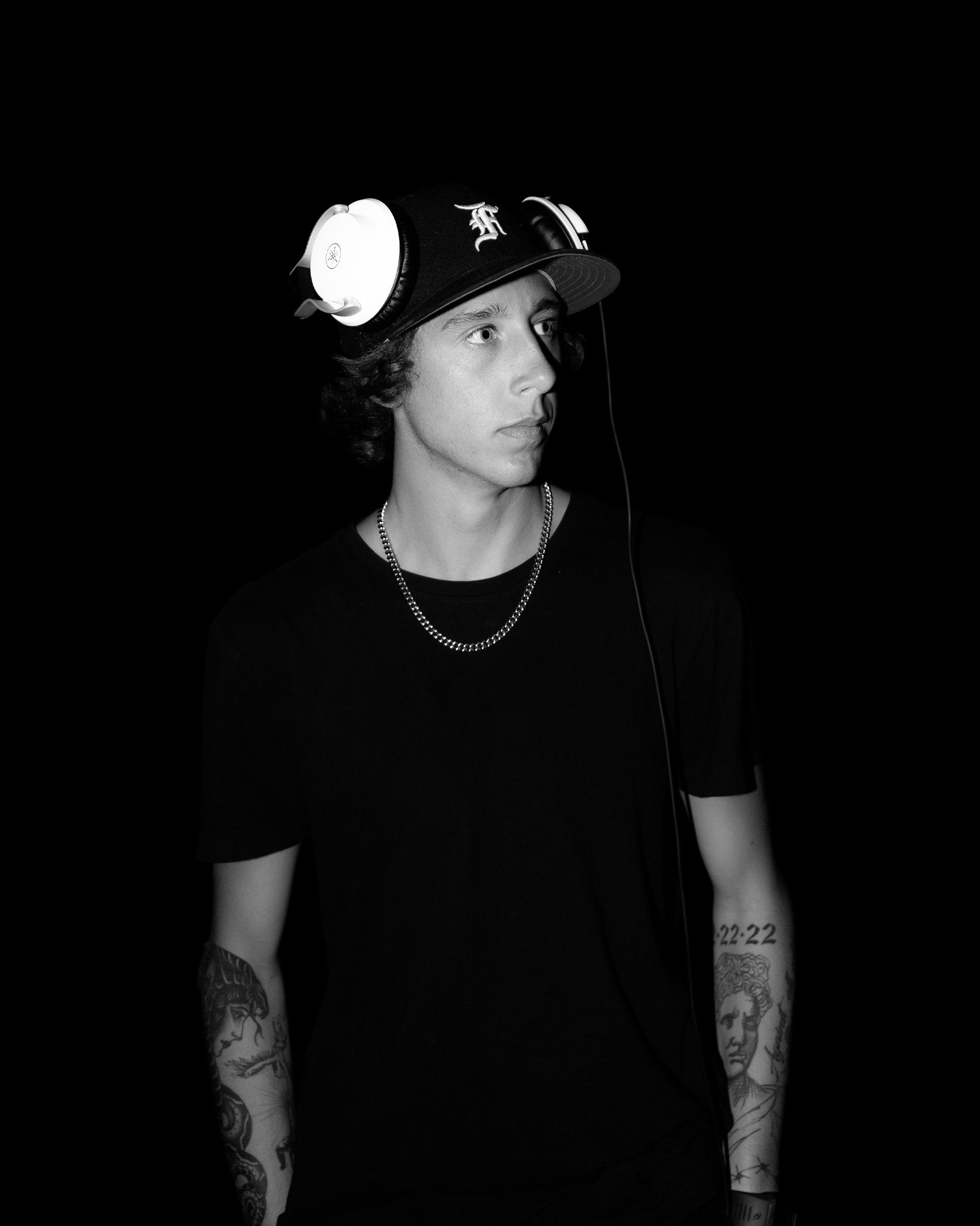 EDM Maniac: You've only been producing for a few years, how did you get started in the industry?
ZUEZEU: I started on the promoting side. Me and my friend were throwing events in LA and I wasn't getting an opportunity to perform, so I would throw my own shows and put myself on to play as support. I just had my first big headlining show in Hawaii that sold out 1,500 people on Halloween night. That's been my favorite performance so far.
EDM Maniac: You are from Hawaii, originally. How would you describe Hawaii's dance music scene?
ZUEZEU: I'm born and raised in Hawaii, but I moved up to LA two years ago and I just moved back four months ago. I feel like a lot of people appreciate the music here, but we don't have the best venues. A lot of big artists don't really come here to perform.
EDM Maniac: How do the crowds and your performances differ in each location you perform?
ZUEZEU: A lot of the time, I'm playing to the college crowd so they are just there to have a good time and have a lot of energy. I feed off of that. I typically play tech house. I've played a few shows in San Diego at SDSU and that was really fun.
EDM Maniac: Your new song "Hurry" is a tech house banger that feels like Fisher or Chris Lake. Who are some of your inspirations?
ZUEZEU: I would definitely say Chris Lake is one of my biggest inspirations and also CID. We just announced I'll be playing direct support for him on January 11, so I'm super excited about that!
EDM Maniac: What do you hope fans will get from your new track?
ZUEZEU: I just want everybody to have fun. That's why everybody goes out in the first place and why I got into tech house: the energy.
View this post on Instagram
EDM Maniac: You're relatively new on the scene, but what do you have coming in 2023?
ZUEZEU: I've got a lot of big collabs coming up next year and I'm working on getting on some big festival lineups. I'm also trying to get music out every other month and I want to do full music videos for every one of my new song drops. I start touring in January and then go all over the country. I'm supporting Ship Wrek, CID, and a lot of big artists.
EDM Maniac: What do you hope to accomplish in the next few years?
ZUEZEU: I would really like to continue what I'm doing and collab with bigger artists and play bigger shows. I would also love to play my first big festival.
My dream festival would be EDC Vegas just because that's the biggest one and I've been going for the last few years. I would love to perform on Main Stage. Miami Ultra would be great, the crowd goes crazy. Dream club would be Space Miami.
EDM Maniac: Any advice for up-and-coming producers or DJs?
ZUEZEU: Work on Ableton because a lot of my collaborators and friends work on that platform. There are plenty of tutorials which helps.
Just keep producing and keep experimenting with different sounds. You can kind of do whatever you want with music. There are a lot of people who make huge bangers who don't follow the "rules," so don't get bogged down by them.
All images provided by ZUEZEU