An Exclusive Interview With Will Clarke for Day.Mvs XL
Day.Mvs XL is a festival presented by CRSSD, the beloved house and techno event that takes place at the Waterfront Park in San Diego, California. CRSSD is known for featuring some of the best house and techno artists in the world and Day.Mvs XL holds the same high standard. Included in this year's Day.Mvs XL lineup is Will Clarke. Clarke is known for producing music with distinctive sounds of low-end bass and heavy-hitting drums that one can instantly recognize in his songs such as "Hallelujah" and "U Take Me Higher". However, he is also known for his unique style and one-of-a-kind beard. With just under two weeks until Day.Mvs XL takes over San Diego, I had the privilege to interview Will Clarke to get the scoop on what to anticipate from his upcoming set at Day.Mvs XL and more.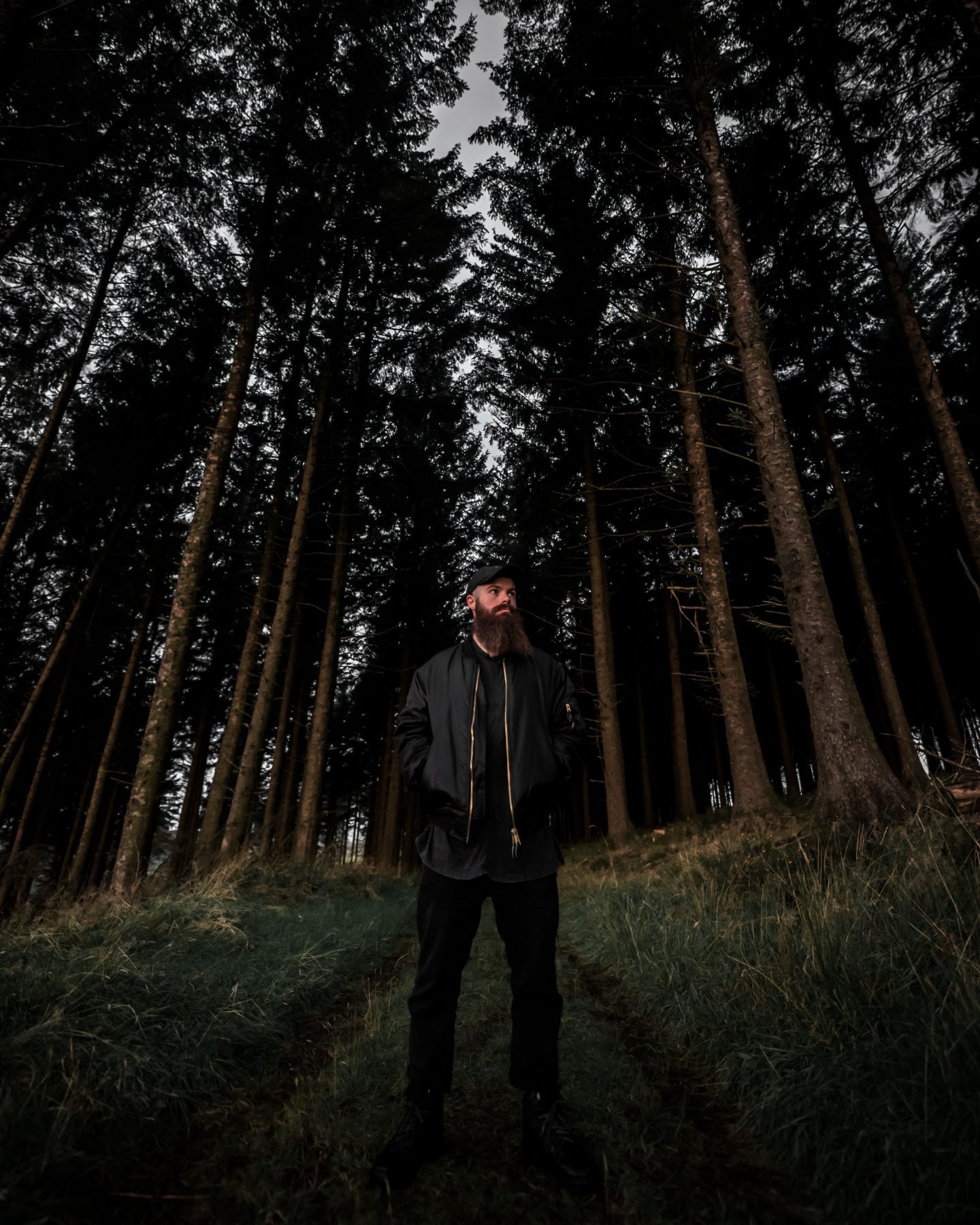 EDM Maniac: How did you get into producing music?
Will Clarke: From the age of 12, it was something I always was interested in, I used a software called Ejay that was free on cereal boxes. Then when I was at school one of my music teachers showed me how to use Cubase at 14, then at 16, I was at college learning how to use logic.
EDM Maniac: What were you doing before you were a DJ?
Will Clarke: My first ever job was working at a fish and chip shop, that was a proper laugh, started at the pack peeling chips and washing dishes then got the mighty promotion to the front serving people. Sadly left before I got promoted to the cook ;). That was when I was 14 then when I was 16 I trained to be a lifeguard. I then moved to Ibiza when I was 17/18 and got a residency as a DJ at a place called Orange Corner. Did that for a few years along with other jobs on the island and decided I needed to really concentrate on writing music. Arrived back in the UK and worked for my parents, they own a drug & alcohol rehab, and I was just helping the team out in the office. At 24 I was lucky enough to go full-time into music.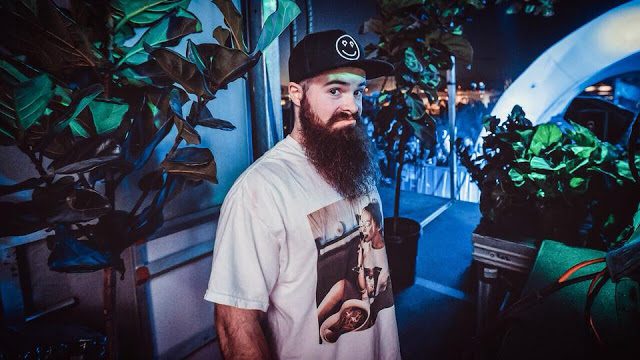 EDM Maniac: In your free time, what type of music do you listen to?
Will Clarke: London Grammar, SlowThai, Chemical Brothers, Hans Zimmer, James Blake, Max Ritchner, Olafur Arnalds to name a few.
EDM Maniac: Which artists inspire you?
Will Clarke: The reason why I got into music was 100% Faithless and The Chemical Brothers.
EDM Maniac: How does it feel coming back to shows?
Will Clarke: The best feeling ever, I was pretty nervous getting back to it but it's been so nice to be able to play music and see the crowds back together.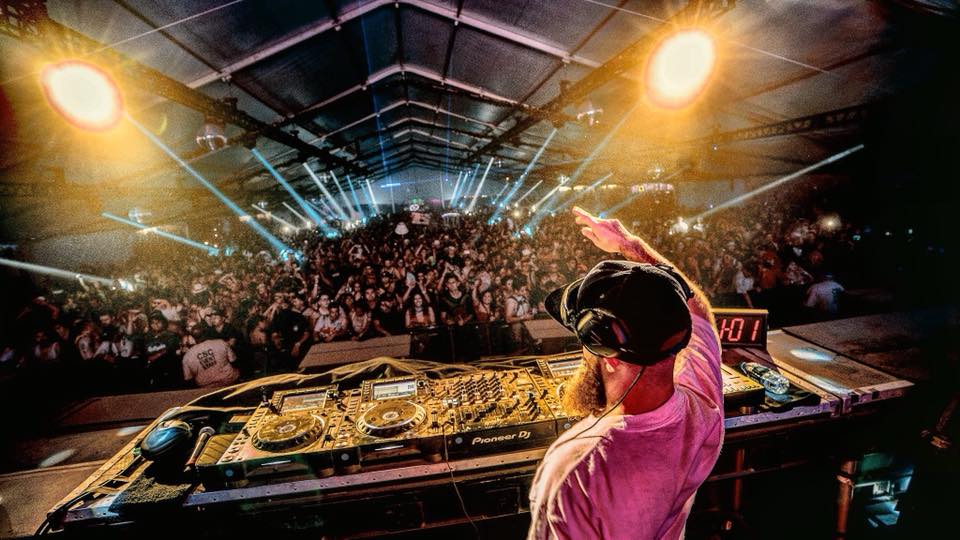 EDM Maniac: How does it feel whenever you perform on stage?
Will Clarke: How does it feel, hmmm it's a pretty special feeling, it's what I love to do, however, it really depends on how the crowd is responding to the records. If the crowd is having the best time then I'm super happy and grateful, if they are a bit flat I look at it as a challenge to get to work and make sure I can switch it up so they have the best time. Sometimes I go on stage not feeling life and playing music always makes me feel great after. I look at playing shows almost like therapy, someone is going to benefit out of it whether it's the crowd, me, or all of us.
EDM Maniac: What do you do to prepare for playing a set?
Will Clarke: I don't really prepare sets, I usually buy a load of music for each show and end up playing a couple of records but a lot of the time I'm testing out new records I've made.
EDM Maniac: What can we expect from your set at Day.Mvs?
Will Clarke: A lot of new music, on 6th August I have a new record out called "The Hymn" so that will 100% be in my setlist. I'm probably going to make some edits and maybe some new bits for the set.
EDM Maniac: When you are not performing, do you go see other artists' sets?
Will Clarke: Yeah, I'll go see the homies, pretty much know most people on the line up so I'll swing by most of the sets. I'm looking forward to seeing Tiga & Danny Daze, that set's going to be super special. Rebuke I've known for years so it will be good to catch up with him, MK he always kills it, and will be a laugh to hang with Fish. Can't forget Nora, she's amazing as well.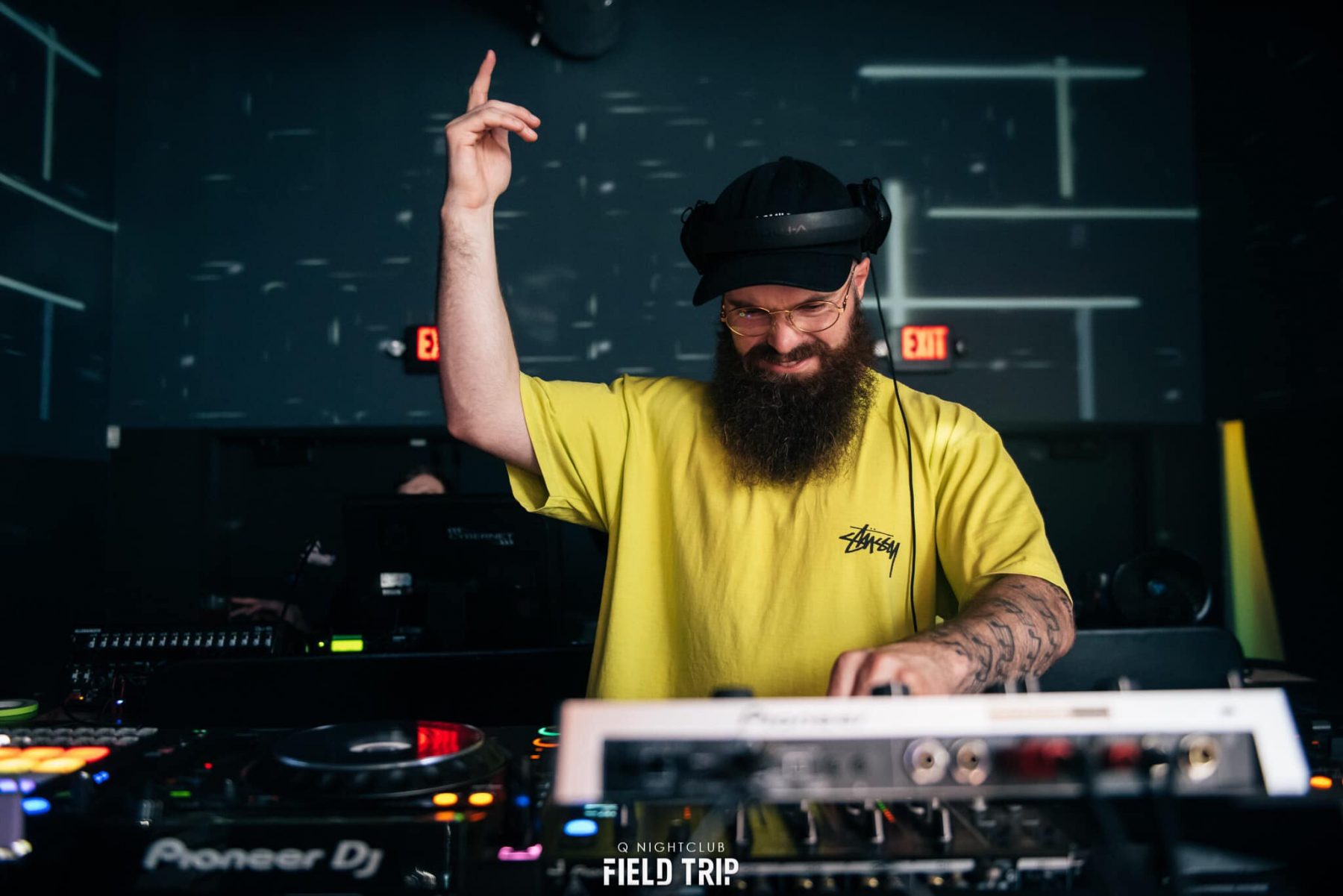 EDM Maniac: You came out with a song, Found My Love, not too long ago. What was the inspiration for that?
Will Clarke: I honestly can't remember the inspiration for when I made it as it was a while back. However, it was a track that I wanted to release when shows came back. It captures emotions that just work great on a dance floor.
You also have an Instagram highlight dedicated to food, as well as an entire Instagram page for the food you eat (@willmakesyouhungry). What is your go-to festival food?
Will Clarke: I've actually never been to a food festival but would be dope to make one with food and music, fed up with festivals just selling the same chicken tenders and fries, we need to up our food game at festivals.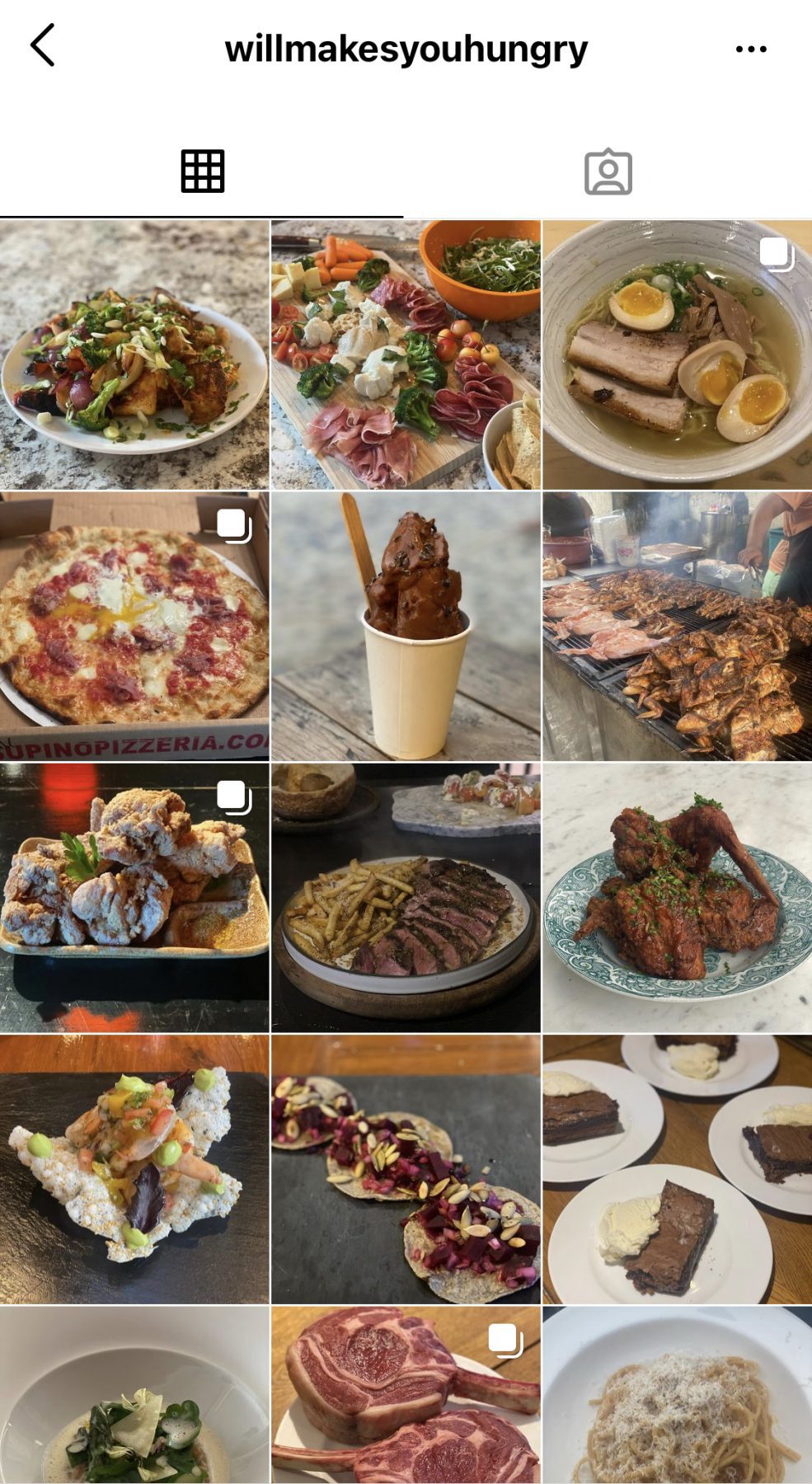 EDM Maniac: Do you have any future music coming out soon?
Will Clarke: August 6th I have a record out on All We Have Is Now called "The Hymn". On 3rd September I have a release on Insomniac records called "Sometimes You Gotta Let It Go". October, another record on my label and an EP out on Trick then I think December I have another record out on All We Have Is Now. Lots of music still to come.
EDM Maniac: if you could leave your fans with one message, what would that be?
Will Clarke: Thank youuuuuu and rave on!
Remember to pre-save and listen to "The Hymn" and "Sometimes You Gotta Let It Go" coming out in the next couple of months! If you are going to Day.Mvs XL, definitely add Will Clarke to your must-see artists!