A frequent contributor to Seven Lions' Ophelia Records, Jason Ross has collaborated with Fanny Hultman, under her new alias HOLT, to deliver another emotionally charged track to the beloved label.
"Hate This Kind of Love" is an emotional roller coaster, telling the story of a love/hate relationship between two lovers.
A song describing broken bonds and hurt feelings, emotions that everyone can relate to, Ross does a masterful job of taking HOLT's lyrics and combining them with his one-of-a-kind production to connect with fans on an emotional level, creating what's sure to be another hit to add to the producer's repertoire.
On top of this, Ross has also announced his biggest show to date in Los Angeles at the Hollywood Palladium on August 26, 2022. Support for his headlining show includes Au5, Gem & Tauri, and Elevven.
Listen to "Hate This Kind of Love," in full below: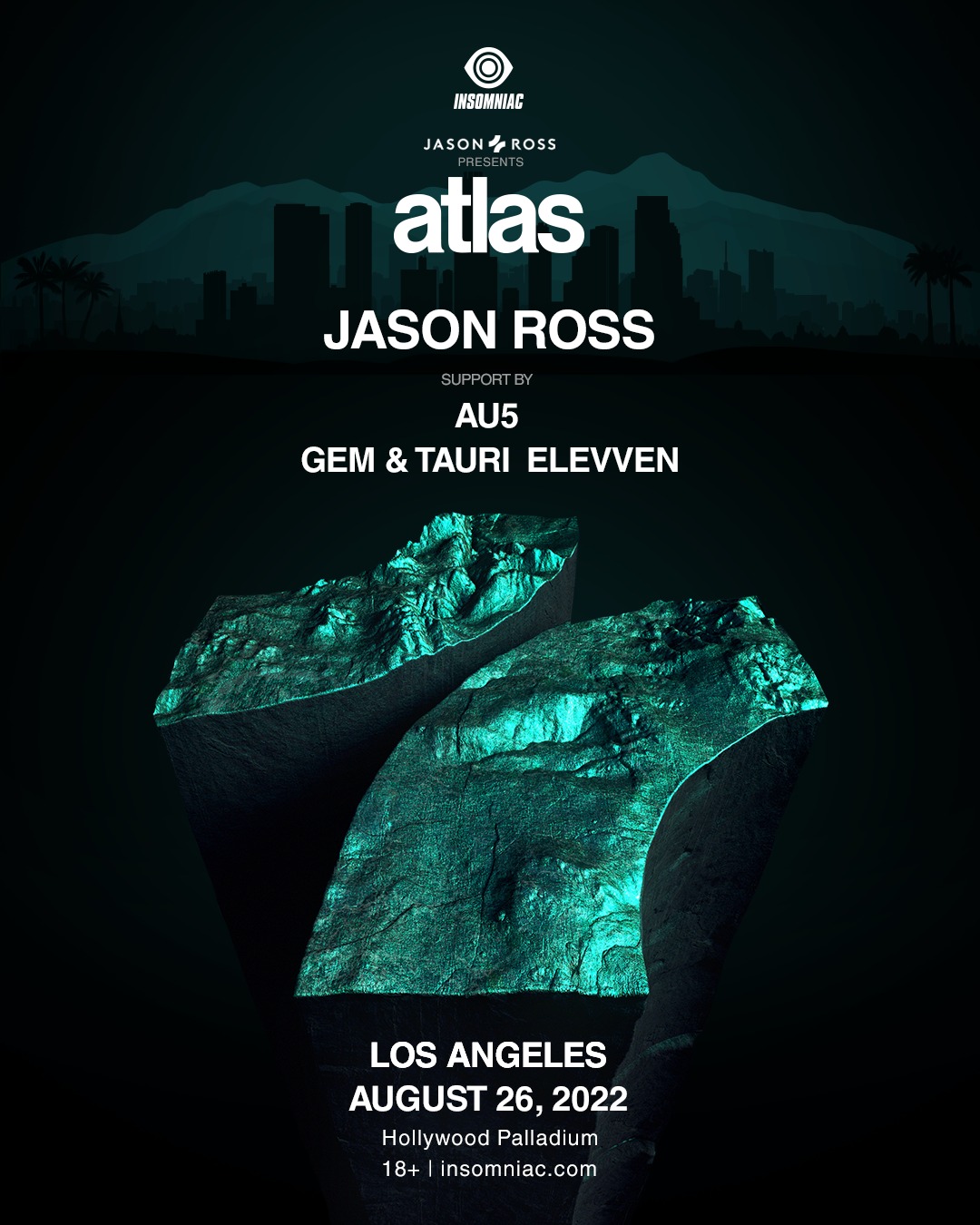 Photos Courtesy of Jason Ross' Facebook Page