Let us introduce you to KNO/WHY, the Las Vegas-based DJ and producer that has created a name for himself on the electronic music circuit due to his flawless blending of hip-hop with electronic music. Starting off years ago in the hip-hop industry, KNO/WHY found a talent crafting lyrics and combining them with innovative beats before expanding his career into the underground electronic music scene. KNO/WHY has since brought his signature sounds to clubs and venues throughout the City of Lights and beyond including as a headliner at the Paradiso Silent Disco this past June.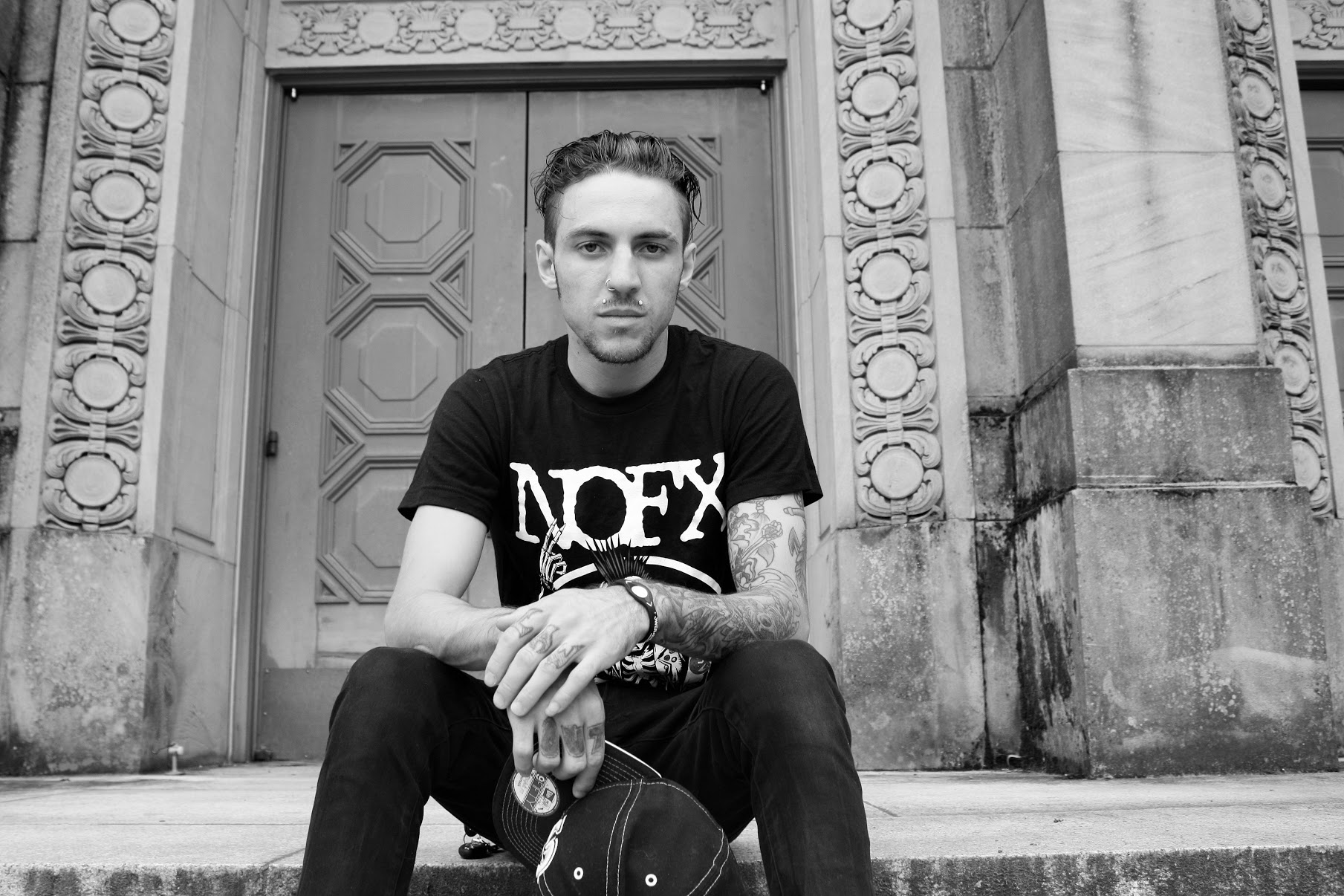 As someone that chased his dreams, KNO/WHY became obsessed with music since finding Alexisonfire at the age of 12. He began making beats and by the age of 15 became heavily drawn to electronic music. His moniker comes from a night out at a club before going on to play a set when someone asked his friend the reason KNO/WHY in particular was chosen to headline that night. His friend's response was "You'll know why." From there, the name stuck and became his mantra. For those that are not familiar with his music yet, you will find out soon enough the exact reason KNO/WHY should be on your radar.
While KNO/WHY began on the hip-hop scene, his dedication to the electronic music community combined with his raw talent for production is unrivaled. His tracks effortlessly combine a mix of genres ranging from hip-hop to pop while blending electronic elements and futuristic sounds for a fresh twist. The overall result yields vibrant, energetic dance tracks that are creative, unique, and captivating. Aside from spending time to give back to the community through teaching peers, he started a weekly Facebook live stream series called "Feeding Back Tuesday." As part of this live stream held each Tuesday as he provides feedback to tracks submitted so that others can learn.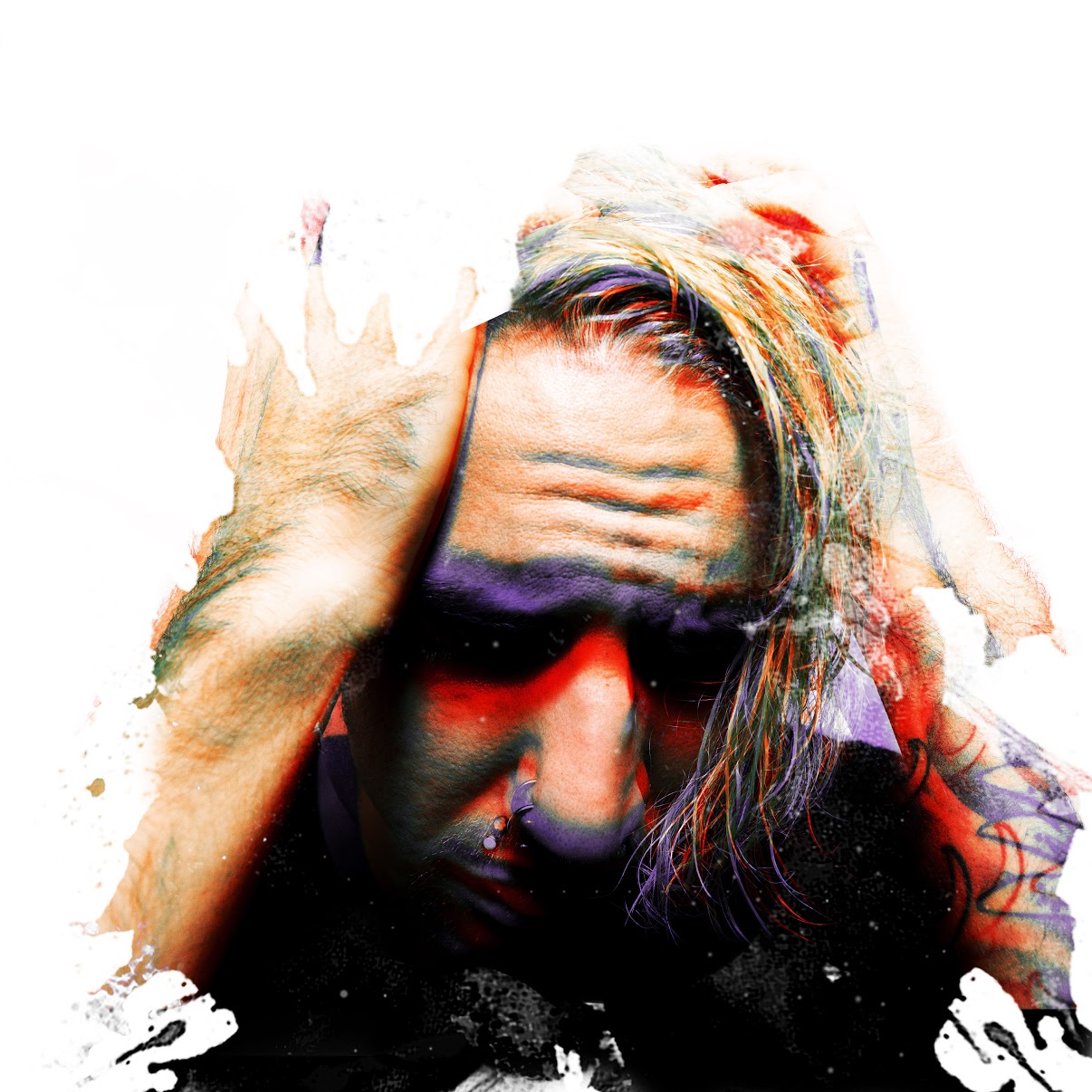 This past week KNO/WHY has released a remix of The Veronicas' hit single "Untouched." The track starts out with a high-energy intro that transitions into an uplifting dance track layered with futuristic drops. Meanwhile he implements The Veronicas' classic pop-rock style of the early 2000's as a vocal layer with an upbeat chorus. Throughout the track it is easy to get lost in the entrancing beat and catchy lyrics that make dancing inevitable. This song is entirely unique as KNO/WHY draws from multiple genres and decades to create a relevant, coming-of-age track that is certain to make its way into sets all summer long.
Check out his latest track here! To catch KNO/WHY for a live stream, check out on either Twitch or Youtube. For Feeding Back Tuesday, be sure to watch exclusively on his Facebook page.
Follow KNOW/WHY
Facebook
Twitter
Instagram
Soundcloud