North America's most favorite leading indie music and arts festival, Lightning in a Bottle, has finally revealed their stacked lineup for its 2019 event as it touches down in their new home of Buena Vista Lake in Central California on May 8-13. 
Lightning in a Bottle has been gathering musicians from all walks up life for the past 15 years to bring a result of the most unique experience as well as a collaboration of art, music, and of course Do Lab's fascinating production expertise.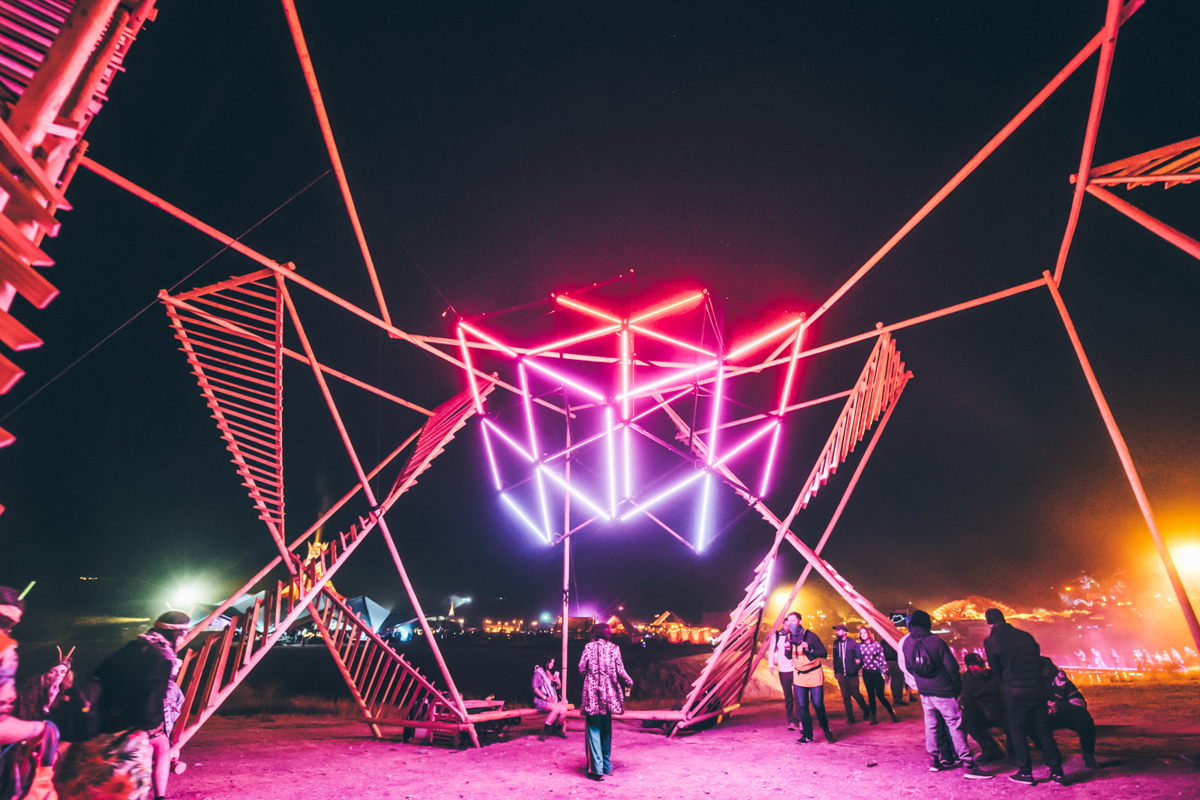 The 2019 LIB is bringing some of EDM's most well known artists to the forefront and we couldn't be more excited. Some musicians that are set to join the Lightning Stage are grammy nominated dance act Disclosure, an incredible 3D experience by Flying Lotus, Big Gigantic, electronic singer Santigold, Toro y Moi, Elohim, Gramatik, and many more.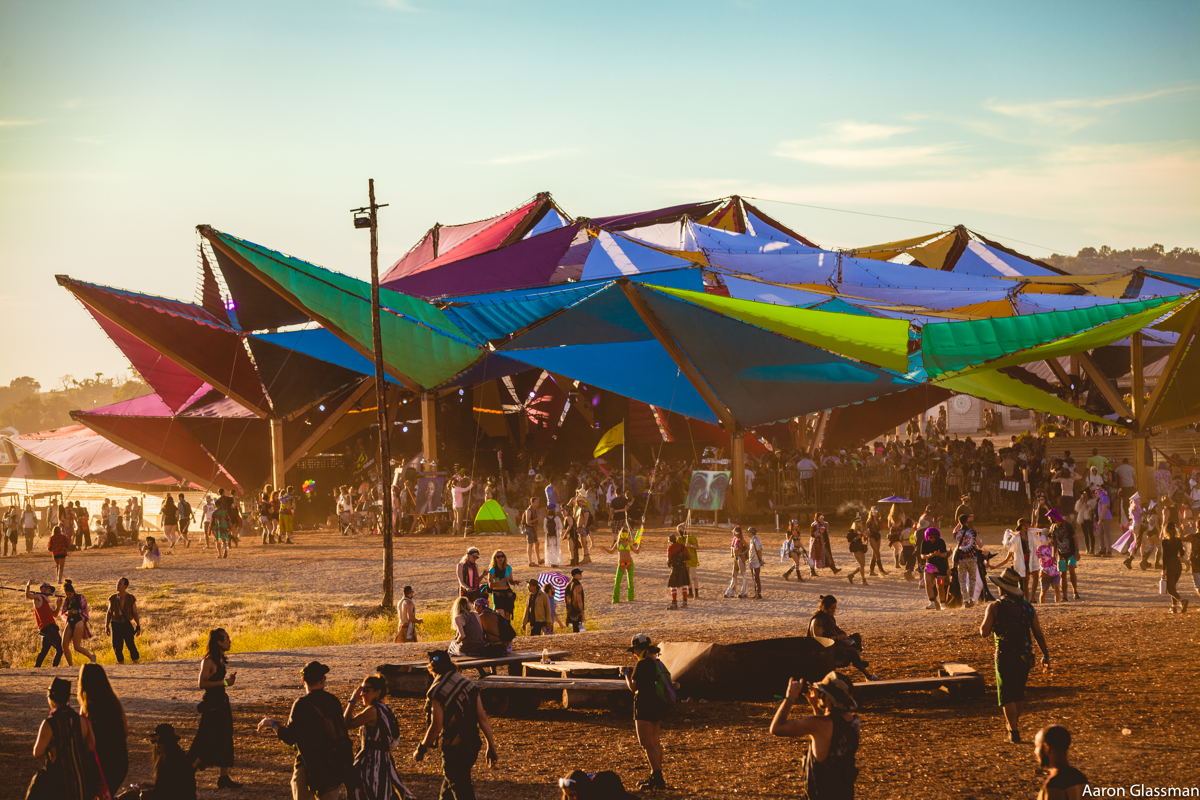 Along with a stellar lineup, LIB is overly excited to call a new place home. Buena Vista Lake will offer concert goers an upgraded experience with luscious greenery as well as swim-friendly shores. This will overall create the ultimate intimate experience for everyone to join in on.
Tickets are on sale Saturday, Feb 16th, at 10am PST. Get yours by clicking here! 
Lightning
Disclosure DJ Set  –  Big Gigantic  –  Flying Lotus 3D  –  Santigold
Gramatik  –  Toro Y Moi  –  Khruangbin
Rising Appalachia  –  Masego  –  Elohim  –  Cautious Clay
Jan Blomqvist & Band  –  Channel Tres  –  Frameworks  –  ÌFÉ
 TBD ADDITION    TBD ADDITION   TBD ADDITION
Woogie
Lane 8  –  Damian Lazarus  –  Dj Koze  –  Shiba San
Bedouin  –  Recondite (Live)  –  Escapade (Walker & Royce + Ardalan)
Rampue  –  Doc Martin  –  Luttrell  –  Osunlade  –  Nico Stojan
Gorje Hewek & Izhevski   –  Holmar  –  OMNOM
VNSSA  –  Anton Tumas  –   Ben Annand
Rachel Torro  –  Zach Walker   –  Duchess
Thunder
G Jones  –  The Polish Ambassador  –  OPIUO  –  CloZee
SHADES  –  1788-L  –  Desert Dwellers  –  Charlesthefirst
Dimond Saints   –  SpectraSoul + SP:MC  –  Axel Thesleff
Soulection ft Joe Kay, Sasha Marie & Andres
Manatee  Commune  –  Soohan  –  ill-esha  –  Pigeon Hole
Megan Hamilton  –  Dorfex BoS  –  Kll Smth  –  Anna Morgan
Mat the Alien  –  PRSN  –  Aabo  –  Red Giant