CEO and President of Live Nation, Michael Rapino, is confident that shows will resume at scale next summer. Most entertainment organizations have taken a substantial hit as the drought of no high scale shows continues, however, Rapino believes that shows will resume at scale. IQ-Mag reports that Live Nation had a 95.1% drop in revenue from Q3 of 2019 to Q3 of 2020. These numbers ranged from a total revenue of $3.7 billion in Q3 of 2019 to $184 million in Q3 of 2020. Despite these numbers, Rapino and promoters are working on a plan that will bring shows of scale to venues next summer.
"We are working on a roadmap to get back to live safely," Rapino states. "We are encouraged by progress testing technology on treatments and vaccines that will help us build our plans." Rapino also goes on to say that, "The exact timeline of this return will vary by region, and so we continue to focus on remaining flexible."
Rapino also states that Live Nation is preparing to put in place a safe course of action by partnering with health experts that will allow shows to continue on until a vaccine is produced. Rapino also referenced how Ticketmaster is taking great strides in innovation through the release of their new SmartEvent technology which allows organizers and event staff to safely ticket attendees.
"From venue sanitation procedures to fan-friendly policies and on ticket purchases and the latest testing options, we are setting standards that will give the fans, crews, and artists peace of mind before, during, and after the show. Live Nation will maintain flexibility and focus on innovating," until shows of scale resume.
To stay up to date on all Live Nation news, visit their website, or follow them on FaceBook, Twitter, and Instagram.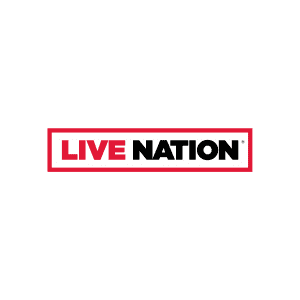 Featured Photo – Insomniac
Source – IQ Mag