The city of Chicago and Lollapalooza organizers just signed an agreement to keep the festival in the city for at least another ten years. The multi-genre event has been in the Windy City since 2005 and hosted top dance music artists like ZHU, Black Coffee, Kygo, and Kaskade.
Chicago Mayor Lori Lightfoot stated, "I am thrilled to come to this agreement that will ensure Lollapalooza is here to stay for the next decade bringing music, culture, and joy to both residents and tourists for the years to come."
There are some stipulations to the agreement including capacity limits, transportation requirements, and diversity hiring standards. The Chicago Park District will also receive a share of the parent company's revenue, which last year made $305.1 Million for Chicago.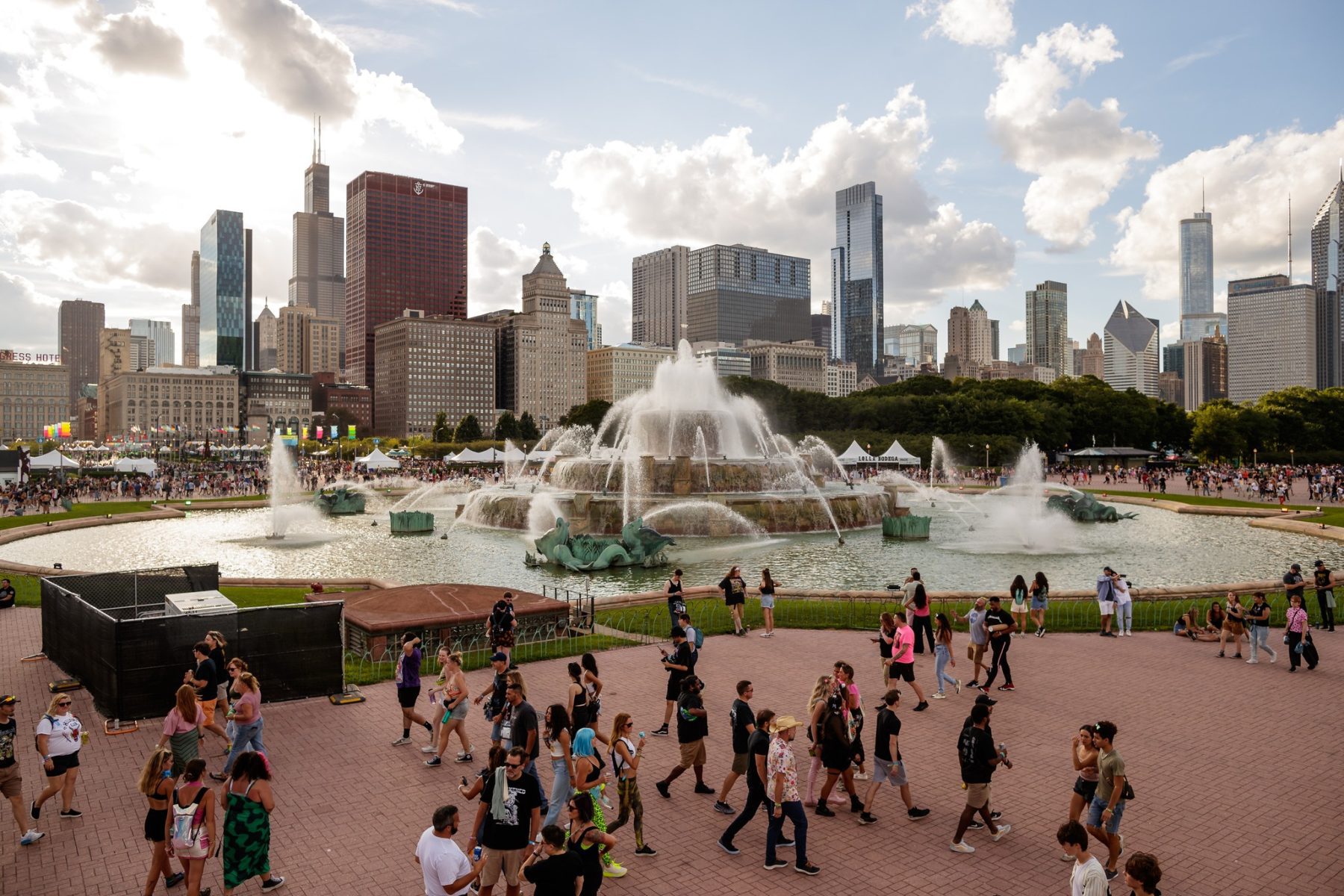 All images from Lollapalooza