This September 23-25, Lost Lands is returning for its fifth year anniversary to Legend Valley in Thornville, Ohio. Put on by Excision Presents, this festival is known for heavy-hitting dubstep, insane production, and art installations making you feel like you're raging in pre-historic times.
As summer turns to fall and you step into the world of dinosaurs and dubstep, it's important to be most prepared for all that Lost Lands has to offer. Check out these 10 unique tips that will allow you to rage all weekend long.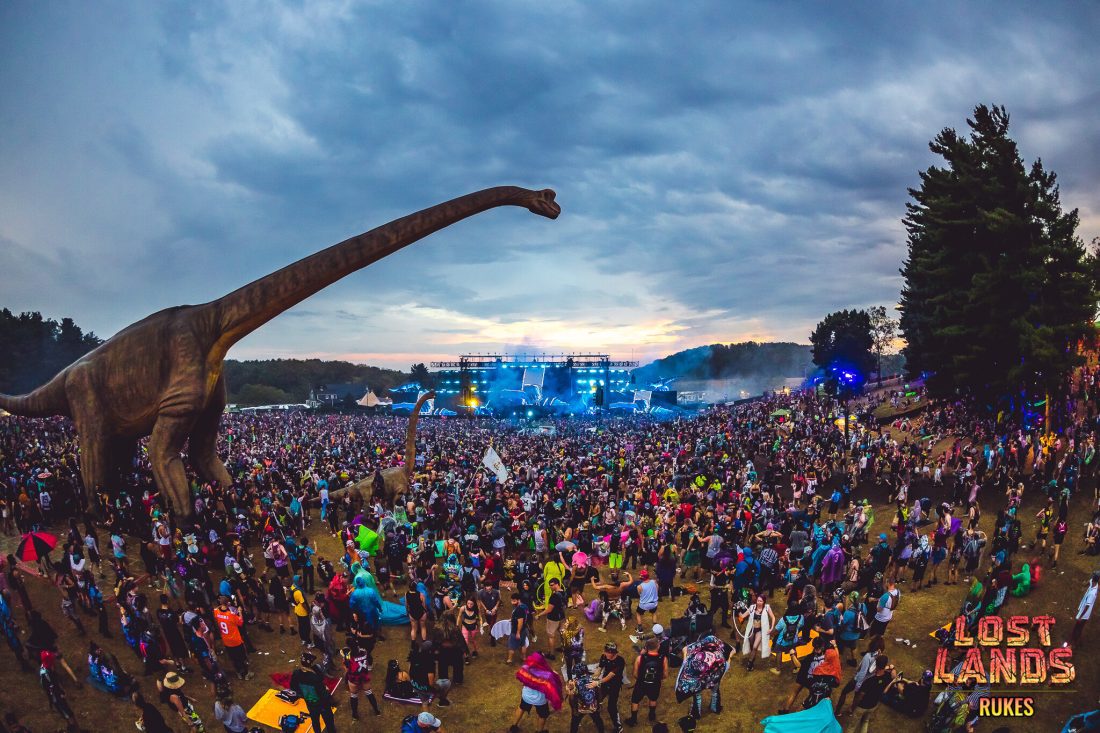 1. Pack For All Types Of Weather
September weather in Legend Valley can be completely unpredictable, it may be 80 degrees during the day, then drop to 40s and 50s at night. Be prepared by packing all types of warm clothes including EXTRA socks, a pair of gloves, and a hat. There may always be a chance of rain so we recommend packing a rain jacket and some boots to be prepared for whatever the weather may be. 
2. COMFY Shoes!
The terrain at Lost Lands is extremely rocky and has a lot of up-and-down hills. Comfort is key so whichever shoes you plan to wear make sure they are comfortable. Your campsite may be quite the trek to the festival grounds so be prepared for a lot of walking. Invest in foot insoles or gel heel cups for extra support.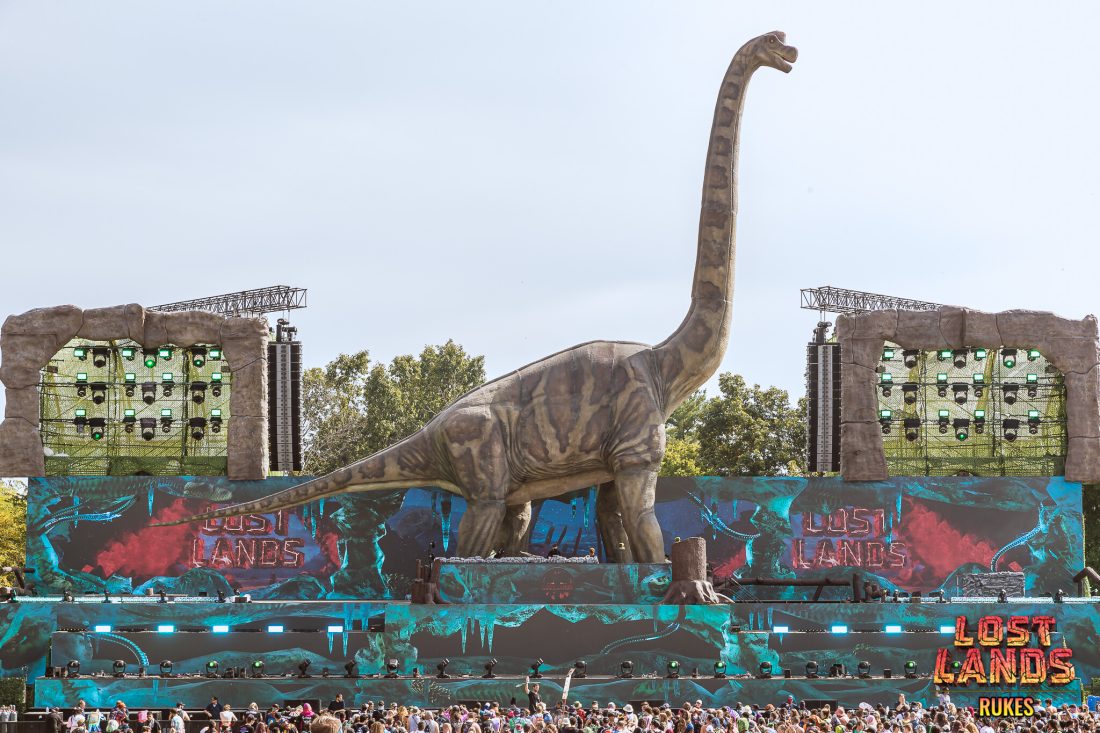 3. Keep Your Sleeping Supplies DRY
When the temperature drops at night it will cause your camping supplies to get cold and damp. Avoid this by putting your blankets, pillows, sleeping bags, etc. in your car when you leave to enter the fest each day- it will help!
4. Pack A Set Of Travel Clothes
After 3-4 days of camping at a festival, your clothes are likely covered in dirt and sweat. Pack a set of clothes and keep it separate from your other belongings so you have something squeaky clean to wear on your travels home!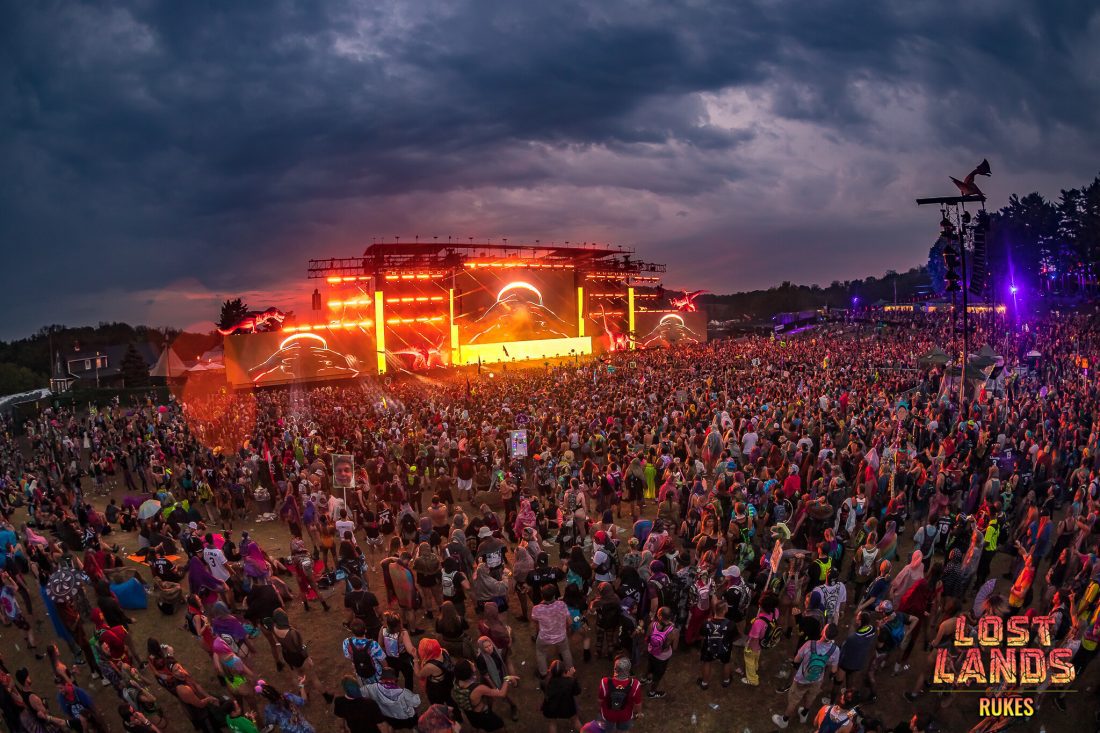 5. Invest In A Charging Locker
I recommend this extra at Lost Lands. As I said before your campsite may be extremely far from the festival grounds and weather will likely change from very hot to very cold- very fast. Pay $70 and reserve a locker for the weekend to keep an extra sweatshirt in without having to walk all the way back to camp.
6. Earplugs!
Invest in a solid pair of earplugs- the sound at Lost Lands is no joke, protect those ears to get the most out of every set.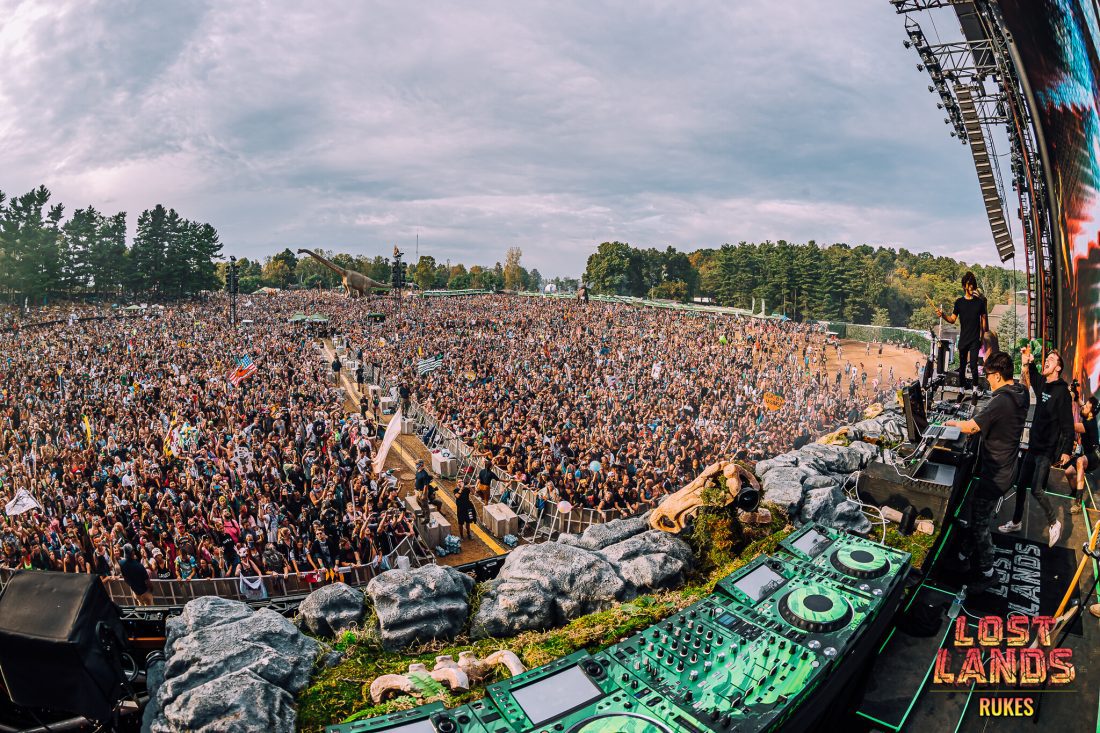 7. Meal Prep
Meal prep at least one or two meals for each day. Food can get expensive and walking back and forth to the village marketplace can be far. It's super important to stay energized so you can rage all day into the night.
8. Lock Your Car
Be sure to keep all your valuables in your car and lock it when you leave your campsite each day!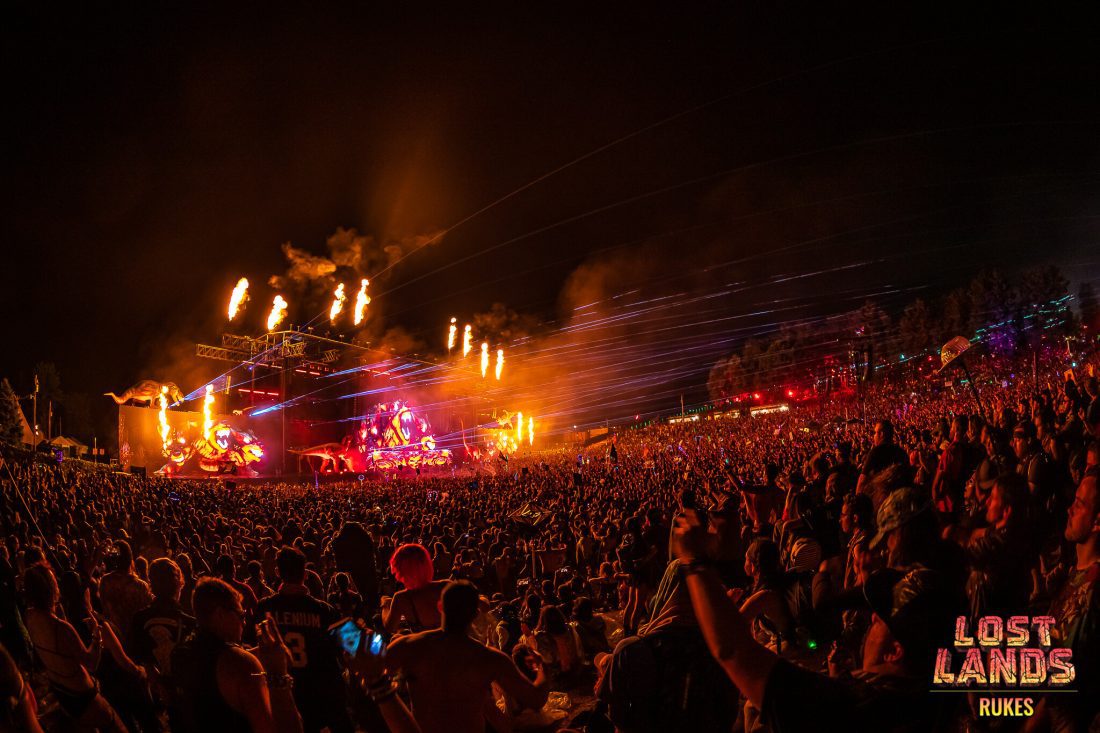 9. Set Up Cashless
Set up your credit or debit card to your wristband to make it easier when paying for drinks or merch. Most vendors won't accept cash.
10. Set A Spot
If you're attending Lost Lands with a group, bring in tapestries, sheets, or an inflatable couch. This way you can set up a chill area at the main stage where your group can watch sets and meet up at.
All photos provided by Rukes