It is with bittersweet news that that the acclaimed Madame Tussauds has unveiled their newest work of art, which will hit close to home for electronic music fans around the world. This week, the popular museum known for creating life-like replicas of celebrities, musicians, and public figures from wax has released the newest addition which honors the late Tim Bergling, more commonly known by his DJ name Avicii.
This creation touches our hearts as we remember the legacy that Avicii left behind after his tragic passing when he left this world on April 20th, 2018 after a long-time struggle with mental health. Beloved by both fans and fellow DJs alike, Avicii was a key player in transforming electronic music forever by creating a unique sound and genre that was his very own. Still to this day, you will find set after set at festivals worldwide paying tribute to Avicii out of pure appreciation for the artist he was and the everlasting impression he left on the entire EDM community.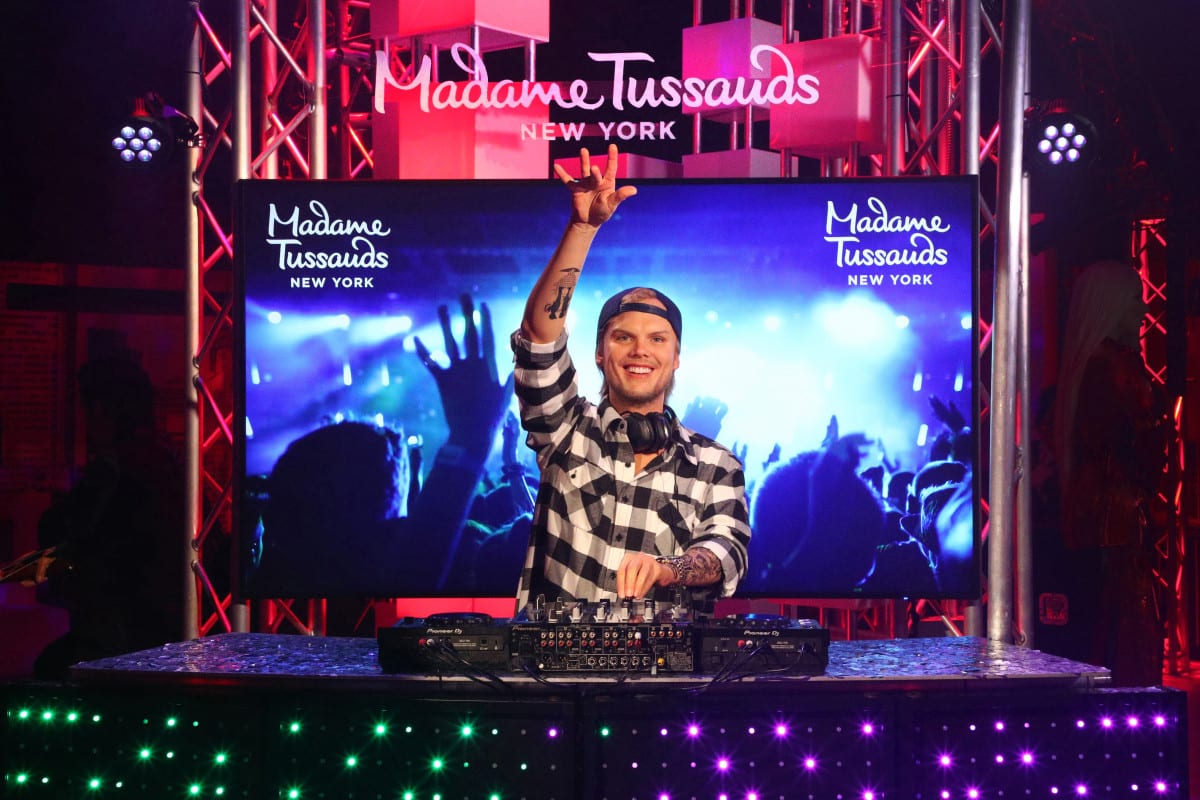 Madame Tussauds worked closely with his parents in this creation to make sure that the Swedish DJ was properly and respectfully memorialized. Normally, the Madame Tussauds team takes detailed measurements of the person they choose to memorialize. In this case, the team analyzed hours and hours of video footage from shows and festivals to accurately mimic his measurements and properly capture his energy. The end result is beautiful and truly looks like the fun-loving, energetic Avicii we all know and love as he stands behind a DJ booth with his iconic one hand in the air. In the background, video and music will play from both smaller shows and larger festivals like Tomorrowland. Along with light shows, stepping into the Avicii room at Madame Tussauds will give visitors the full experience and will surely bring many to tears.
The exhibit debuts on October 8th, 2019 at their New York City Location. "We appreciate that Tim is being honored in this way and hope it will bring joy to everyone who loved him and his music," according to his parents. This announcement follows in the footsteps of the release of the melodic album Tim, which was released earlier this year and featured unfinished songs left by Avicii that were then completed by vocalists and top DJs to create a complete album.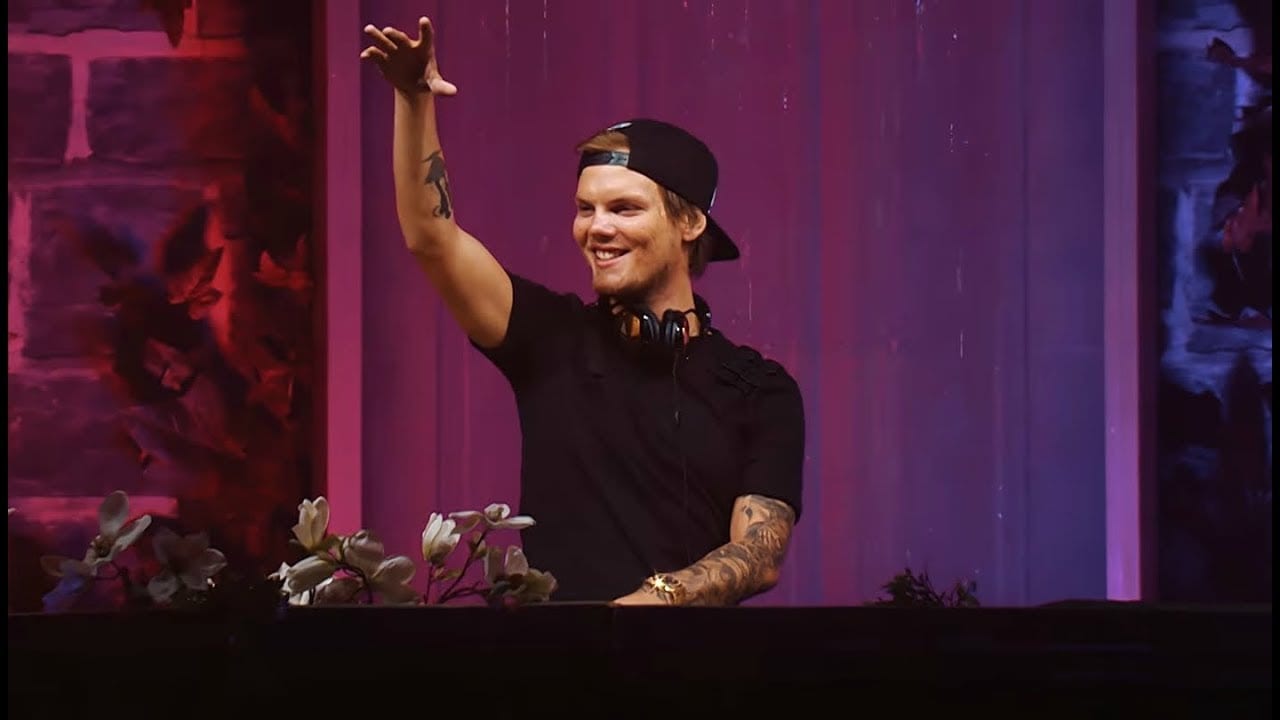 This year will end a big one for Avicii fans with the Avicii Tribute Concert to take place in his hometown of Stockholm this December. This show will feature a collection of DJs and vocalists recreating Avicii's work in a live performance to benefit mental health awareness as part of the Tim Bergling Foundation. As a philanthropist during his time here, this is the perfect way to honor Avicii and the legacy he left behind. In his words, "One day you'll leave this world behind, so live a life you will remember." Rest in peace, Tim. You were loved and will continue to be loved in our hearts for eternity.
via Bilboard