The music created by Eress (also known as Mary Sweet) is as mystical sounding as her moniker. Over the last eleven years, Eress has been creating music as a lyricist and vocalist. She began producing her own music after falling in love with Garageband and Logic throughout high school and college. Since then, her style has evolved into an entirely new electronic music sub-genre called "technagogic" with the production of her new track, "Make Believe," set for release next week.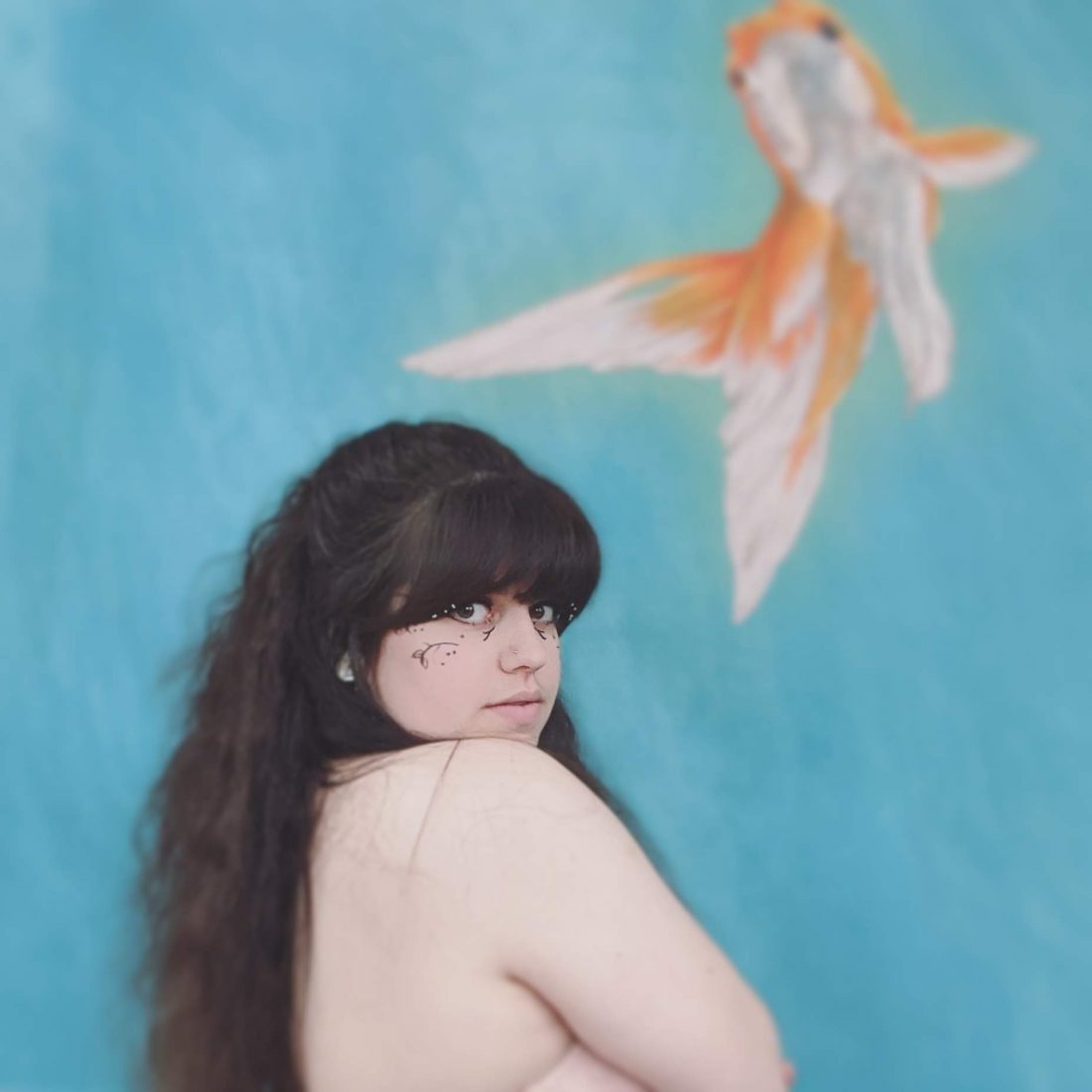 Technagogic is a combination of "techno" and "hypnagogic," which describes the transitional state prior to waking. Music produced using this style intends to merge reality with a lucid dream-like state using surreal elements with distant riffs, ethereal vocals, and resonating echoes layered over modern techno. Creating transcendental vibes that transport you into a fantasy realm, technagogic fuses nostalgic synthpop with modern electronica.
"Make Believe," created by Eress, fully embodies the technagogic genre. In addition to writing the lyrics and producing the song, Eress is also the vocalist. The song begins with near-acapella vocals that are crisp, sultry, and ethereal, layered with a light, airy strumming in the background. The track begins to pick up by slowly mixing in new elements comprised of electronic beats, melodic basslines, and futuristic sounds.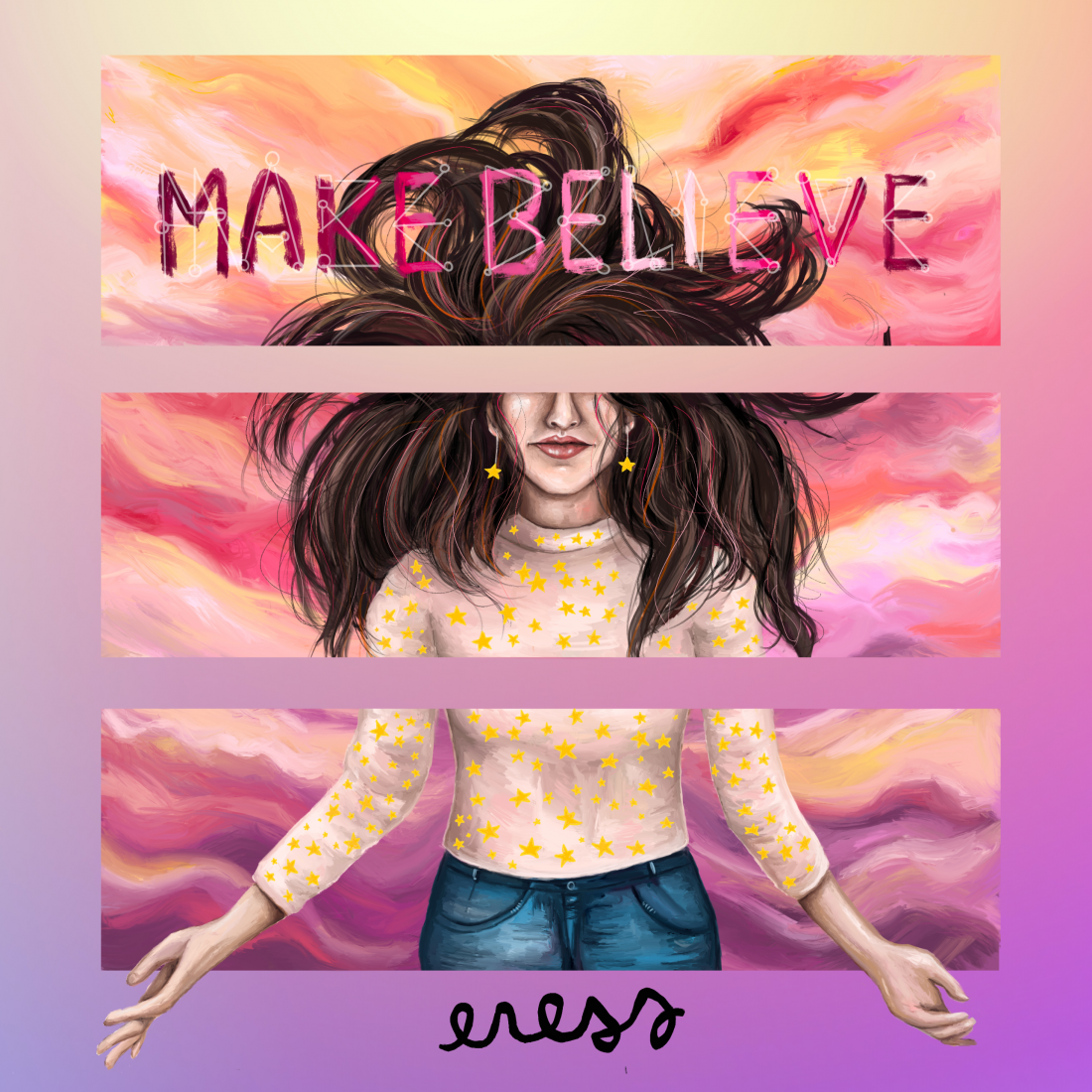 The song tells a tale of two lovers that have become strangers due to separation as Eress sings, "forget about where we are, and make believe," as part of the emotive chorus. According to Eress, the song is meant to showcase that life is not black and white but is instead incredibly dynamic as we navigate our way through complicated decisions and life experiences, all while relying on faith to choose the best path for ourselves. The lyrics of the song combined with the enigmatic, flowing beat make this song entirely moving and emotional with an uplifting vibe.
As the song progresses from slow and contemplative to more energetic, Eress incorporates more electronica with plucked sounds, piano riffs, and vocoders that beautifully blend illusive melodies and futuristic techno. The track is nostalgic and emotional as your surroundings melt into the background in a mental escape, close to hypnosis. With a catchy chorus and creative style, "Make Believe" is both captivating and cutting edge as Eress pioneers this wonderfully creative genre.
"Make Believe" is set for release next week on May 16th, 2020 along with the official music video set for viewing on May 23rd. Currently, Eress is working on her first EP called "Dreamscape" which will be released later this year. The new EP will feature "Make Believe" as well as the highly-anticipated track "Tokyo." Having already garnered the attention of major labels like Lowly, Trap Nation, Taz Network, and Ninety9LIives, the release of "Dreamscape" is poised to be one of the biggest releases this fall.
To listen to the new track on May 16th, head here!