Martin Garrix is taking over his home country of the Netherlands in 2023 with the return of his spectacular RAI Amsterdam show for Amsterdam Dance Event.
For the first time in four years, the incredibly produced show will bring flashy lasers, gorgeous visuals, and world-class guests to Amsterdam. This will be the fifth edition of his curated event produced by E&A.
Martin Garrix is one of the most successful young producers in the industry since his 2013 song "Animals" became a commercial juggernaut. It currently has over 300 million listens on Spotify alone. Since then, he has collaborated with huge names across genres including Dua Lipa, Tove Lo, and Bebe Rexha.
Martin Garrix's RAI shows will take place on October 20 and 21, 2023, in Amsterdam. Phase one ticket sales begin Thursday, February 23. Click here for more information.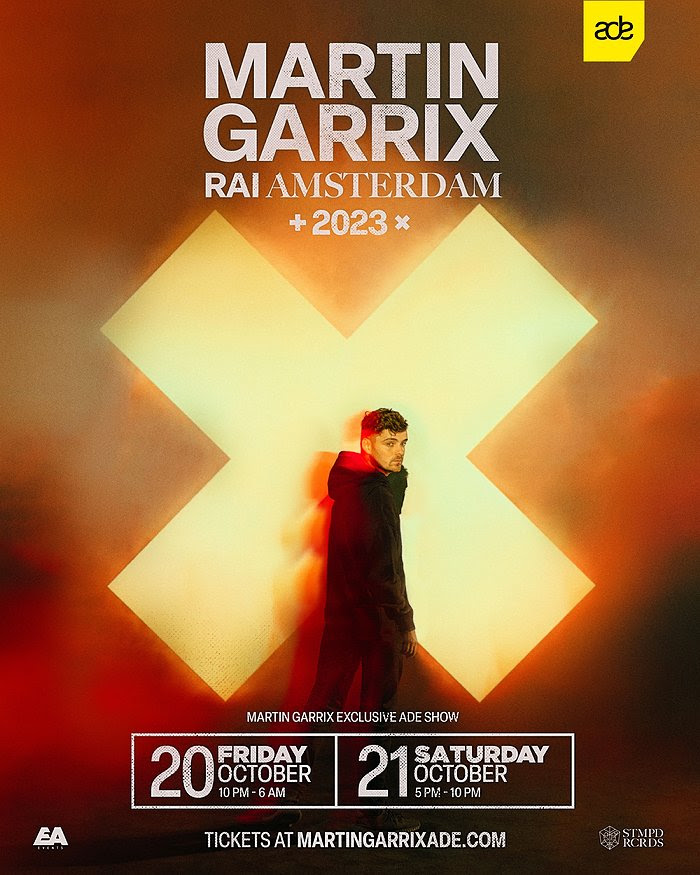 Featured image from Martin Garrix