What's left for a man to do when he's headlined the main stage at festivals around the world and captured the #1 DJ title 3 times? A debut album of course. Martin Garrix has slowly been dropping banger after banger, starting with 'Follow,' his collaboration with Zedd that fans have been a long time waiting for.
''I was sitting on so much club music, and after the lockdowns, it felt like people wanted to party and get their spirits lifted again,"
Having collaborated with numerous artists throughout his career, many of them appear in the album, helping shape each track and complimenting Garrix's progressive house club sound to create hit after hit. Artists featured in the album include Brooks, DubVision, Shaun Farrugia, and more.
"I didn't want people to have to wait for the high-quality versions after Ultra for too long, which is why we decided to drop them weekly after the set. I'm super excited all the tracks are finally out for everyone to listen to."
Sentio is out now. Check out by clicking here and let us know what you think in the comments below.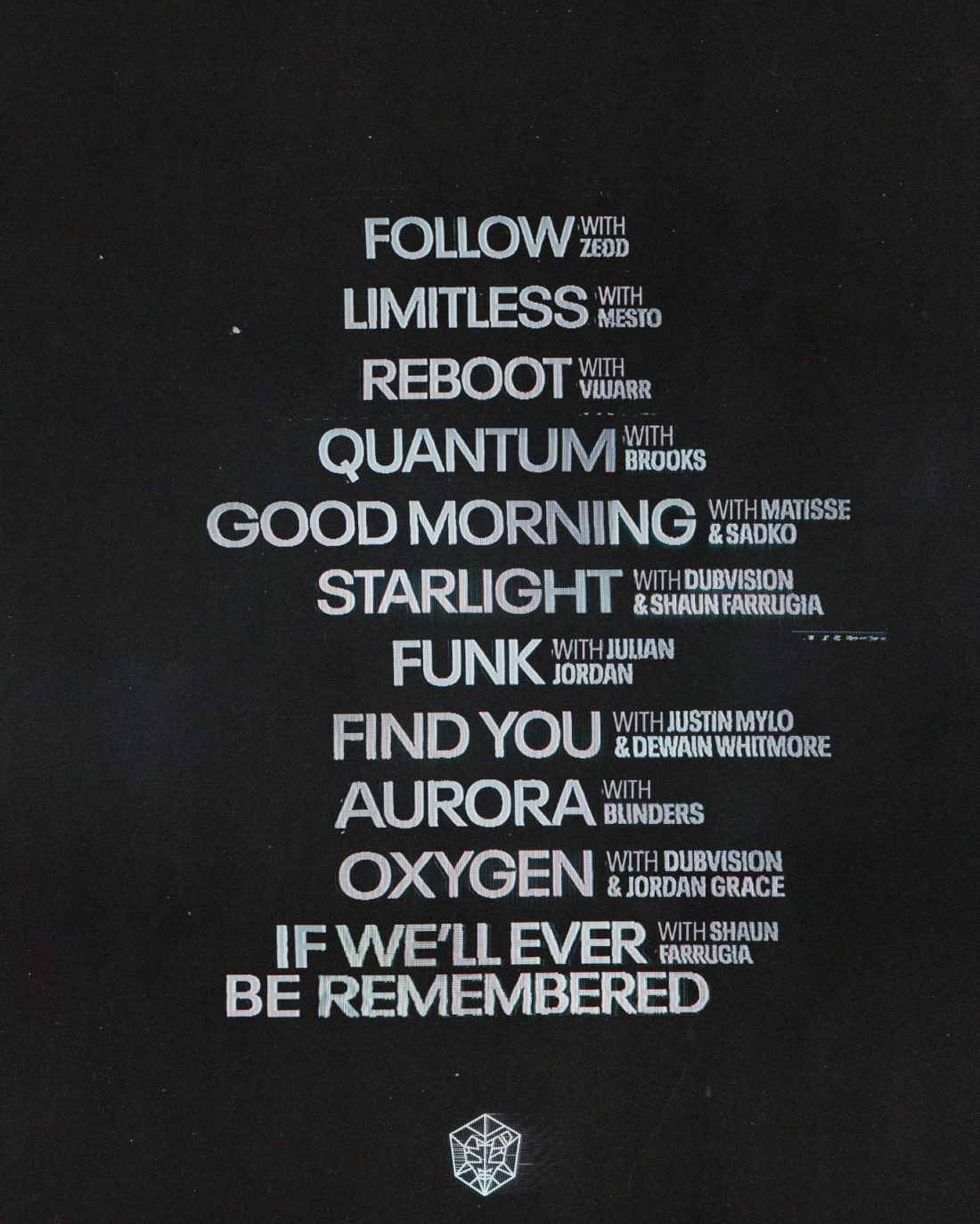 Images courtesy of Martin Garrix's Facebook Page