Insomniac recently released the themes of the Group and the Sound Camps. One of the greatest things about a camping festival is that the party doesn't end when the main event does. Large group camping sites are bringing in everything from beer pong tables, ball pits, kiddie pools, and slip and slides to booming sound systems and stellar lasers to make it an experience to remember. The beauty of it all is that it is open to ALL guests, even if you're not camping! So come vibe out with some the most amazing people in the country as they host the Middlelands after parties.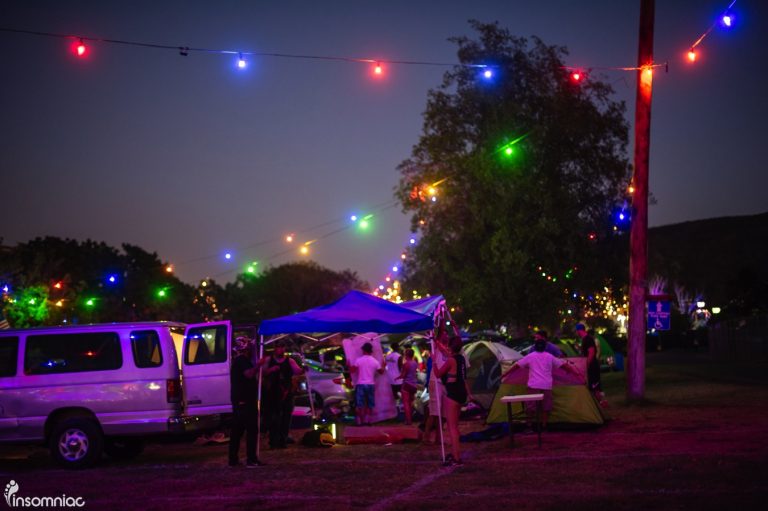 In addition to the Group Camps, there will also be Sound Camps in the Middlelands campgrounds. The Sound Camps are loaded with sound systems, lasers, DJs, and great vibes. Each camp has its own unique theme from jesters to pirates and each one with a unique sound to it. This is defiantly where you want to be if you don't want to stop dancing after the festival is over. Local Texas event promoters are bringing everything from state of the art sound systems and even a solid dance floor!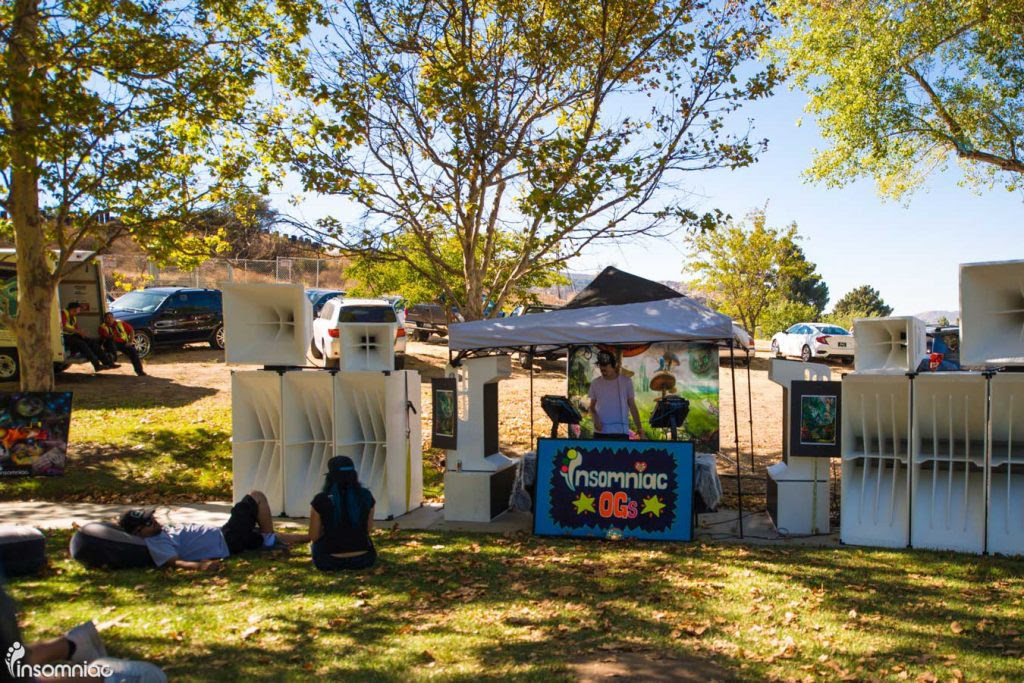 There are total of twenty-two Group Camps and eleven Sound Camps. You can catch me camping with my extended festival family at Camp ICT Rave Crew. That is when I'm not exploring all the wonderful sights Middlelands has prepared for us. Insomniac has truly gone all out for their first ever EDM Renaissance Festival. Check out the full list of the Group and Sound Camps and all their wild themes HERE!
Tickets and camping passes for the first-ever Middlelands are available HERE.