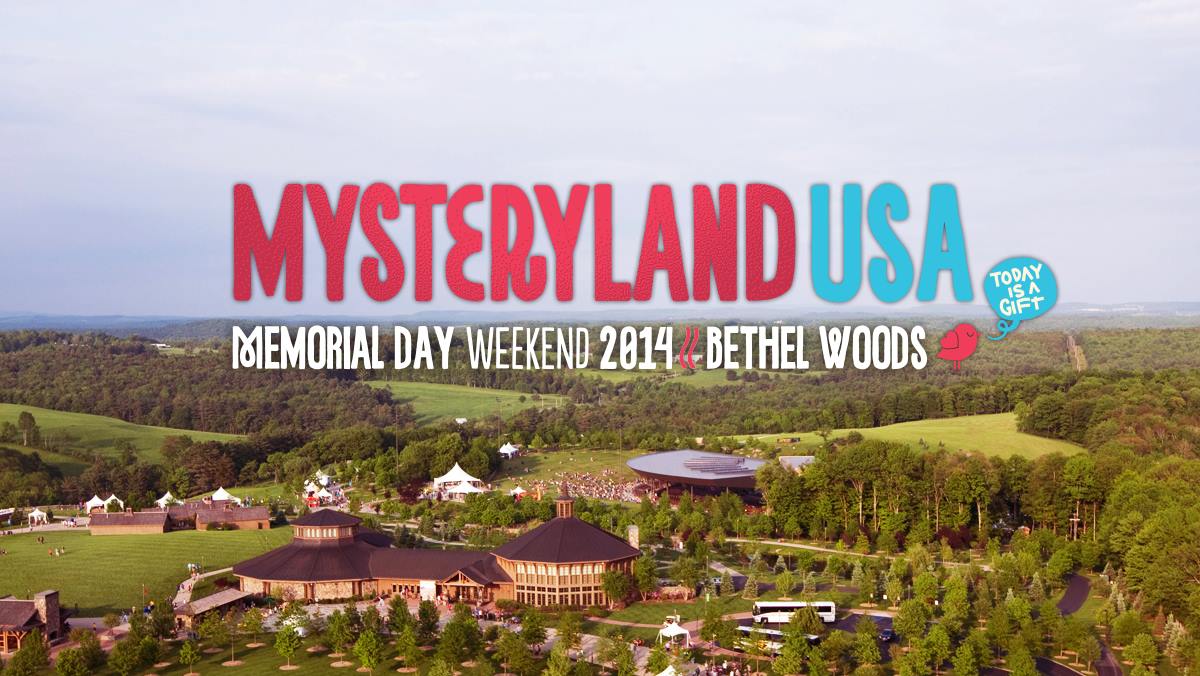 [quote]The world's longest-running electronic music festival, Mysteryland, is making its US debut in 2014 in Bethel Woods, the site of the legendary 1969 Woodstock Festival. The move marks an historic moment for organizer ID&T, the brains behind high-profile festivals such as Sensation, Tomorrowland, TomorrowWorld and Q-dance. [/quote]
The festival will take place at the site of Woodstock 1969. Not to be confused with the site of Woodstock 1994 where Insomniac Events (the team behind EDC) plans to bring EDC New York that same weekend.
Mysteryland will feature a more diverse line-up with "20 different styles of electronic music"
Each day of the festival will have 20,000 guests to Bethel Woods' 800-acre site, which features a 15,000-fan amphitheater and other, smaller stages
MysteryLand will have a 10 million dollar budget.
More info from MysteryLand here
 MysteryLand 2013 Recap Video: