Nearly a year following his passing, Avicii's legacy lives on with new music. Today his family and team have released the latest track from his upcoming posthumous album, 'Tim.'
According to a press release, the music was 90% finished before Tim's passing. The producers ALBIN NEDLER AND KRISTOFFER FOGELMARK used special software to capture Tim's keystrokes on the piano which makes the song and album very close to what Tim had imagined.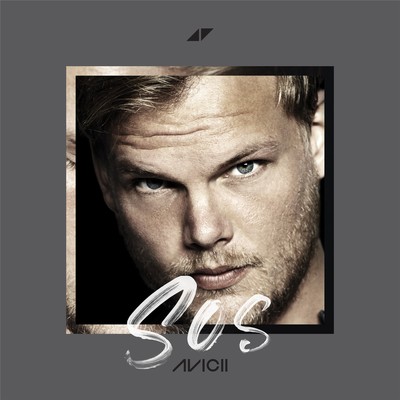 "He had a completely different way of playing piano and keyboard," says Nedler. "As a result his fingers would sometimes strike an unusual key, which added to his unique sound. Tim's fingerprints are literally across the entirety of "SOS"."
Proceeds from the album, due out on June 6th, will go to a foundation in Tim's honor.
Thank you, Tim, for leaving this for us.