After mysteriously turning all of their socials and their website black this week, many have been left wondering what the famous Tomorrowland festival has been trying to communicate. Many have been led to believe that Tomorrowland is leaving clues about next year's theme. Every year the festival goes above and beyond with their themes, truly immersing fans into a unique, one-of-a-kind world. Whether you're in a magical kingdom or an underwater fairytale, Tomorrowland takes it to the next level. 
Earlier this week, it was uncovered that hidden within Tomorrowland's website code was the coordinates to the Great Pyramids of Giza. Today, that code has changed, to reveal another stunning, ancient location.  
Thanks to the folks on Reddit, the code revealed is Caelis 103.866986 – 13.412469. Reddit users were quick to respond with the longitude and latitude of Angkor Wat, an ancient Hindu temple complex in Cambodia. Angkor Wat is one of the oldest religious monuments in the world. Caelis is Latin for "heaven."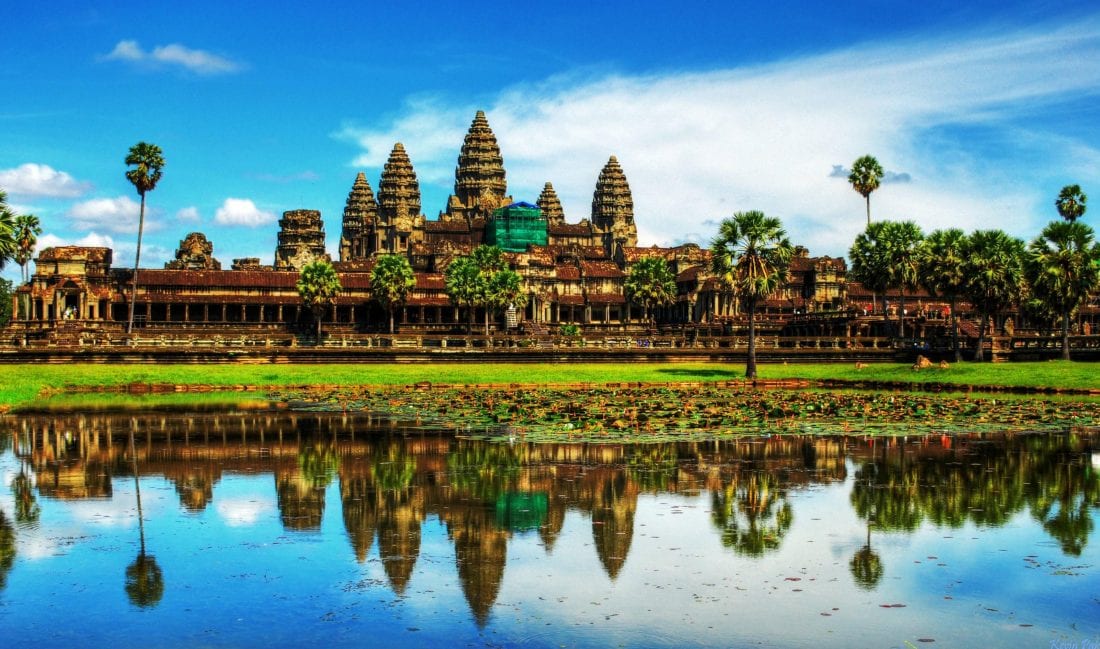 So there we have it! Another day, another clue. It looks like there's an ancient civilization theme Tomorrowland might be going for! Pretty exciting stuff. Check back here for more clues as they become available. Tickets for Tomorrowland 2020 typically go on sale in January and sell out almost immediately. While we wait, here's why Tomorrowland is more than just a festival.