The queen of Halloween REZZ just announced her second Nightmare on REZZ Street mixtape will be released October 25, just in time to get Spooky. The mixtape will consist of 12 unreleased tracks, all curated by the midtempo artist herself. 
It appears to be a largely experimental mix with Rezz stating on social media, "This year's Nightmare on Rezz Street is def for the fans that have been following me since I was a fetus. It is only weird random strange instrumentals, no collaborations."
The mixtape will also be the first release on REZZ's recently announced imprint, HypnoVizion. HypnoVizion is said to guide you to a place where everything is backward and there is no such thing as nothing.
This mixtape will give fans the first look into what to expect from the sound of the new label and her personally curated event teased for later in 2023.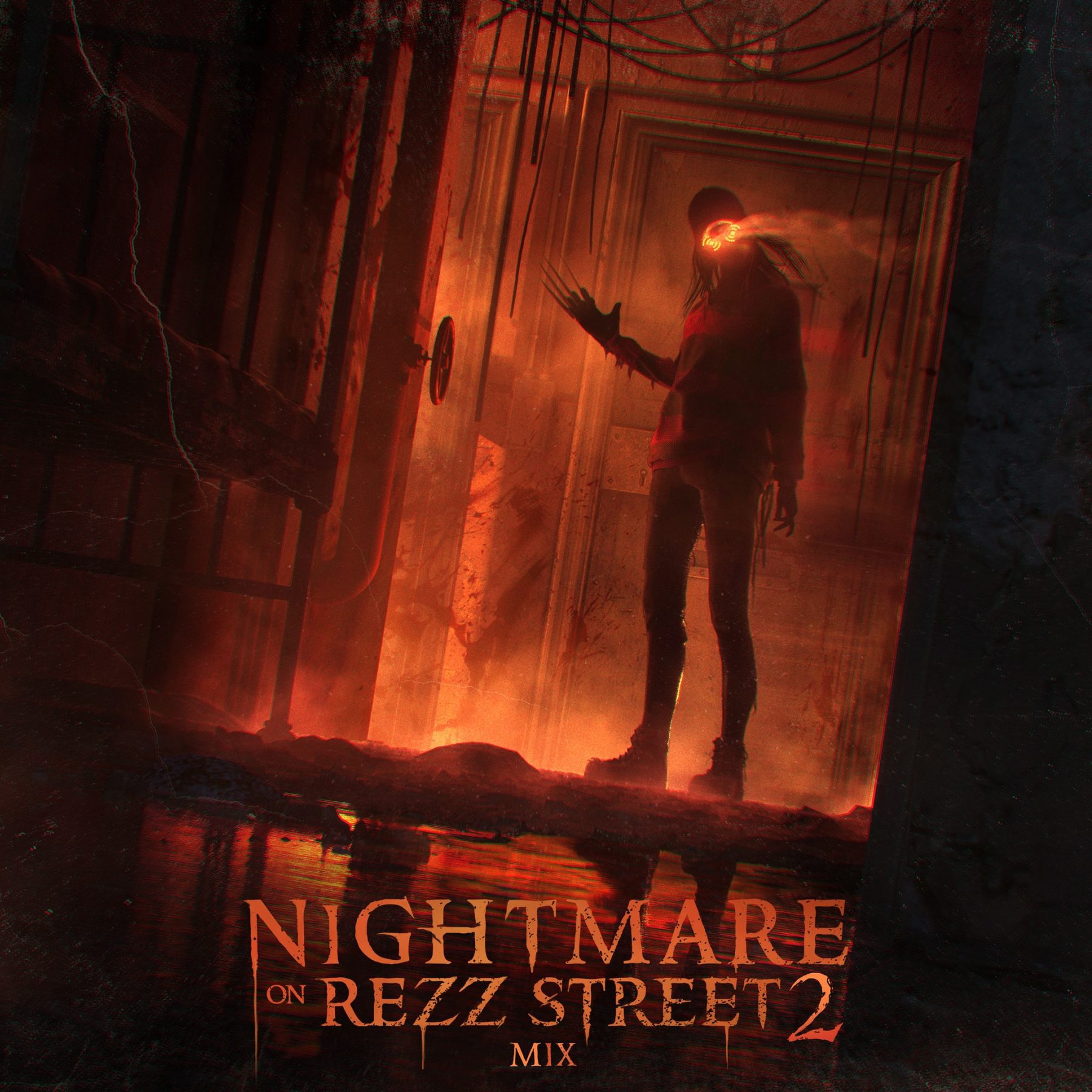 All images from Rezz