A petition created by More Perfect Union is asking for the Department of Justice to investigate Ticketmaster after technical difficulties with Taylor Swift's tour revealed monopoly concerns.
The Ticketmaster site crashed as millions of her fans tried to get tickets to her first tour since 2018, leading to high resale prices and wait times of up to eight hours.
According to Business Insider, the technical difficulties were due to "historically unprecedented demand" with "millions" of Swift fans visiting the site to try and secure tickets all at once.
These numbers seem to be accurate as Swift herself claimed in her apology to fans that 2.4 million tickets were sold.
The new petition is requesting an intervention from the Department of Justice claiming that the company has a monopoly on the ticket-sales industry. Ticketmaster merged with events promotion company Live Nation in 2010 and now owns "more than 70 percent of the primary ticketing and live event venues market," leading to reported rip-offs and anti-competitive behavior.
Many festival and concert attendees are very familiar with scrambling to find tickets for their favorite events. Notoriously difficult festivals to get tickets to include Electric Forest, EDC Las Vegas, and Tomorrowland, with Tomorrowland selling out over 600,000 tickets over three weekends in 2022. Tickets for the two weekends of Coachella 2022 also recently sold out in just over four hours. 
Prices typically go up once a festival is sold out, with tickets reaching double or even triple the price. But some fans have seen resale prices of Taylor Swift tickets hit up to $22,000.
The petition to investigate Ticketmaster for violating monopoly laws can be found here.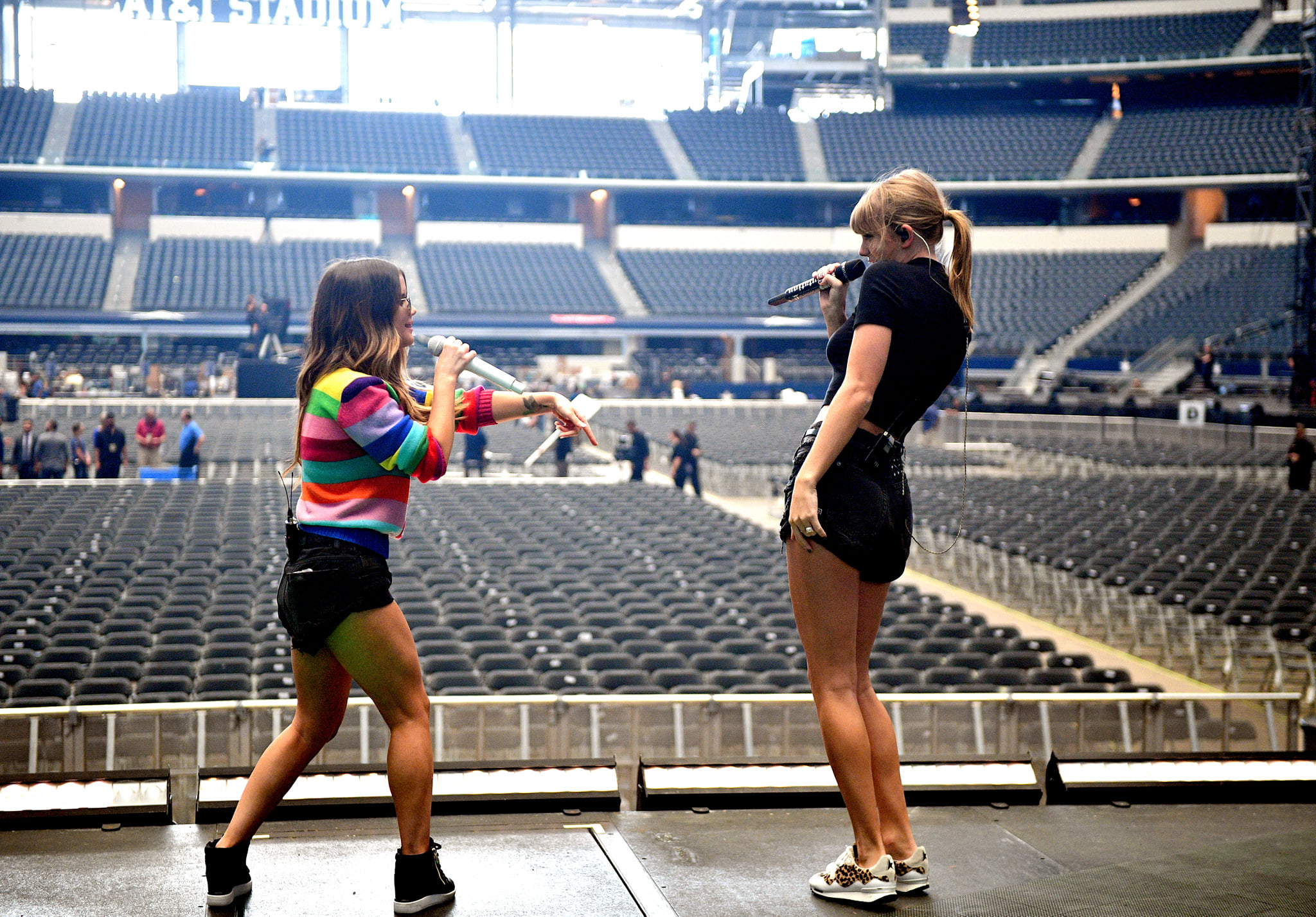 Second image from Taylor Swift credit Matt Winkelmeyer / Getty Images Entertainment