REZZ and deadmau5 teased in late 2022 that they will go back-to-back for the first time ever in 2023. Now we finally have the news that the two gigantic producers will debut as "REZZMAU5" at VELD Music Festival in Canada.
The two have had a long-standing professional relationship, with REZZ stating on Twitter, "REZZMAU5 headlining together for the first time at VELD Toronto. I went to this festival when I was 16 and saw deadmau5 close it out, which inspired me to later make music myself. So this is entirely insane & a massive deal to me!!! Where else shall we bring this in the future?"
deadmau5 has also been an early supporter of REZZ's work, releasing her The Silence Is Deafening EP on mau5trap back in 2016. They also released a wonky and futuristic collaboration together in 2021 entitled "Hypnocurrency" and performed an impromptu B2B at North Coast Music Festival in 2021 to debut the project.
Check out the full lineup for VELD Music Festival in Canada from August 4-6 below and you can sign up for presale here.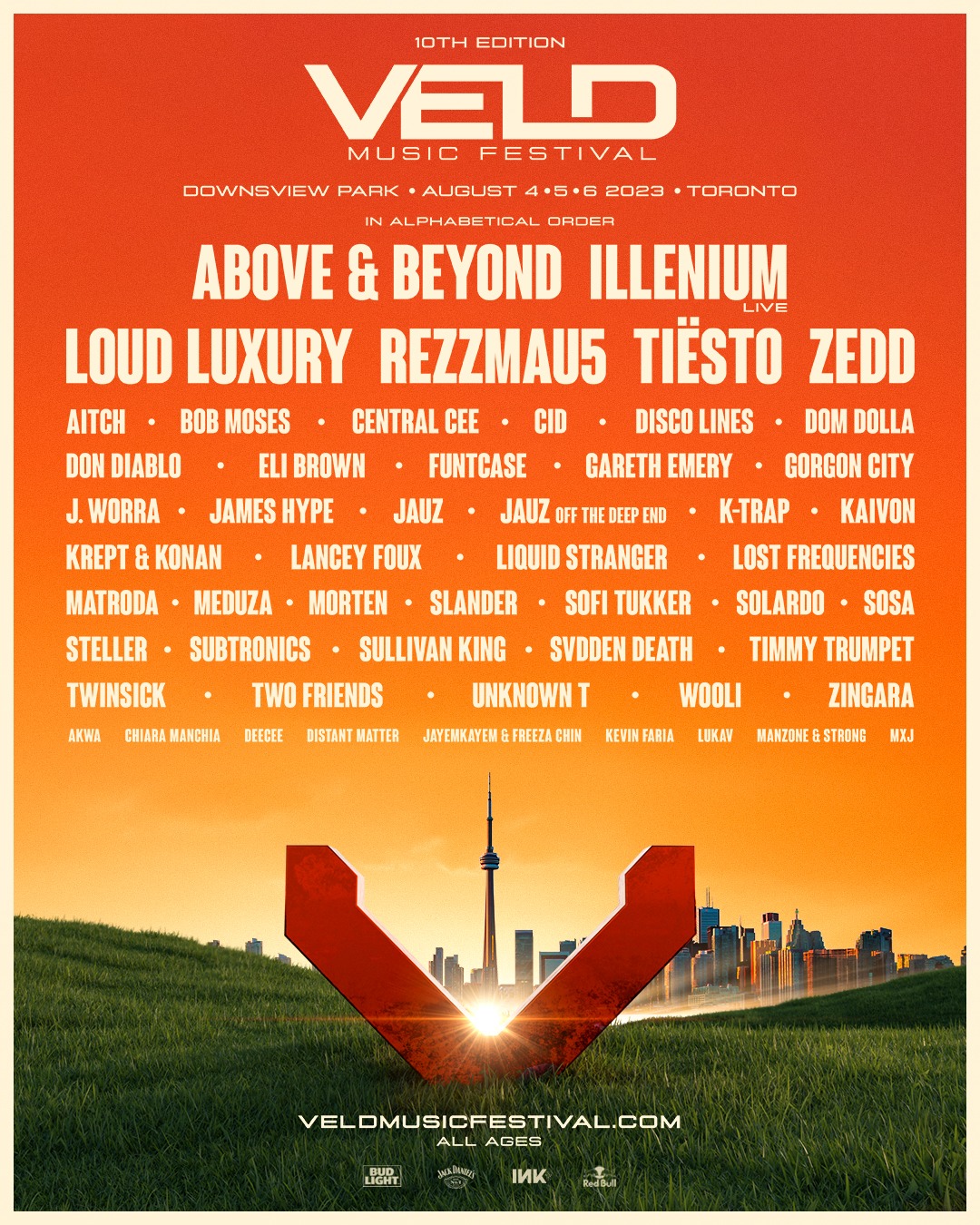 Featured image from REZZ