DJ/Producer The Scumfrog Tells Us About NFT Drop On RCRDSHP
Do you collect NFTs? Do you also have an affinity for EDM? RCRDSHP may be right for you! RCRDSHP is a digital collectibles platform focusing on all things EDM and its culture. EDM fans can now collect one-of-a-kind pieces such as live artist videos and digital concert posters. Artists can also freely release exclusive tracks to their fans on this unique platform. Dutch-American music producer and DJ, The Scumfrog, tells us all about why he chose to drop an NFT with RCRDSHP.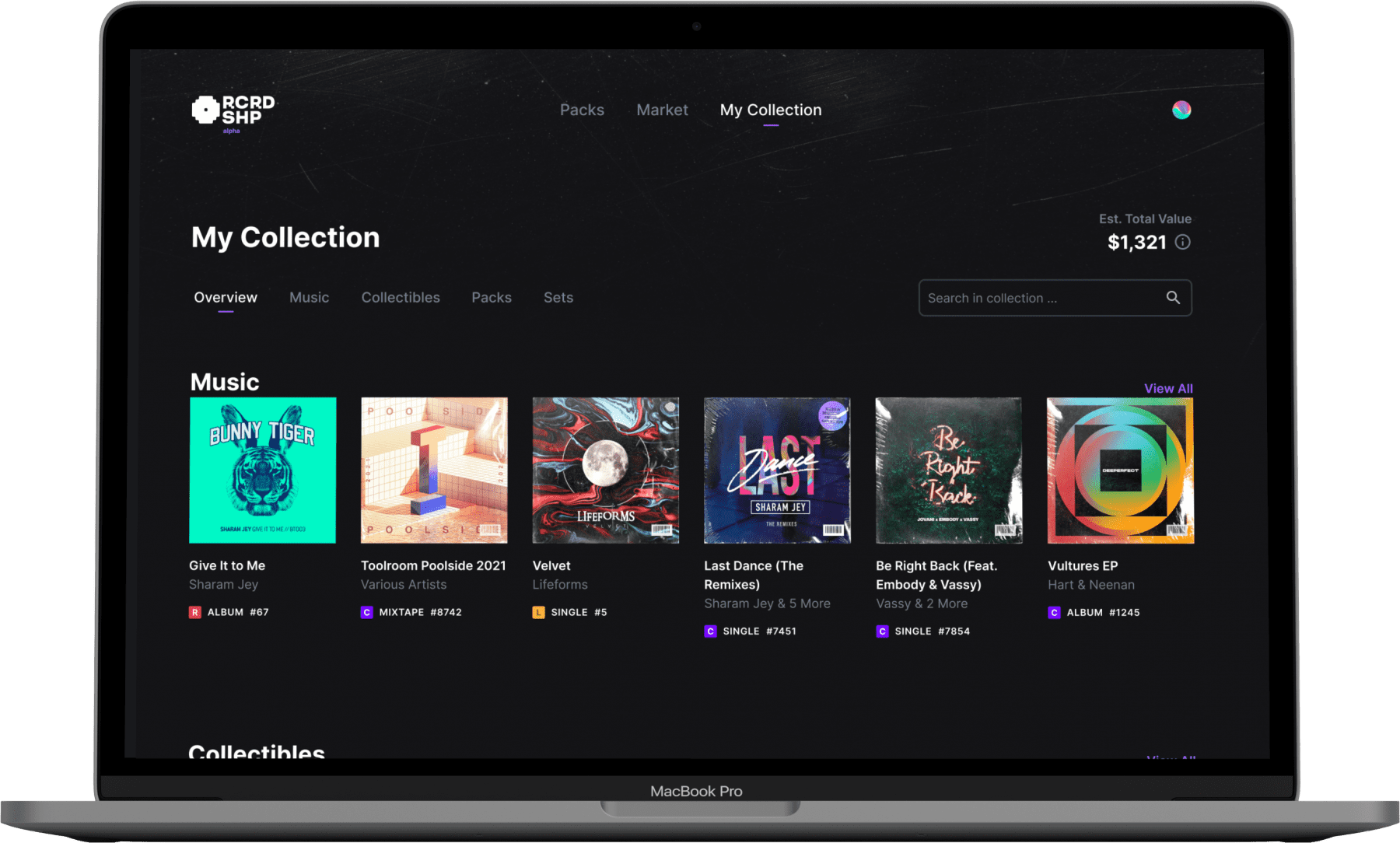 —
EDM Maniac: You recently released a drop on RCRDSHP! Congrats! Can you tell us more about that drop?
The Scumfrog: This was my very first drop, so I was drenched in newbie-sweat the entire time. Like most people, I had never heard of the term 'NFT' until fairly recently, and I went through all the stages of discovery. My personality tends to lean towards skepticism, so I had to overcome much of that during my initial introduction to the hype around NFTs, but I quickly realized that the culture around digital collectibles is very much aligned with my philosophy about music, and how it should be perceived and valued by consumers.
EDM Maniac: How did you find out about RCRDSHP?
The Scumfrog: My friend and collaborator in Berlin, Markus Binapfl, had started to work with RCRDSHP and approached me with a basic pitch. I needed some convincing, and I dismissed his offer initially because I had been exposed only to the media hype around NFTs. My impression of that whole world was that it is rather foolish, celebrity-driven, and limited to crypto enthusiasts.  But when he patiently told me the specifics of the RCRDSHP approach and explained how it is not based on hot air and overblown hype, but that it focuses rather on the functionality of the technology behind it, I started to take it seriously. After that, I grew more enthusiastic very quickly.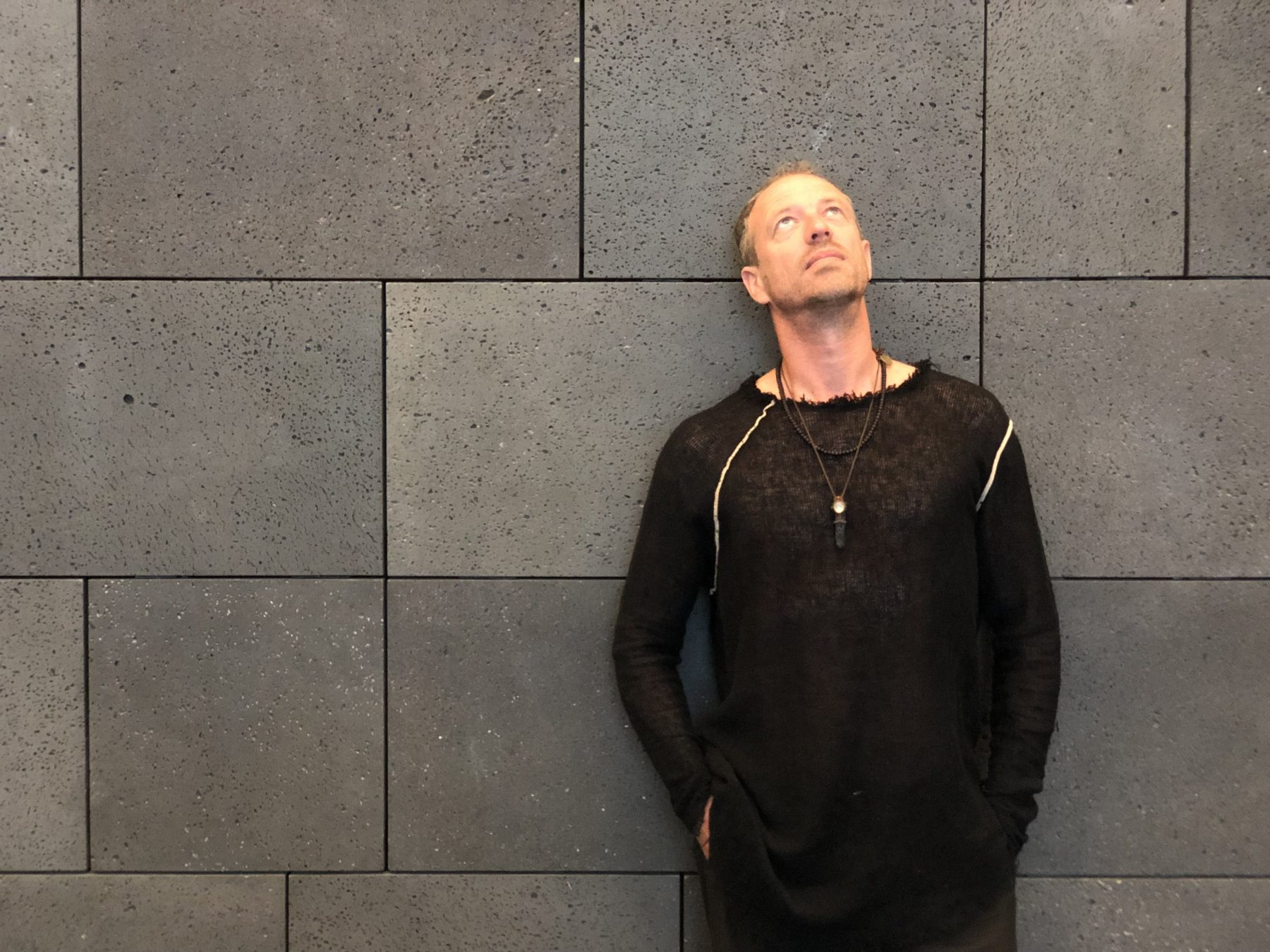 EDM Maniac: Why did you choose RCRDSHP for this drop?
The Scumfrog: Throughout 2021 I had been working on a lot of new music, all of which are accompanied by a video. When RCRDSHP saw that I was sitting on 65 minutes of high-end video content and that I was considering cool ways in which to publish this content, a collaboration quickly became a no-brainer.
The Collection consists of 9 new tracks and music videos, mixed together in one continuous movie. The movie can be streamed on my website https://thescumfrog.com and then the RCRDSHP team took highlights of the movie and made these super cool digital collectibles out of them. I am very proud of how this content is currently positioned in the online world. I have been growing increasingly frustrated with the notion that streaming platforms are somehow the endgame for creators. Spotify and Apple Music are great platforms for people to discover music, but these platforms should inspire listeners to click further, and experience music in a more engaging relationship with the artist. I made the Collection 2021 with this engagement in mind, and RCRDSHP taps into that philosophy seamlessly.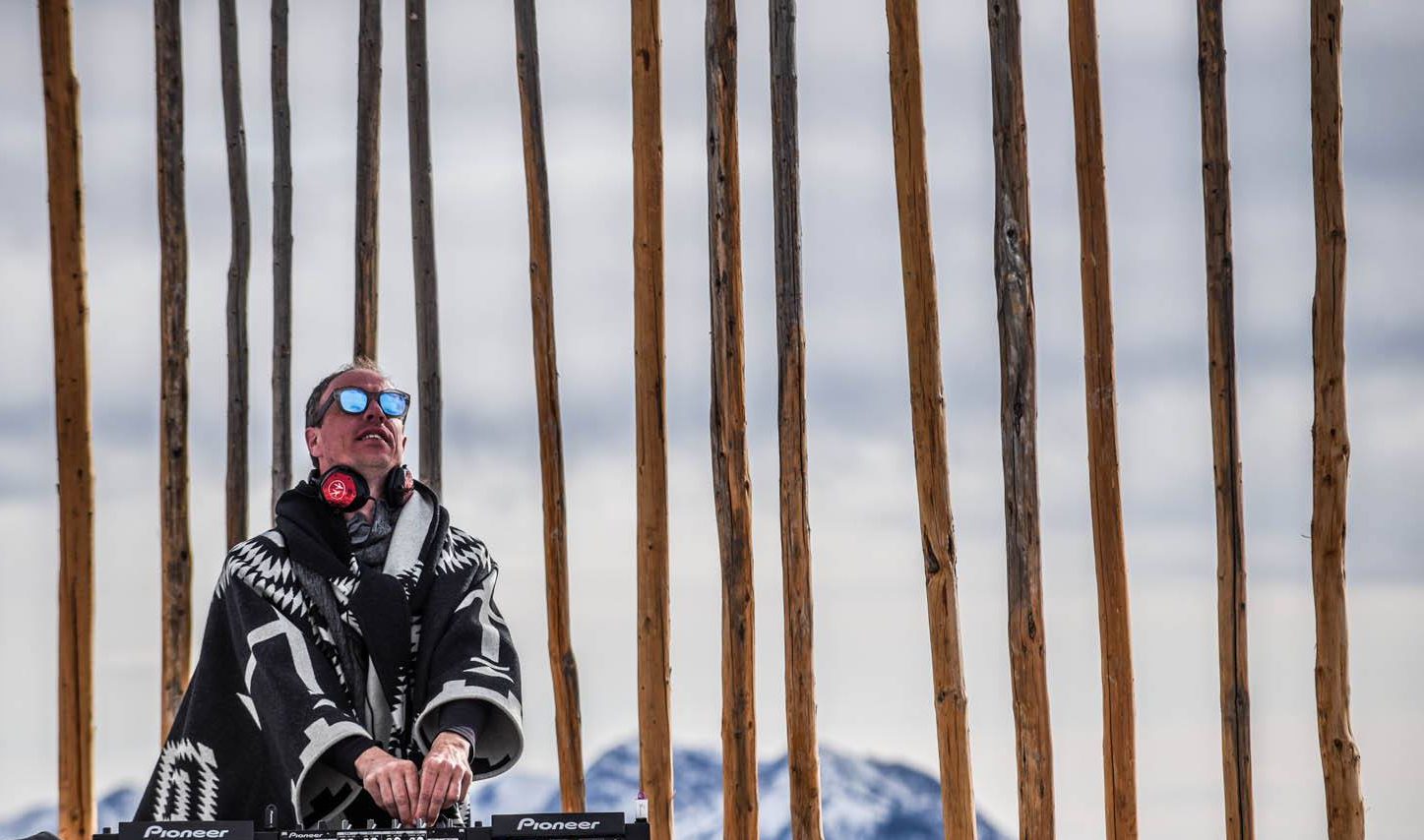 EDM Maniac: What do you think is the biggest benefit of using RCRDSHP?
The Scumfrog: Other than the community aspect of RCRDSHP, one of its great features is that you don't have to be knee-deep into crypto in order to start collecting. Most creators that are currently offering their content as digital collectibles are faced with the frustrating task of instructing their fans how to set up a crypto wallet. That appears to be too much of a challenge for most fans who receive the artist's emails. RCRDSHP takes care of the conversion for you, so all you need is a credit card or various online payment methods. It makes it so much more accessible for my followers to get their feet wet in this new culture.
EDM Maniac: Will you be doing more with RCRDSHP in the near future? If so, can you tell us about it?
The Scumfrog: I am definitely looking forward to doing more projects with RCRDSHP. The Collection 2021 was just the beginning. I am already brainstorming about how to take the next year to the next level!–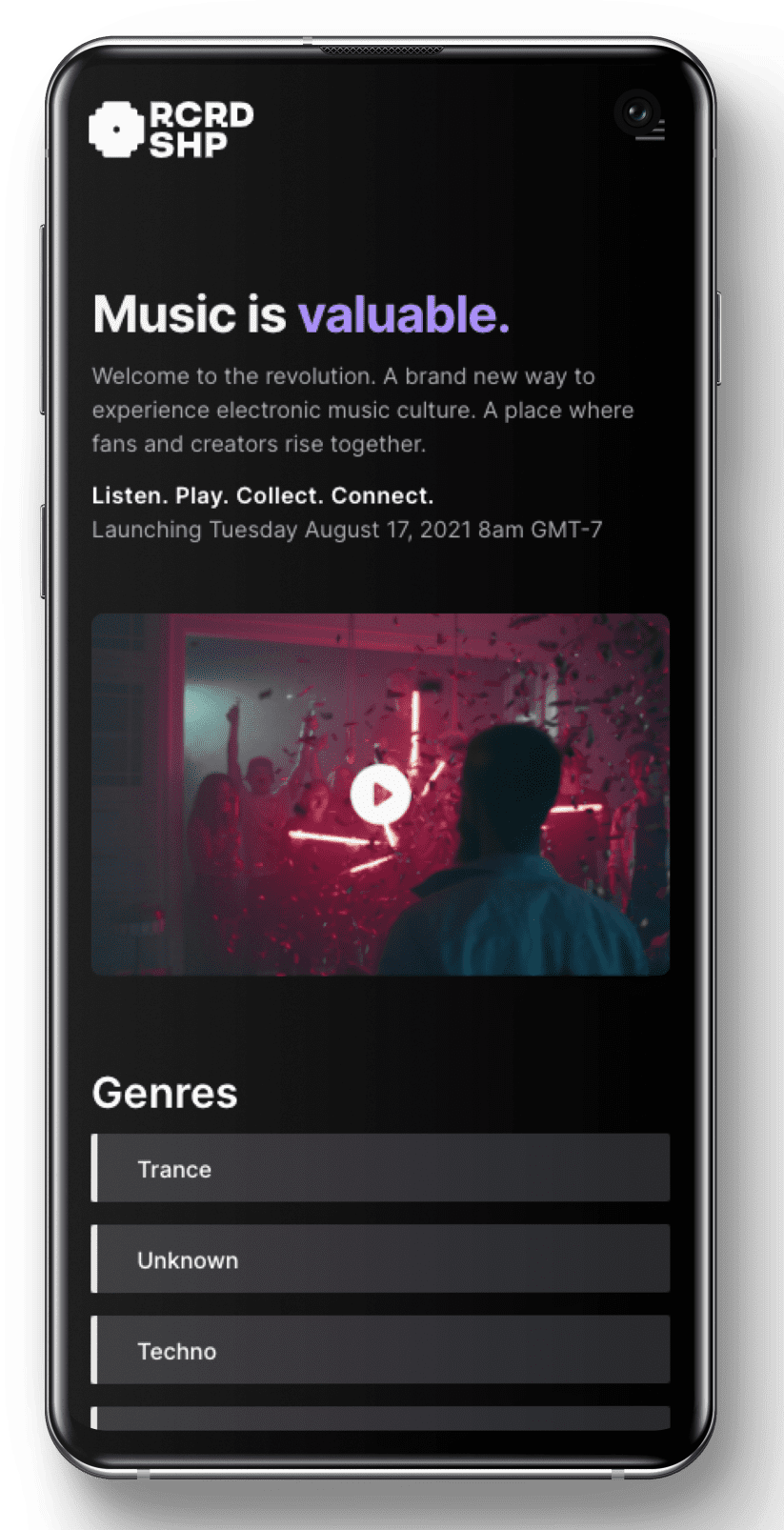 To learn more about the revolution that is happening over at RCRDSHP, view their website here. Also follow them on all social media platforms such as Twitter, Facebook, Instagram, and Twitch. Check out more about The Scumfrog on his website here.
To get into contact with RCRDSHP, click here.