As of today, Serhat Durmus has officially released his hit new track "My Feelings" with acclaimed vocalist and songwriter Georgia Ku. Hailing from Turkey, Durmus is a leading figure in the electric music scene in his country and beyond. With over 40 million streams, Durmus has garnered attention around the world for his unique trap and bass style. Amongst trap fans, Durmus is highly regarded for his work. In this new track, Durmus creates a twist on classic trap with atmospheric vocals by Georgia Ku. Known for her work with electronic music heavyweights such as Martin Garrix, Georgia has a touching voice that strikes an emotive chord with listeners.
Ahead of the release, EDM Maniac had the chance to catch up with Durmus to learn more about his new music, the electronic music scene in Turkey, and the best nightlife spots for visitors. Read more below and make sure to take a listen to "My Feelings" here!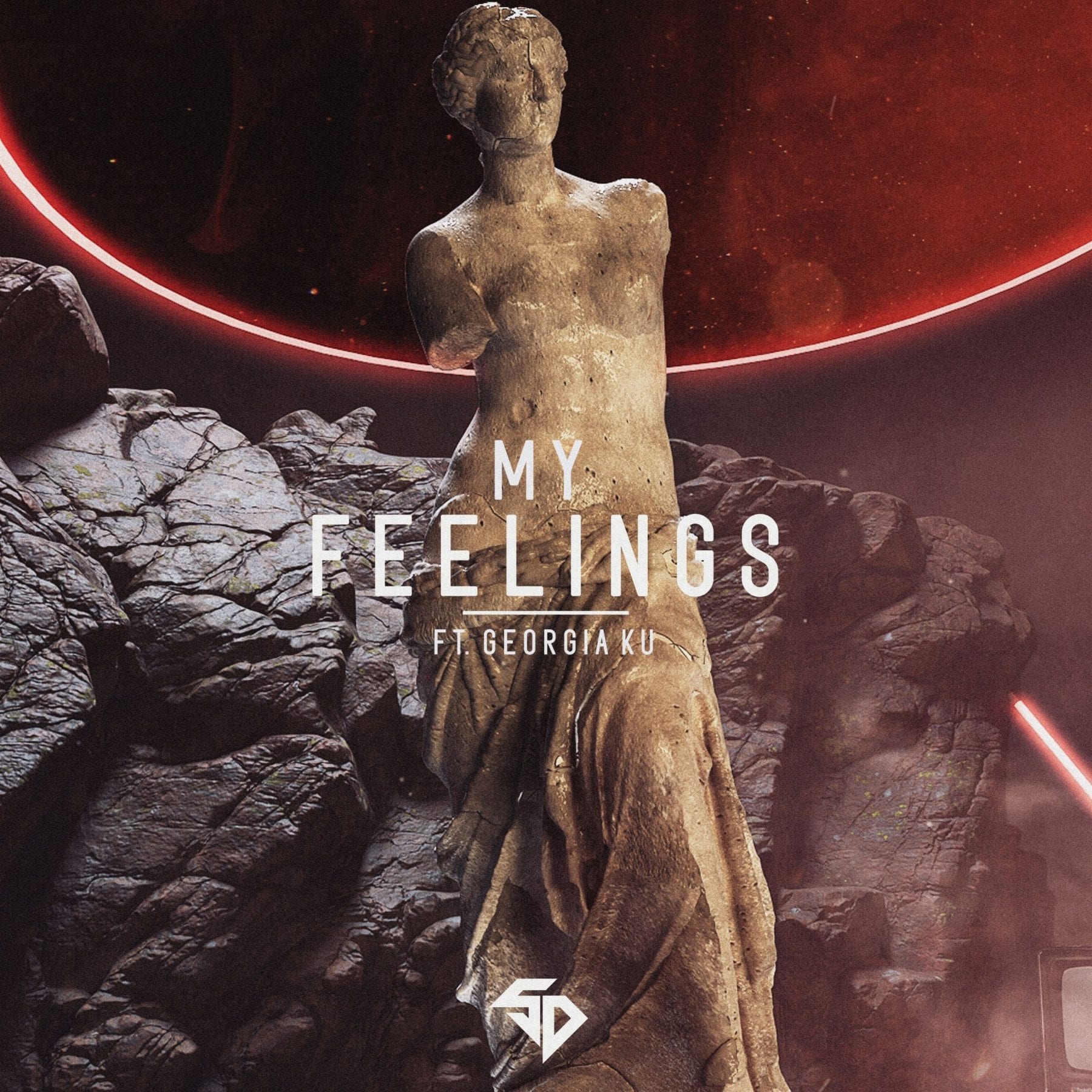 EDM Maniac: Tell us about the electronic music scene in Turkey!
Serhat Durmus: Electronic music in general continues to grow rapidly in Turkey as it has done for a number of years now. There is a big increase in local electronic producers that helps build and push the scene forward and you'll find new talents all the time. There is a lot of creativity going on and Im happy to play a small part in what's happening.
EDM Maniac: How does the electronic music scene differ from other places in the world?
Serhat Durmus: The electronic scene has historically been bigger in other places around the globe, but today I think this is one of the most interesting places to watch if you're interested. There is a lot of interesting stuff being done.
EDM Maniac: What are your favorite nightlife spots in Turkey for electronic music fans?
Serhat Durmus: There is a place in Istanbul called RX that I love. You should definitely go there if you are in the area. I hope to see an increase of clubs like RX in the future.
EDM Maniac: How does it feel to represent Turkey on a global platform as a key trap and electronic music artist worldwide?
Serhat Durmus: It makes me very proud to represent Turkey through my music, and super thankful that people all over the world find and appreciate what I'm doing. It could also be quite pressuring to feel that you're representing the country you love in all parts of the creative process, but it pushes me to do my best all the time.
EDM Maniac: What drew you specifically towards the trap/bass genre of EDM?
Serhat Durmus: The biggest factor in this is the freedom it gives me. I believe electronic music is different from other genres in the way that it offers you a lot of free space creatively. It is a great musical genre if you want to create your own style and find your own signature subgenre. Trap specifically and the way you write melodies that leads into a powerful and explosive drop is what drew me in. There is no other genre I feel as strongly for and for me it's my music culture.
EDM Maniac: Tell us more about your background in music and how your time spent traveling influenced your style!
Serhat Durmus: I'm a speed lover and usually travel around by car. These days, it's not possible to even go outside but I find a lot of inspiration in ancient places, like the ancient city of Ephesus in Izmir and the Caves of the Seven Sleepers.
EDM Maniac: What was the inspiration behind your new track "My Feelings"?
Serhat Durmus: Hislerim means a lot to me. My Feelings is a reimagined version of Hislerim together with the amazing vocalist and artist Georgia Ku. This is a song that for me has been a big breakthrough and showed me how endless hours of hard work eventually pay off. The song has lived for a while now and still continues to find new audiences all over the world which is very cool.
EDM Maniac: What was it like working with Georgia Ku?
Serhat Durmus: Working with Georgia was very inspiring and I was completely blown away when I first listened to her vocals. Her lyrics and the emotion she puts into the melody is nothing but amazing. It really adds to the mood and spirit of the song. I would love to work with her again!
EDM Maniac: What are some of your long-term goals as an artist?
Serhat Durmus: I just want to continue to grow as an artist and create music that resonates with people and conveys strong emotions. As soon as we get out of this pandemic my plan is to start touring and perform live!