It has been announced that OWSLA founder and extraordinaire Skrillex has co written  Kingdom Hearts' most recent theme song.
The Disney owned role-playing video game was launched in 2002 and has since gained a huge following including from the legend himself. After posting a picture of the games characters in 2016, he has not hidden his love for this game. Now, he can put his dreams into action and curate a theme song for the third edition, 'Face My Fears" with singer-songwriter Utada Hikaru and producer Poo Bear.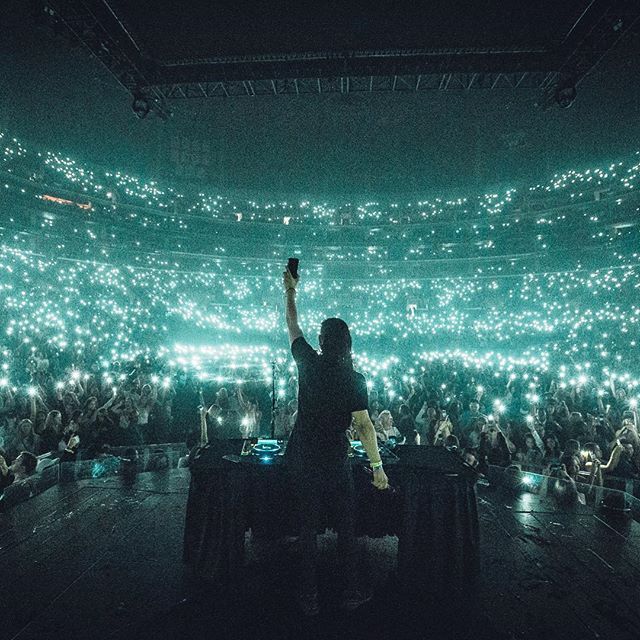 This new theme song will hopefully bring fans in from far and wide and will excite the current fans greatly. Kingdom of Hearts 3 III will be released January 2019. Click here for more information.