The SLANDER news just keeps on coming in 2022. After releasing the music video for "Walk On Water" and the new track "Halfway Down", fans were elated to hear of the duo's debut album slated for late 2022. But that date is now here and Thrive will drop September 22, 2022.
Along with this news, they also teased a future album tour in support. Not much is known about the content of the album or the dates for the tour at this time. But one thing is for sure, SLANDER cannot be stopped this year.
SLANDER consists of Derek Andersen and Scott Land, whose performances have sold out shows and packed festivals all across the country. They're also masters of collaboration having worked with SVDDEN DEATH, Jason Ross, and NGTHMRE.
Check out the full announcement post here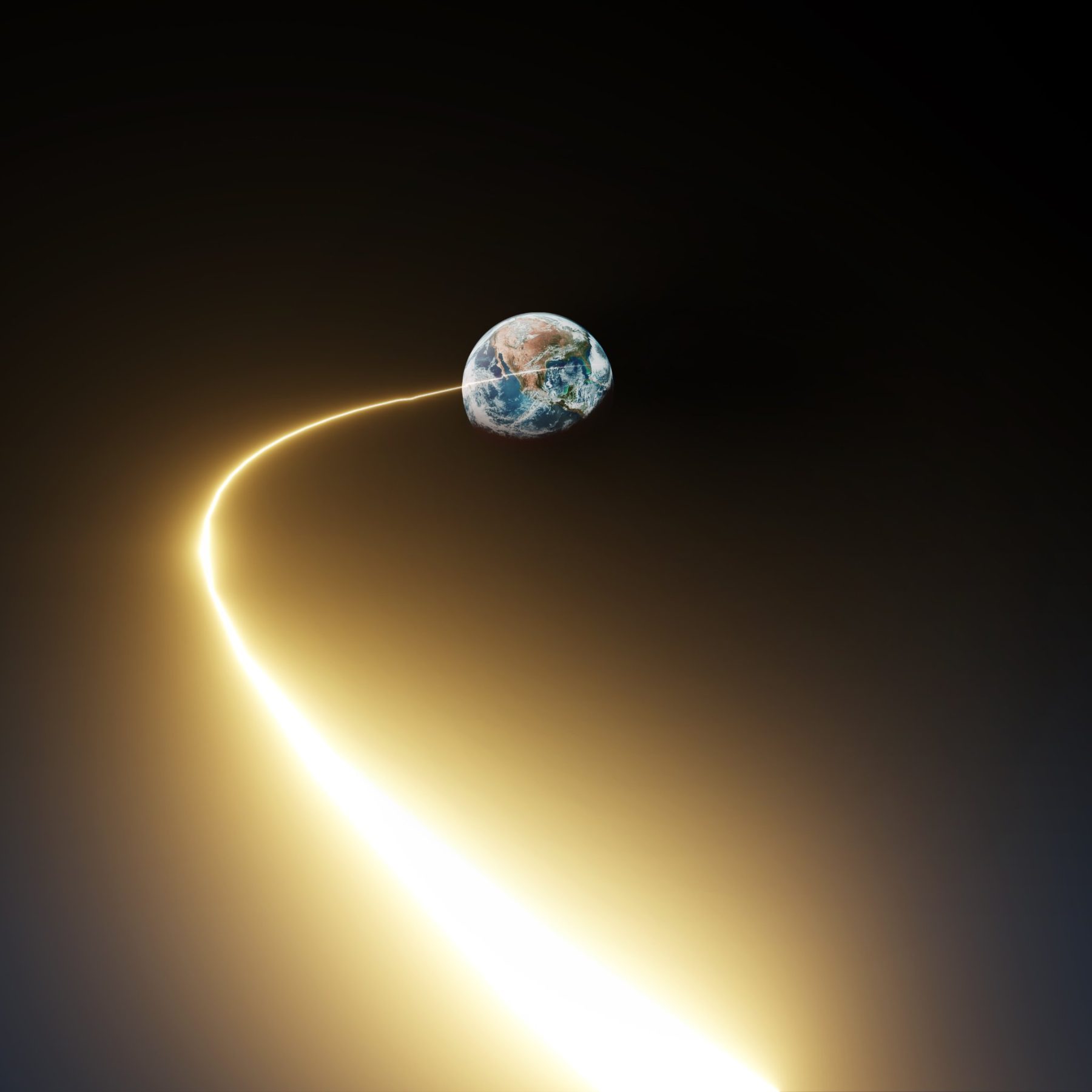 All images from SLANDER