Southwest is currently offering three more ways for Rapid Reward Members to qualify for A-List or A-List preferred status until May 31, 2023.
Southwest Rapid Rewards Members who register for this promotion will qualify for new opportunities to achieve a higher tier status that will allow them to board sooner—a perk given Southwest's "first-come-first-serve" seating arrangements—a priority lane to check-in, and more bonus points on every flight.
To be eligible for these offers, members must register for the promotion between March 1, 2023, and May 31, 2023, book a qualifying flight, and travel before May 31, 2023.
The first and most simple offer is to earn two times the tier qualifying points with these flight purchases.
Then those flights purchased with points can count as one flight credit towards tier status and 10% of points redeemed count as tier qualifying points for use on any flights.
Lastly, for every $5,000 in purchases card members make with their Rapid Rewards Priority, Premier, and Plus Consumer Credit Cards, as well as Premier, Plus, and Performance Business Credit Cards from Chase, they can earn 3,000 tier qualifying points.
Southwest's Vice President of Marketing, Loyalty & Products said about the promotion, "Our members deserve to be rewarded, which is why with this limited-time offer, we're giving customers three new opportunities to reach our coveted A-List and A-List Preferred tier status faster."
This promotion could partly be a response to the massive wave of cancellations Southwest endured last December. Over the course of 48 hours, Southwest canceled 5,400 flights across the United States. The cancellations came from a combination of many factors including weather, employee seasonal sickness, and electronic system issues.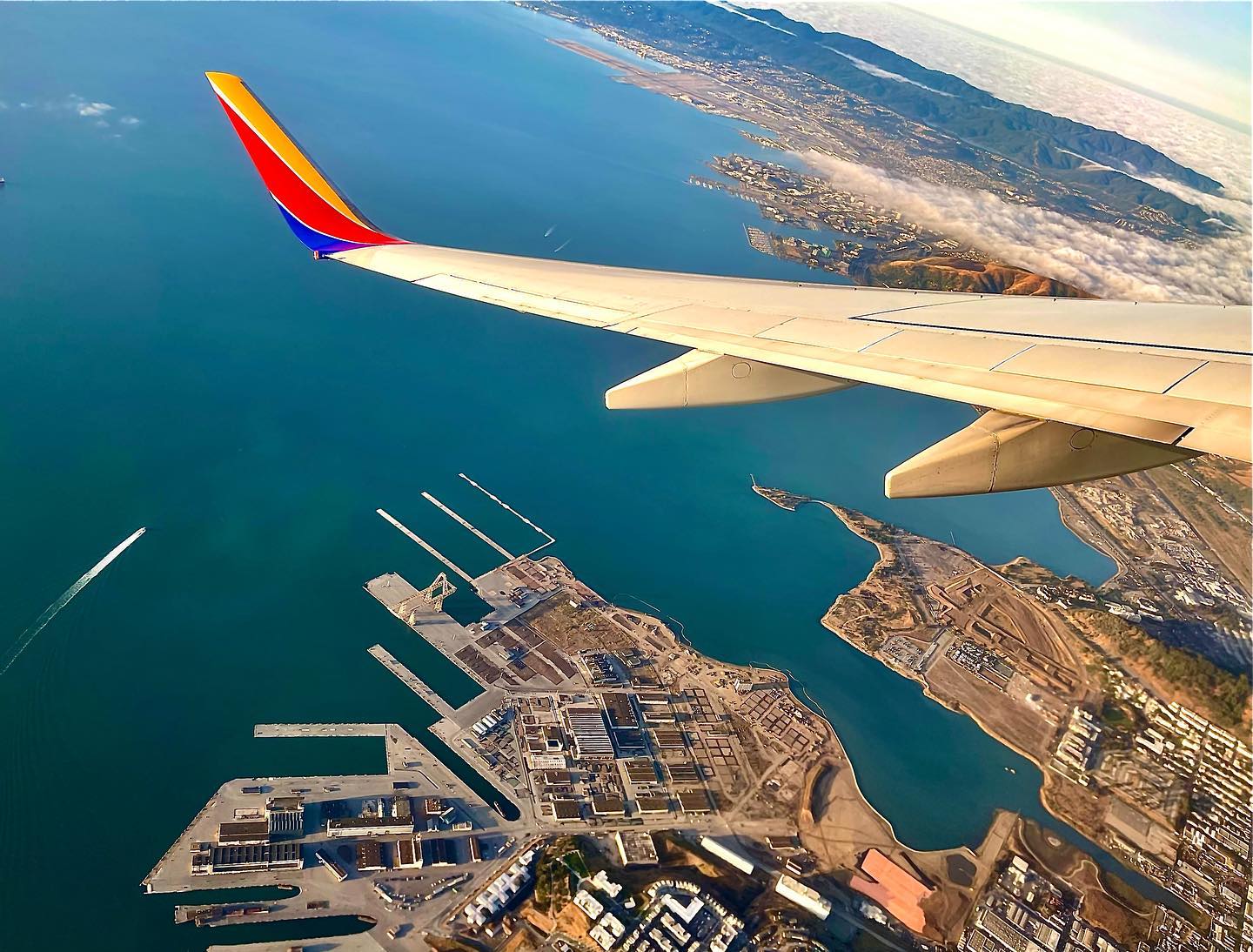 All images from Southwest Airlines