Steve Aoki, the American DJ, producer, and Dim Mak label boss has been revealed as one of eight people selected for a commercial space flight around the moon.
The 10 artists, and two crew members, were selected by Japanese billionaire Yusaku Maezawa and will have their entire trip paid for in an expedition called "Dear Moon." The journey is organized by Elon Musk's SpaceX and is planned for 2023.
The reusable rocket ship will fly around the moon for six days, not landing on it, but giving a never-before-seen look into the wonders of space. This is the first-ever civilian lunar orbit and will give non-astronauts their chance to play space cadets.
Maezawa himself traveled to the International Space Station last year, recording the wonders of space on his YouTube channel.
Check out the announcement of the "Dear Moon" space crew with Steve Aoki below: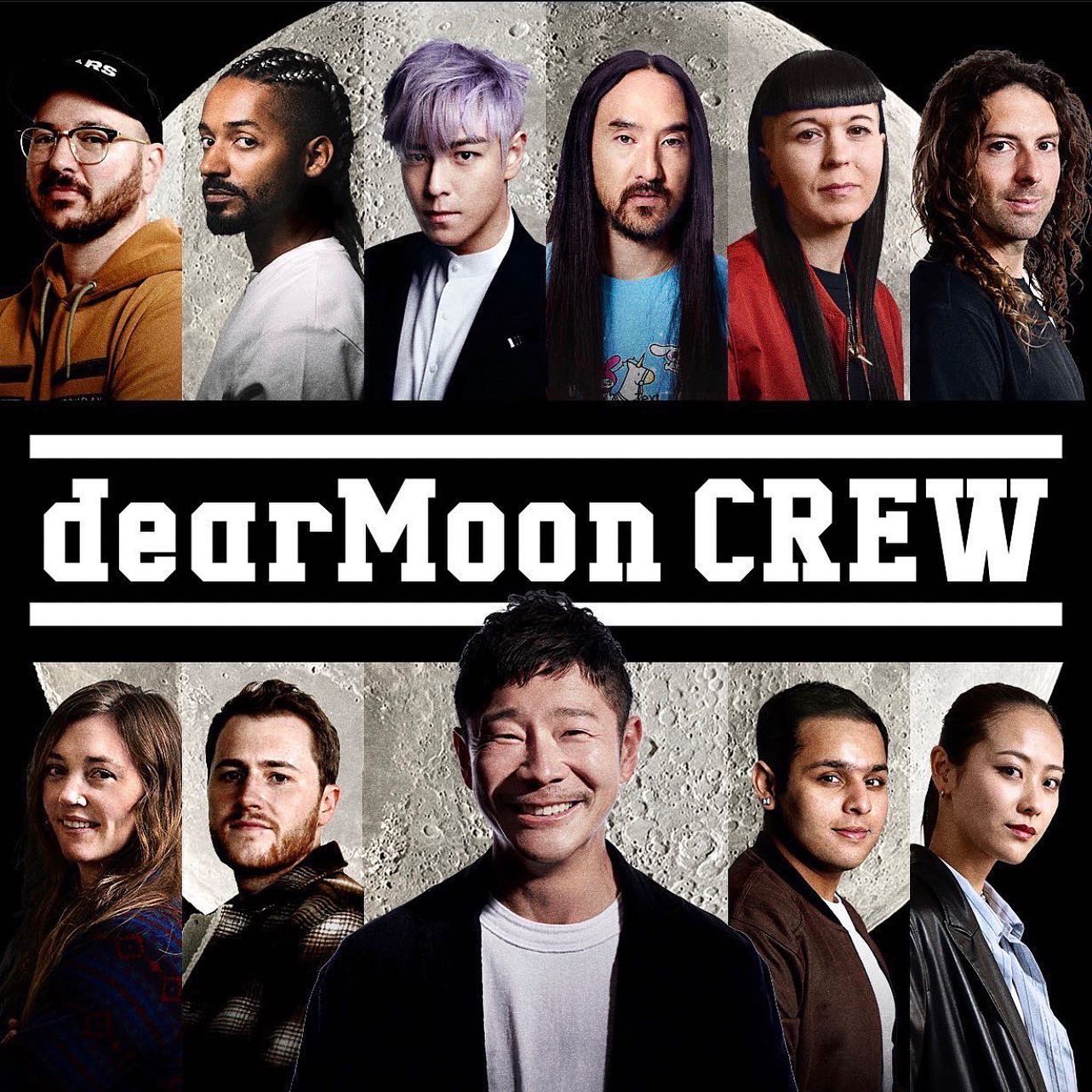 All images from Steve Aoki