After garnering worldwide attention for his "Storm Area 51" Facebook event back in July, creator Matty Roberts was destined to turn the social media gag and phenomenon into something bigger.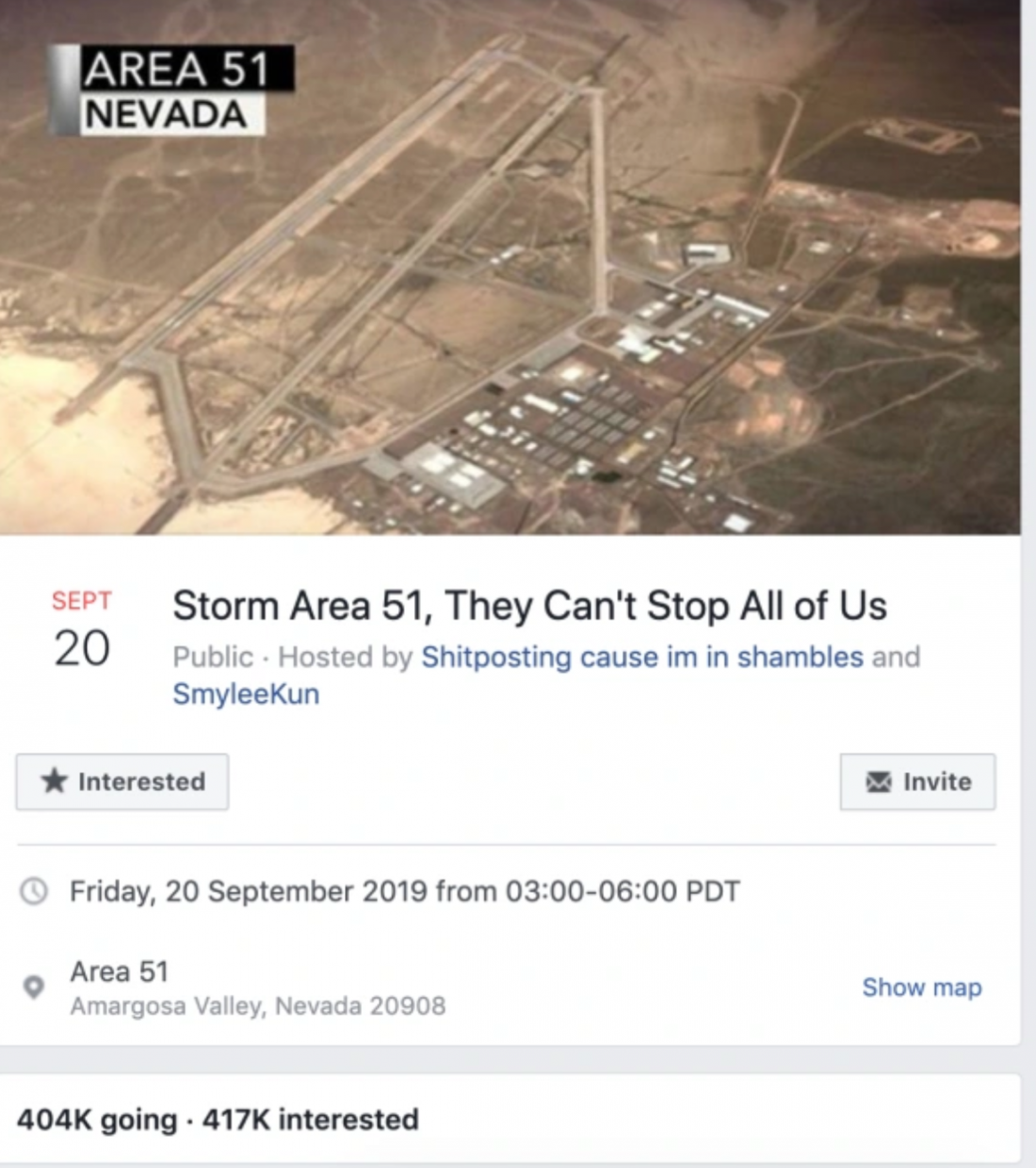 After Roberts got pressured by the Feds for his antics, he decided to host a festival called "Alienstock" in Rachel, Nevada right outside of neighboring Area 51. However, due to logistical concerns, today the official website has announced they are going to pull the plug on this event, stating:
"Due to the lack of infrastructure, poor planning, risk management and blatant disregard for the safety of the expected 10,000+ AlienStock attendees, we decided to pull the plug on the festival," Roberts and his team announced via the AlienStock website. "We are not interested in, nor will we tolerate any involvement in a FYREFEST 2.0."
But that hasn't stopped Roberts from keeping the dream alive.
So what is it now? It's a fully sanctioned event at the Downtown Las Vegas Events Center produced by local EDM production company Collective Zoo. The event is completely free and will be sponsored by Bud Light. The event website states there will be a "lineup of music artists curated by Collective Zoo." 
You can RSVP for the free event on September 19th here. Ages 21 and over.