Attention bass heads! Subtronics just announced his new record label, 'Cyclops Recordings," via his social media platforms and posted a minute-long introductory video on the Cyclops Recordings Facebook page. Artists within the dubstep community have recently been receiving strange emails with the Cyclops Recordings logo attached. Now the message is clear, Subtronic's has started his own record label and the first mission will start in two days.
This Friday, December 4, fans can expect Cyclops Recordings to release their first compilation of tracks from artists on the label. In order to find out who will be included on Subtronic's new record label, make sure that you are following Cyclops Recordings on Facebook, Twitter, and Instagram.
See Cyclops Recordings announcement below. Click here to watch Cyclops Recordings announcement video.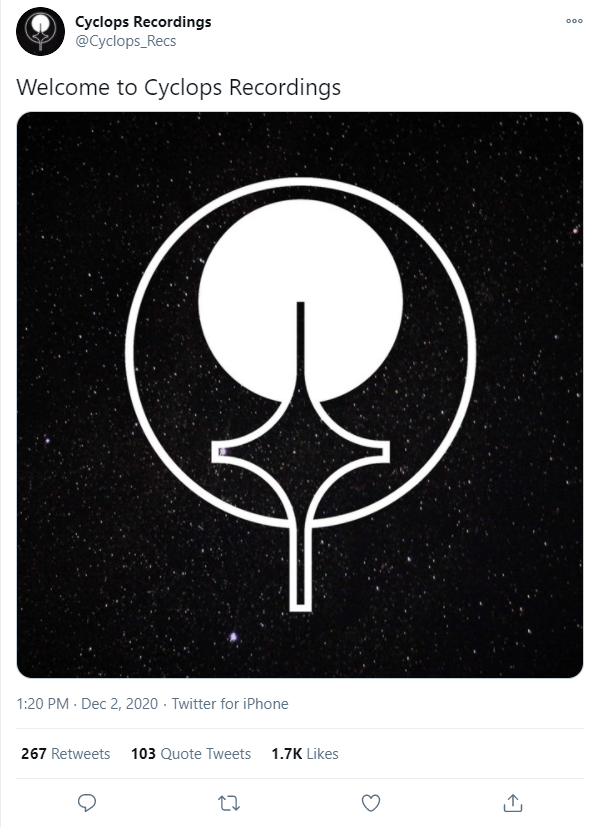 Feature Photo – Subtronics
Source – Subtronics/Twitter