Subtronics's fan base has continued to demonstrate that it is one of the most close-knit communities within the dance music community. Now, Subtronics has announced an official partnership with Twitch which will bring exclusive content every week on Subtronic's Twitch account, CyclopsArmyTV. Subtronics has always been about his fans and the dubstep community. He has continued to interact with his fans at a personal level and has continued to show support to emerging producers. Subtronics recently formed his own independent record label known as Cyclops Recordings. On his record label, Subtronics continues to give rising artists a platform to display their talents as well as a platform to release his own individual tunes.
Fans who are a part of CyclopsArmyTV can expect countless amounts of unreleased music, demo submissions, listening sessions, and production lessons as well as sets, dad jokes, dogs, and special guests. Since launching his record label back in December, Subtronics has generated nearly 50,000 more fans across his social channels. When asked about the latest partnership with Twitch, Subtronics disclosed that, "Twitch is the easiest, most direct way to talk with my fans in real-time. I love sharing my process and thoughts in regards to both music and life, so just having an audience of people who care to hang out virtually and listen to my silly rants is truly awesome and appreciated."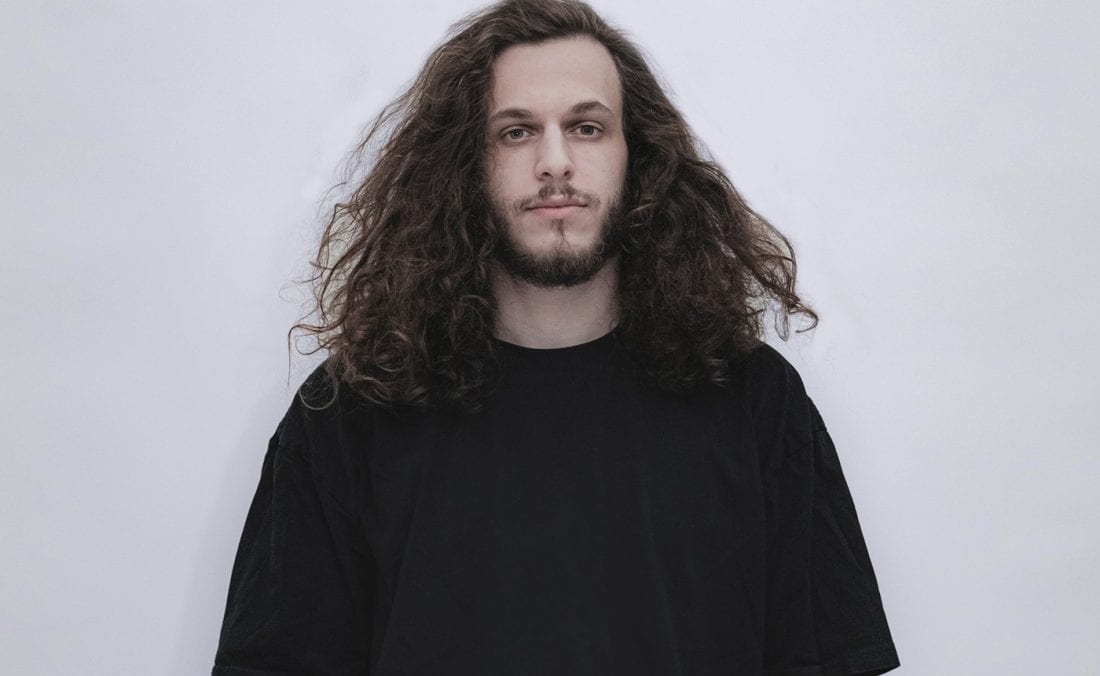 Now, Subtronics is bringing his tight-knit community even more closely together with the announcement of his latest partnership with Twitch. Make sure that you are subscribed to Subtronic's Twitch channel in order to be up to date on all of CyclopsArmyTV's latest announcements and projects.
Follow CyclopsArmyTV here.
Feature Photo – Subtronics Offical Facebook Page