The future is now. Well, sort of.
Carl Cox will soon be playing virtual events on an exciting new VR Platform created by Sensorium Corporation. Sensorium is leading tech company that is currently developing immersive VR experiences in partnership with Ibiza's biggest club creators at Ushuaia and Hii Ibiza. This new world called "PRISM" will created an unparalleled virtual reality dance music home. Set to launch in 2021, the new platform will be available with VR headsets, iOS, Androids as well as computers.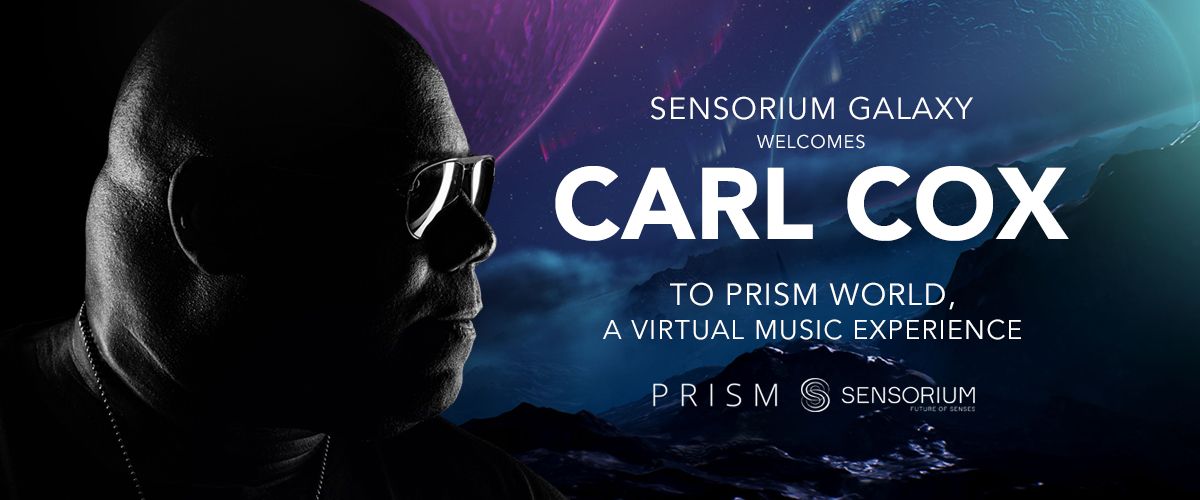 "I am excited to join Sensorium Galaxy in taking communication and entertainment to the next level. Being a part of their vision is going to be a lot of fun. This immersive platform allows you to experience things and share special moments with other people no matter where they are," Cox said in a statement. "Sensorium Galaxy is going to revolutionize how people socialize while overcoming the current limitations on how we enjoy music and the arts online, giving everyone a chance to connect in a much more meaningful way."
The new Sensorium Galaxy will likely be free, with options to purchase event tickets and enhanced experiences. Check out the exciting announcement below.