The huge rave that will take place in an 1,000 year-old castle on Spain's Andalusian coast in September has added some more artists to their eclectic lineup.
Into the Valley Festival has addednAdam Beyer, Regis, DJ Tennis and Dr Rubinstein to a lineup that already includes at Peggy Gou, Amelie Lens, Omar-S, Acid Pauli, and Young Marco. This extravaganza will happen on September 29th and 30th in the castle of Sohail in Fuengirola and will include 3 stages named The Castle, The Theater and The Beach along with another location on the outskirts of Málaga for the night time portion.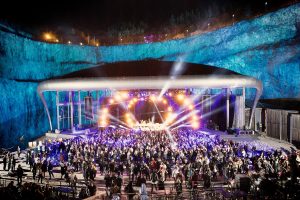 The castle was built in 959 AD by Abd ar-Rahman the 3rd as a defense against foreign enemies. He was the most powerful prince of Iberia for most of the 10th century.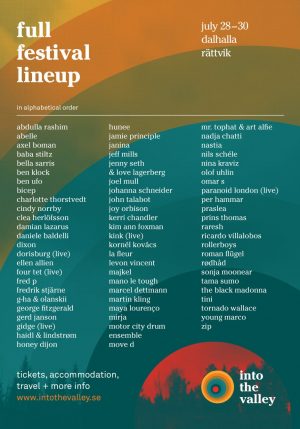 You can get tickets by clicking here.