The Burning Man Project recently announced the theme for the 2022 edition of the event: Waking Dreams.
"The 2022 Burning Man theme will explore the transformative power of dreams, both literal and figurative, and celebrate the dreamers who channel this potent energy in eye-opening, often surrealistic, sometimes life-changing ways. Because after all what is Black Rock City if not a collective manifestation of the community's dreams?" wrote Stuart Mangrum, director of the Philosophical Center of Burning Man Project, in an announcement on the project's website.
This will be the first Burning Man since 2019, as the event was cancelled in both 2020 and 2021 due to the COVID-19 pandemic. There were some signs the project was facing financial struggle after a two year hiatus. There was even an auction to raise money for future events.
However, this new theme indicates that Burning Man 2022 is moving forward. Click here for the most up-to-date information on tickets.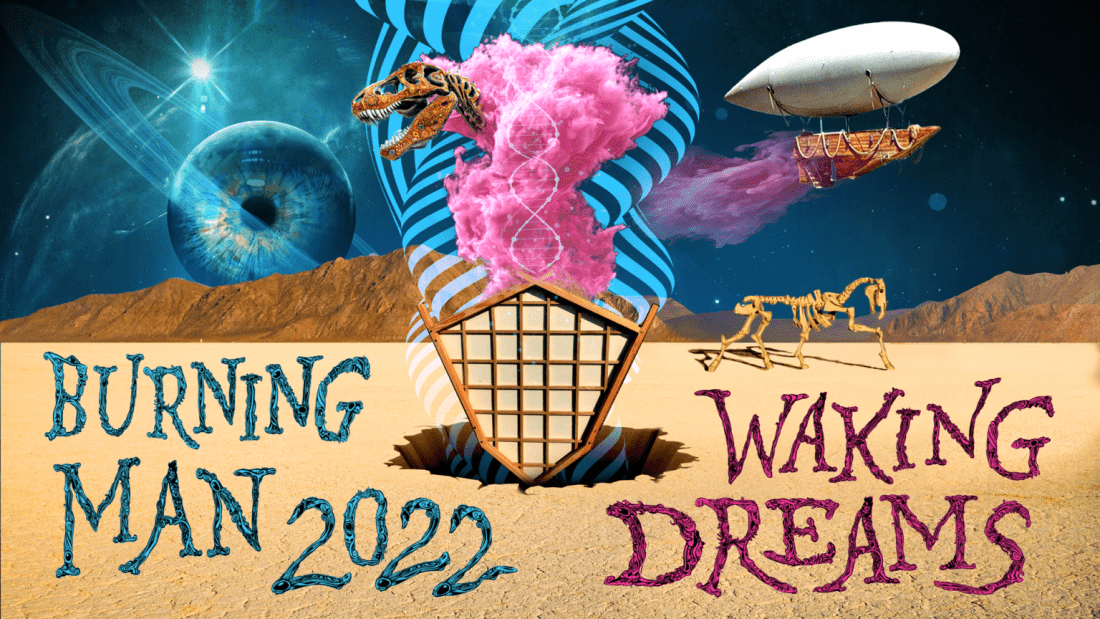 Featured image by Malena Foyo