Time Warp is coming to Bronx, New York! The infamous festival is celebrating its 25th year this year. Over the year, its reputation has greatly expanded well beyond its iconic festival in Manheim, Germany. This event will return for its third-ever US event, taking over a New York Warehouse on November 22 & 23 with New York promoters Teksupport. 
Teksupport will be celebrating it's fifth year anniversary this year! They have produced some of New York's most exclusive and exciting parties of the past few years. They pride themselves in scouting the cities to unearth new locations, as they've been throwing parties in submarine factories, navy yards, subterranean ballrooms, and industrial warehouses.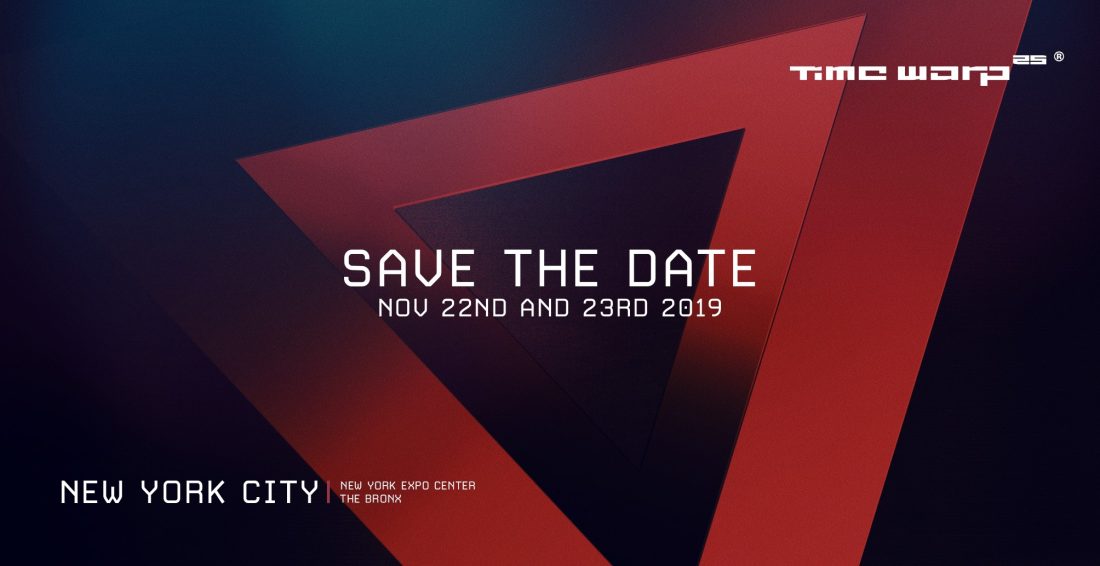 Time Warp has grown from its humbly small beginnings in Ludwigshafen into a cave for house and techno aficionados. The festival will also be returning to Brazil this year, always try to commit to immersive musical environments for its attendees. Guests will receive an unparalleled experience that will immediately begin upon entry. 
Time Warp's 2019 New York lineup will be revealed in future months.