While Tomorrowland may not be happening this year, the festival is upping the ante for their first-ever digital festival, "Tomorrowland Around The World."
This year, fans can immerse themselves in a completely 3D virtual environment from the safety of their homes, all while enjoying next-level visuals and incredible music from the world's biggest DJs. Now the festival is sharing stunning new images from what this environment will look like when it takes place in just a few weeks.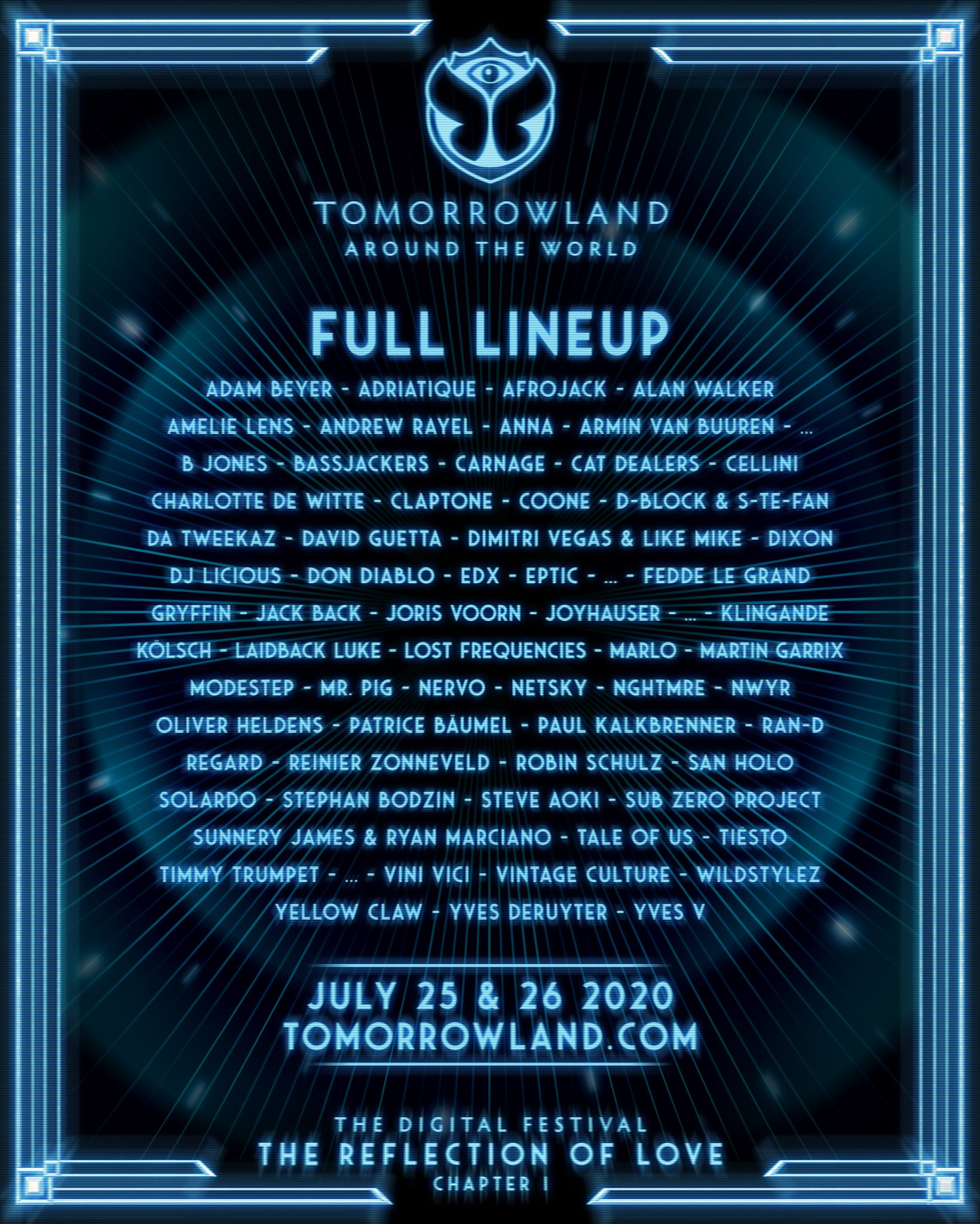 Tomorrowland has said that "hundreds" of people are working on developing the interactive event, and describes it like this: "Prepare to discover a new world in which to expect the unexpected. Step into the magnificent and surreal environment with familiar but also newly-designed stages and unprecedented spectacle. This brand-new Tomorrowland location can never be entered physically. Rather, the experience comes to you. This will be a once-in-a-lifetime experience, so prepare to write history together. Never before did the People of Tomorrow unite this way. Never before did people form all around the world feel this close."
Tomorrowland Around The World kicks off on July 25 for two days of music. Tickets are available for purchase here. You can learn more about the new Tomorrowland location here.