Last week, Tomorrowland had a big surprise for fans looking to buy tickets. Fans were surprised with an option to buy "15 years celebration package" for just 15 euros only during the ticket sale. The package did not have any details more than "Let Tomorrowland surprise you." The package wasn't an add-on, and it counted towards the 4 tickets limit fans can buy.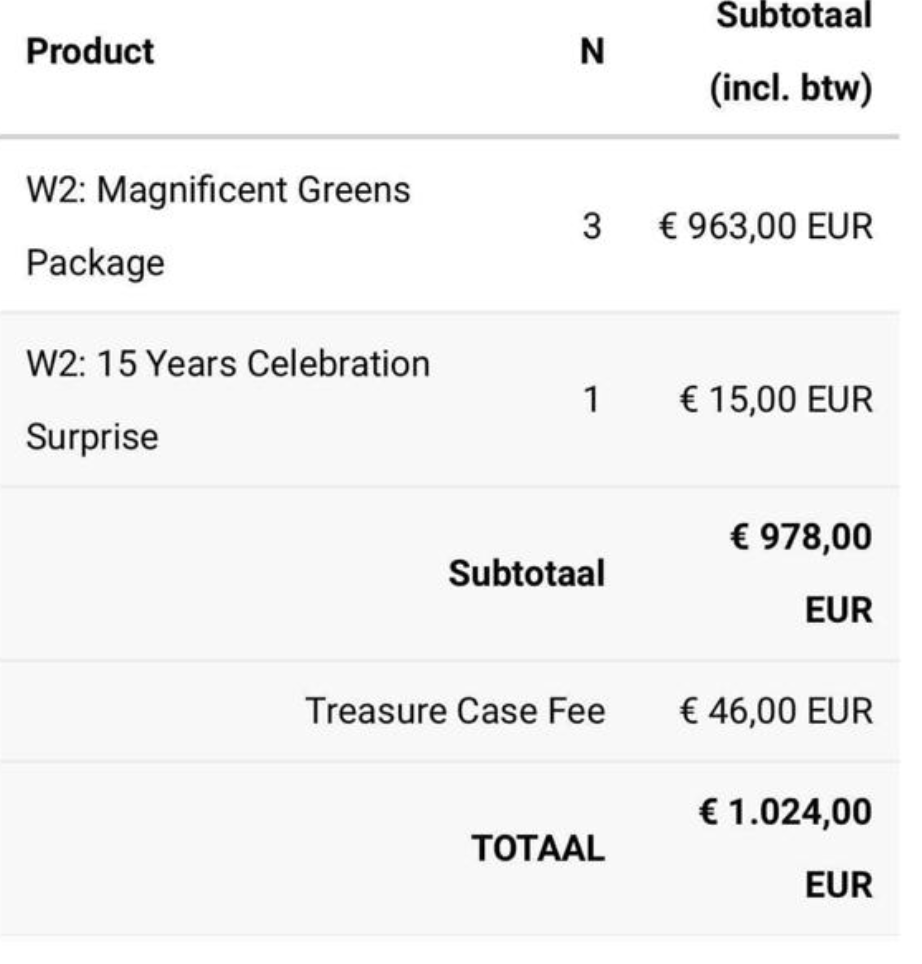 Every year Tomorrowland sells out in less than an hour. It is one of the hardest festivals to get tickets for if it not the hardest. For many ticket buyers, it was a mix of confusion and risk to buy the package. But in the end, the surprise was worth it.
Once the lucky fans personalized their tickets, they received a surprise in their emails. It was a Full Madness Pass (weekend pass) that included Magnificent Greens camping with it. The package real value is 376 euros!
This year Tomorrowland celebrates their 15th anniversary. Fans around the world traveling to the festival should expect a lot of surprises along the way. In Tomorrowland's 10th anniversary, every attendee got a glass of champagne in the campgrounds as part of the celebrations.
Watch below and see Tomorrowland surprise 4 fans in Madrid! 
Tickets for Tomorrowland are SOLD OUT. You can still get tickets from the official exchange desk of Tomorrowland, or Tomorrowland's official travel partners.
Photos: Jeroen Van Ostaeyen