Tony Shades never expected to become an electronic DJ. In fact, he actually wanted to be a hip hop artist and studied live sound engineering and music production in Los Angeles. However, he became disillusioned with this dream when he felt that rappers were sending negative messages to youth. 
Surreptitiously in 2019, he met and immediately bonded with 2 electronic music producers named Tyler Zell and Worth Waldrod, who showed him the ropes. By drawing inspiration from his Australian and Swiss roots and big names like Fisher, Chris Lake, Eli Brown, and Camelphat, he brings an energetic vibe to his music to get crowds moving. This quarantine, he has put together his own liquid house and tech house sets that are straight fire. 
If you want to follow Tony's ventures, follow him on social media as he relocates to conquer the EDM scene in Florida.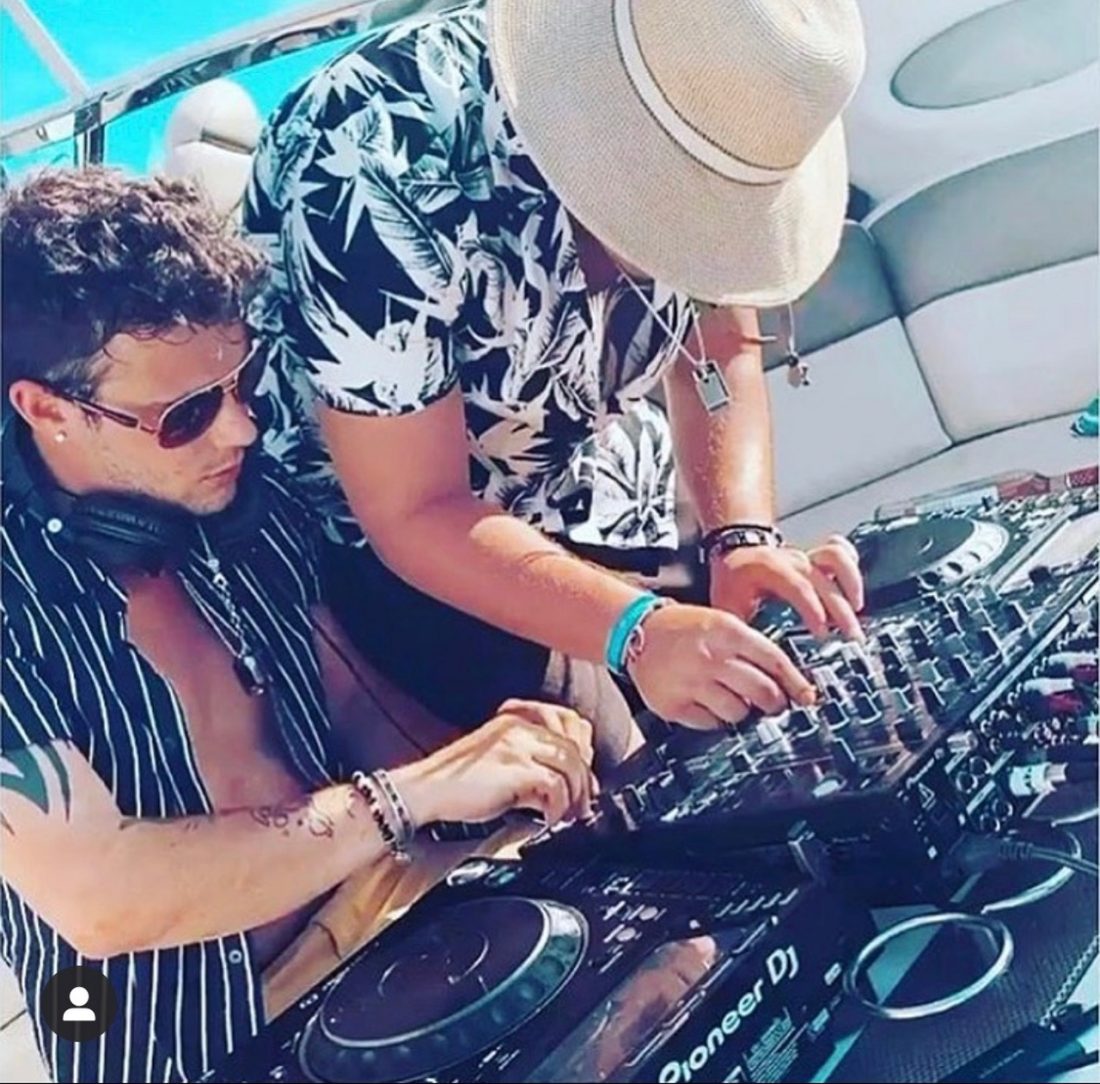 *Featured image from Tony Shades' Instagram