While we are in the midst of a pandemic and national emergency, life will go on and we must stay positive. At this time, several major festivals have been postponed along with the closure of smaller-scale events at nightclubs and hotels. Each year, hundreds of thousands of electronic music fans across the globe look forward to these events. But as the electronic music community knows, they can take away the festivals but we will all remain ravers at heart! Until the next festival, here are 7 ways to stay busy from the comfort of your home: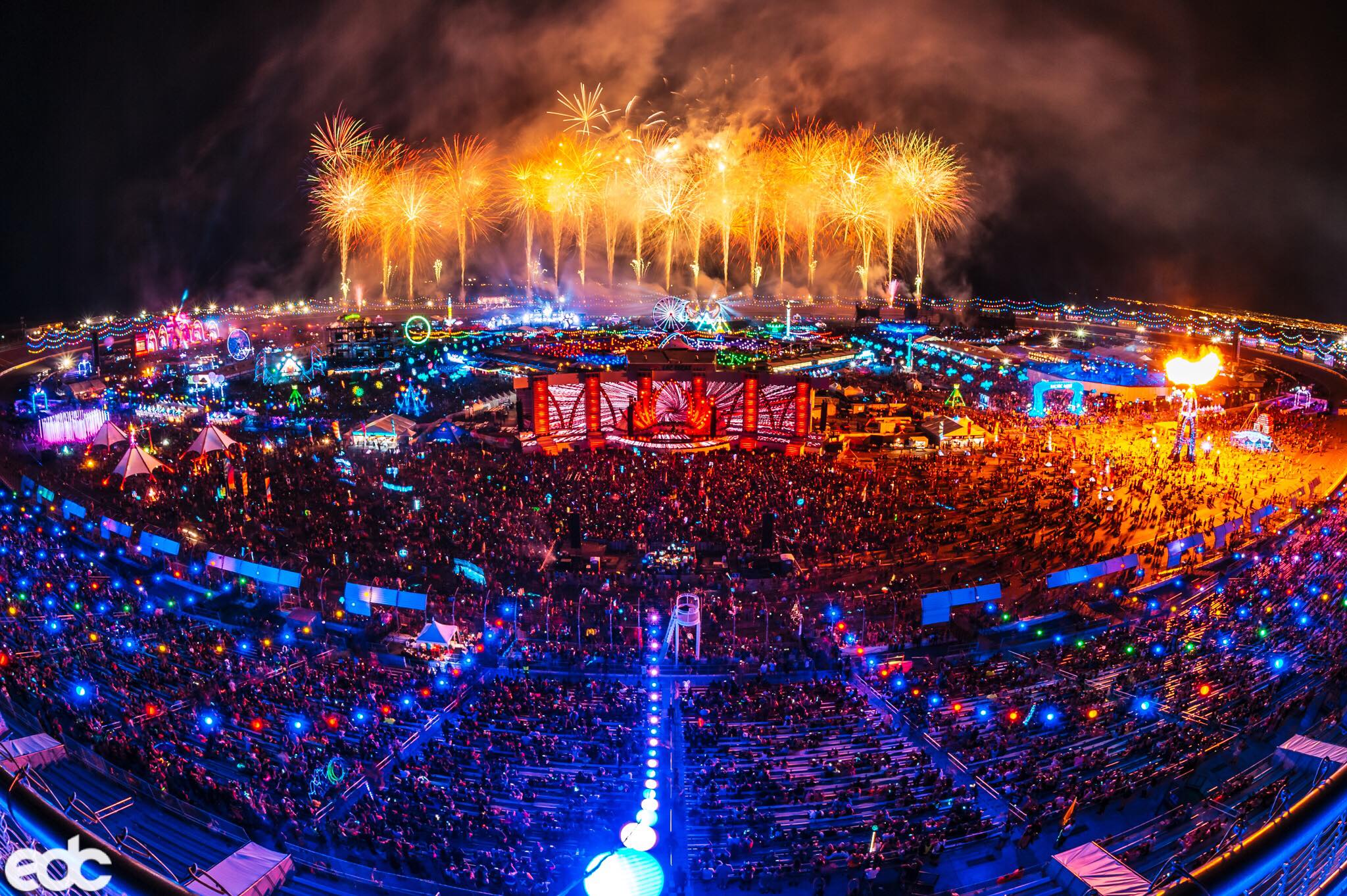 1) Host a Live-Stream Viewing Party:
Even though several highly-anticipated festivals have been postponed, the electronic music industry is stepping up to bring the events home. The most high-profile of these comes with an announcement from Pasquale Rotella, who has confirmed the live-stream of Beyond Wonderland called Virtual Beyond. Several DJs and producers have also announced they will be connecting with fans via live-streams to the comfort of your home. This includes Ekali, Subtronics, Lil Texas, Boogie T, Megladon, and others. Host a viewing party, invite over a few friends, and enjoy the show!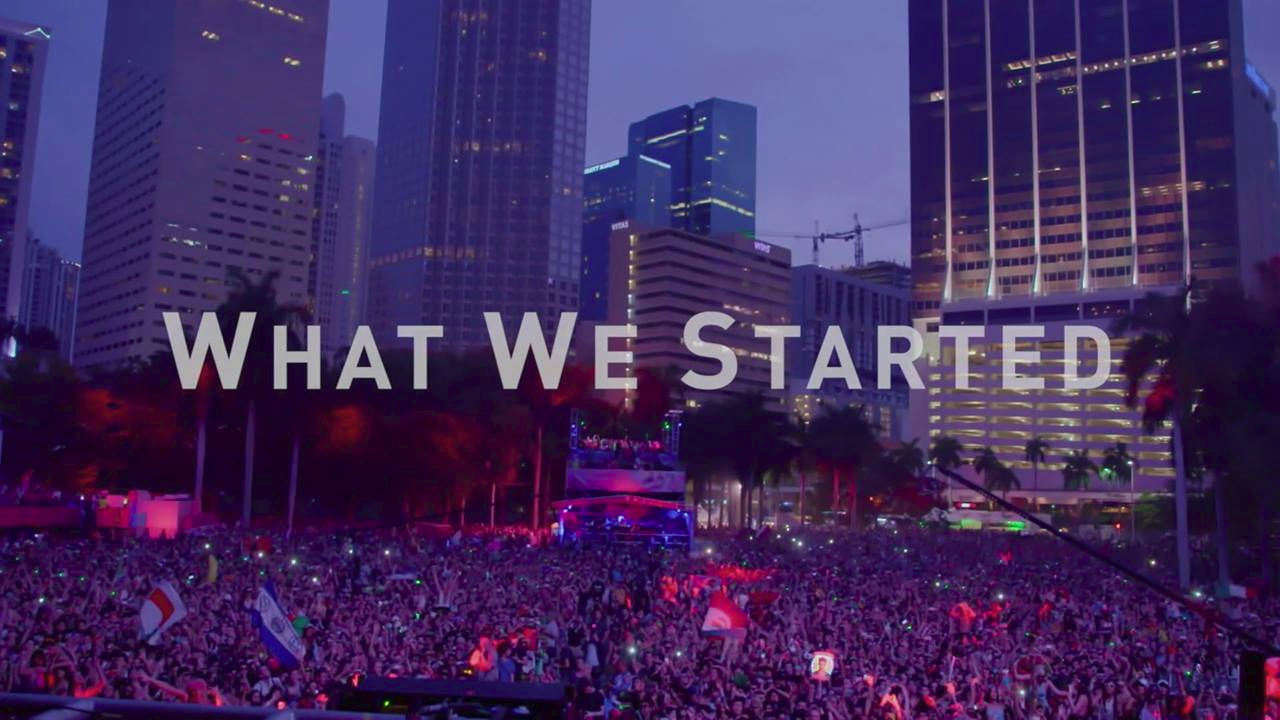 2) Catch Up On EDM Documentaries:
There are several amazing movies and documentaries based around the world of electronic music. Perhaps you have not had the time to enjoy these, but now that many of us are spending more time at home this is a great opportunity to catch up. This includes Avicii: True Stories that details his career and life, What We Started that features Carl Cox and Martin Garrix, This Was Tomorrow which is an entire documentary on the famed Belgian festival, and Electric Daisy Carnival Experience that documents the first EDC Las Vegas in 2010. These are just to name a few out of many options, so if you want to learn more about your favorite artist or festival this is the time. See our entire move guide here!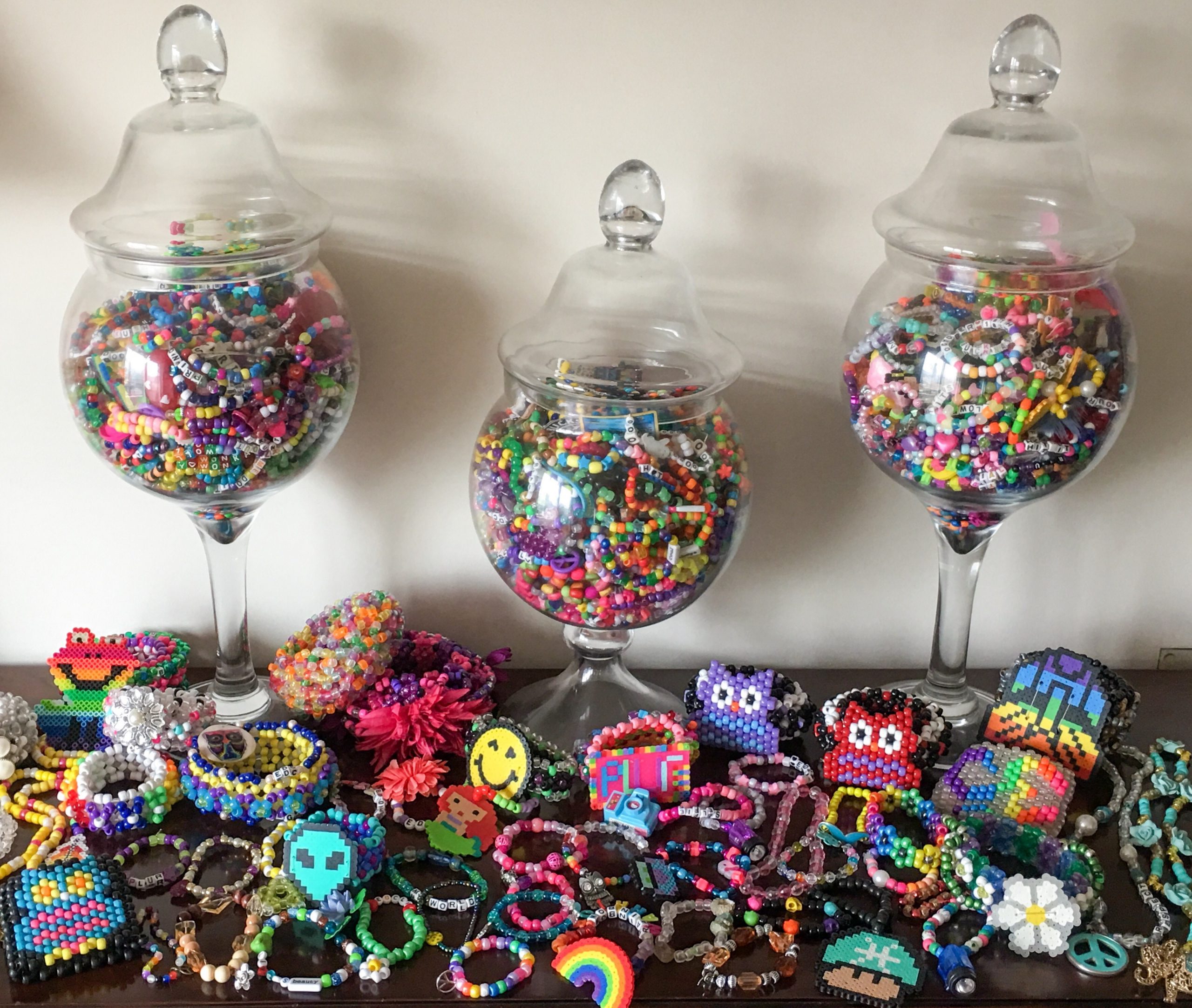 3) Make New Kandi
Between work and life responsibilities, taking the time out to create kandi bracelets, cuffs, and perlers is often put on the backburner until right before a festival. Since many of us are at home during this time and others are placed off of work, take this time to make new kandi creations for all these postponed events. Bulk order beads through Amazon right to your door, invite some friends over, play your favorite set, and get inspired to come up with new ideas!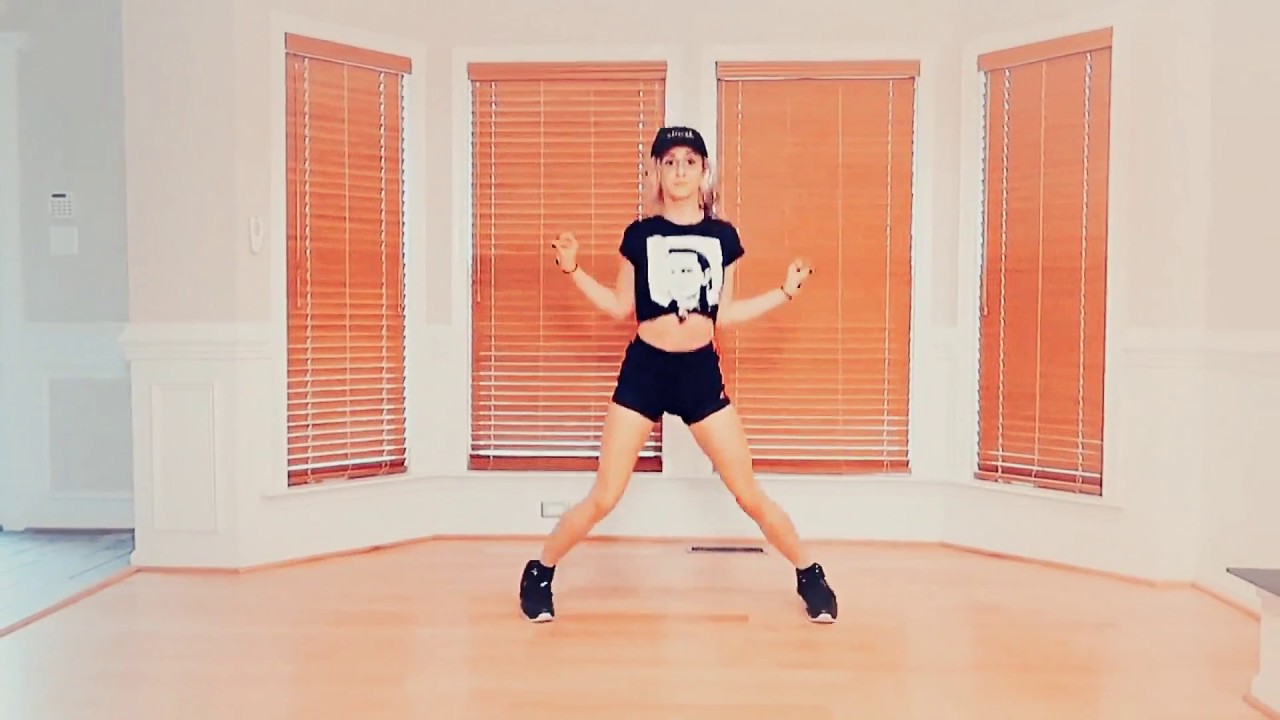 4) Learn New Dance Moves: 
With unlimited access, we so readily have online tutorials, learning a new dance move or two can be easier than you think. Perhaps you have always wanted to learn to shuffle or want to improve your rhythm, head to Instagram, Youtube, or TikTok for some inspiration. Lots of famous shufflers offer online tutorials, including Vanesa Seco (@vansecoo) and Gabby David (@gabbyjdavid). Both of these wonderful women have created easy-to-follow guides from the basics to the more complex moves. Whether you want to learn full choreography or just a single move to mix in, this is the time to learn something new!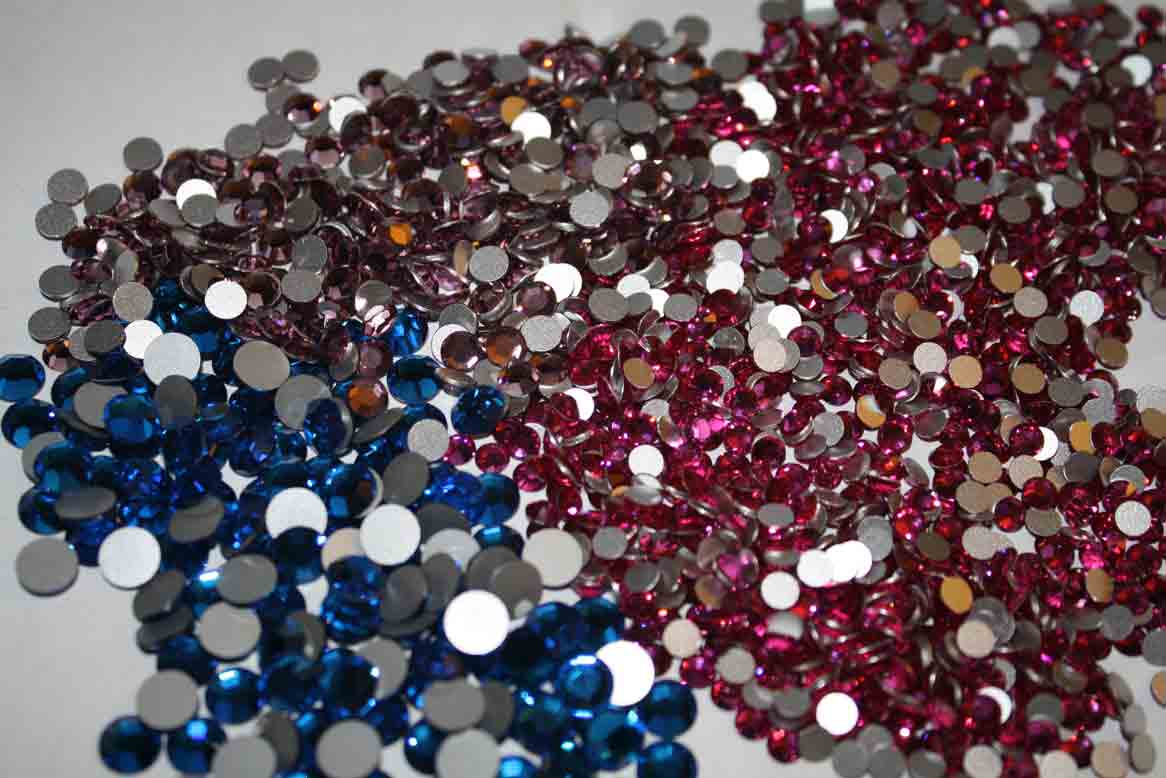 5) Create a Custom Festival Outfit:
For many, creating a custom festival outfit is both incredibly fun but also incredibly time-consuming which is why many opt to purchase their outfit from the plethora of online retailers and designers. However, many men and women choose to create their own outfits complete with sequins, rhinestones, chains, beads, shells, and other materials to design the outfit of their dreams. Take some time to browse Pinterest, head to your local craft store, grab a glue gun, and get to work! Festivals might be postponed, but they will be back and you will be ready with an entirely unique outfit to show off at the next event.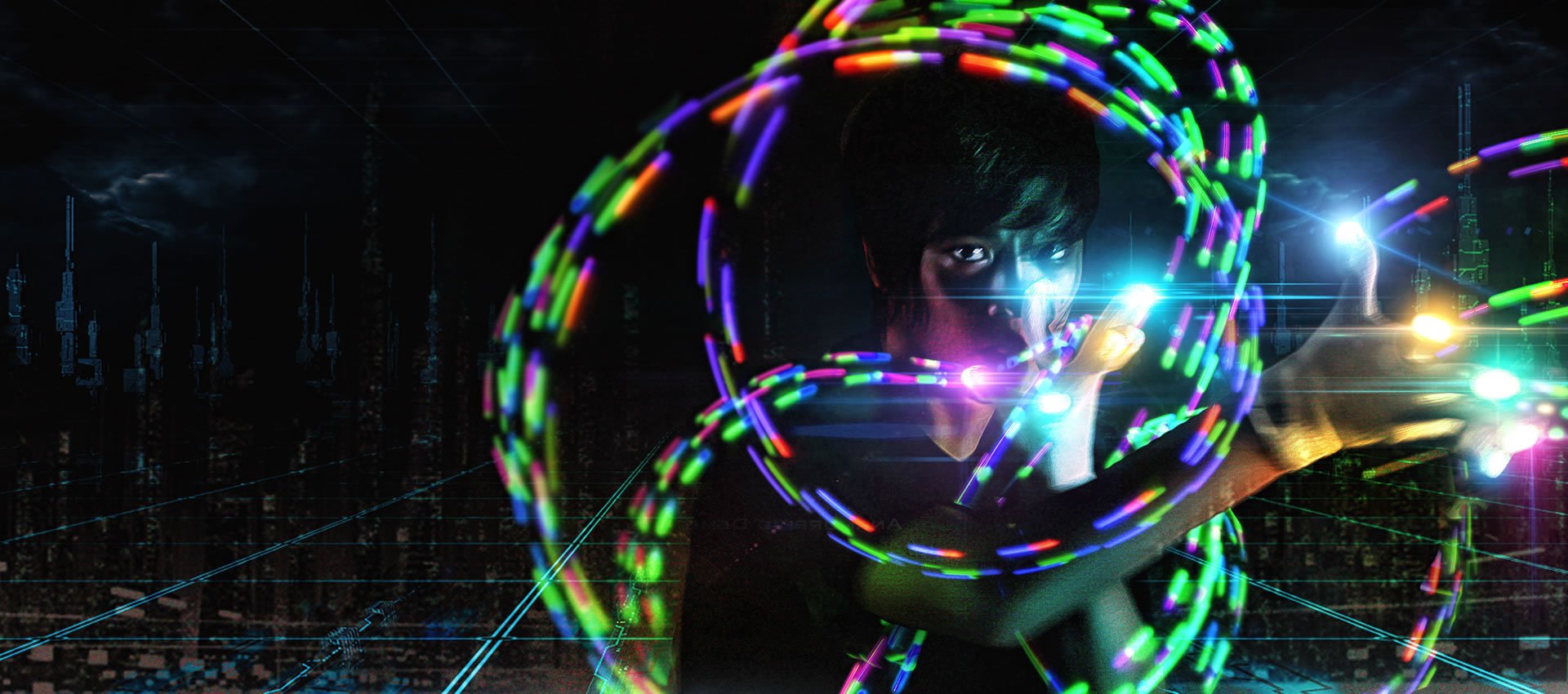 6) Develop a New Skill:
Many are in awe of the skills that glovers, hoopers, and flow artists possess as they watch these displays at festivals. If this is a skill you have wanted to develop but did not have the time to learn, this quieter time inside is a great chance to do so. While these skills take time to develop, everyone must start somewhere. There are plenty of tutorials online via Youtube, Instagram, and Tiktok that guide you through the basics. At the next festival, you can be the one putting on the show as your friends and fellow ravers look on completely mesmerized.

7) Learn to Mix: 
All of us are in awe of our favorite artists and producers as they take the stages as festivals around the world, showcasing their talents to fans. While not all of us will be the next big producers Martin Garrix or Tiesto, many of us can learn to mix songs from the comfort of our home and for our personal entertainment. For $250, you can purchase a basic DDJ from Pioneer at your local Guitar Center and get your start. Or even better, check Craigslist or eBay for a preowned mixer. It is a bit of investment, but with all that money you are saving from festivals being canceled this is a great investment if creating music is a passion of yours.
*Images via EDC, Pinterest, LA Weekly, Netflix, Youtube: Gabby J David, emazinglights.com.