While many nations remain on lockdown with live events put on an indefinite hold, Europe continues their summer festival season with AWAKE Festival to take place in late August. Returning to the beautiful coastline of Croatia, AWAKE Festival is one of the most renowned trance festivals in the world. The festival is set to take place over the course of three days from August 20th to 23rd, 2020.
Over the last several years, the Croatian coastline has become a hub for electronic music and acclaimed party destination. Thanks to the gorgeous beaches and non-stop parties, Croatia is home to several major summer events including Ultra Music Festival and Yacht Week among others. The confirmation of AWAKE Festival follows the success of BSH Festival at Noa Beach in Croatia earlier this month from July 9th to 13th. Just a short distance away, AWAKE Festival will takeover Zrce Beach in the "summer party zone" of the pebble beach bordering the Adriatic Sea.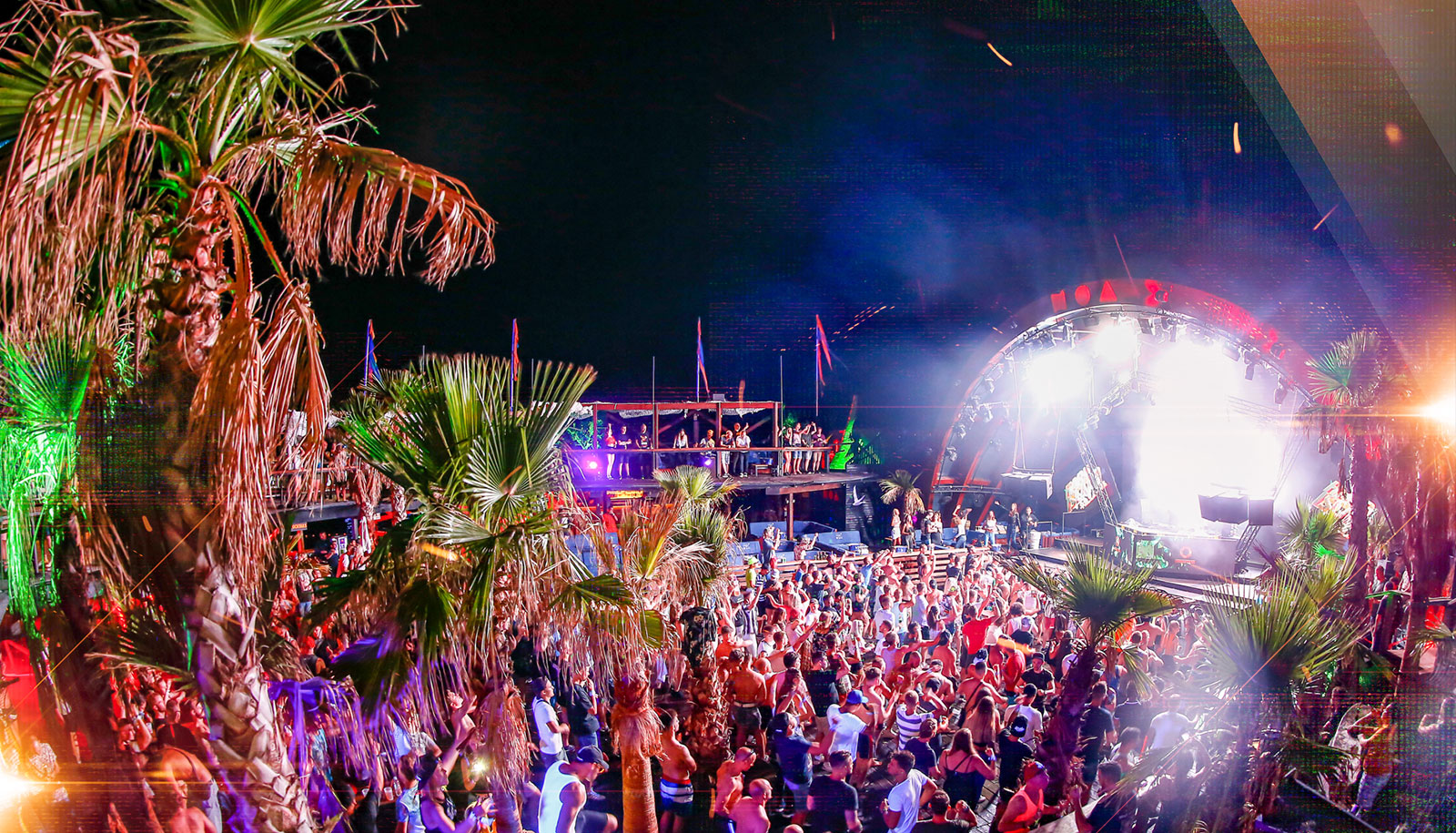 This time around, the festival will takeover two open-air venues at Noa Beach Club and Kalypso Beach Club. While the festival typically runs for five days, the length has been cut down to three days along with a reduced capacity of 1,000. Despite the smaller size and shorter time frame, the event is highly-anticipated after Europeans spent months in strict lockdown phases.
AWAKE Festival is well-known for the stellar trance and progressive headliners that take the stage each year. This year, artist performances include Cosmic Gate, Paul Thomas, Paul van Dyk, Aly & Fila, and many others. For trance fans, this is the ideal summer festival that brings together the best in trance along some of the best beaches in the world. For those that are able to attend per travel restrictions, head here for tickets!
*As of July 10, 2020, U.S. citizens arriving to Croatia for tourism, business, urgent personal reasons, or educational purposes must present a negative PCR test not older than 48 hours (starting from the time of taking the swab until arrival at the border crossing). 
Travelers whose test is older than 48 hours will be allowed to enter Croatia, but they will be issued a self-isolation order and will have to be tested again locally.
Those who do not provide a negative PCR test upon arrival will be ordered to quarantine/self-isolate for at least 7 days prior to taking a local PCR test. Travelers who fail to present a PCR test upon arrival and refuse to take a test locally will be ordered to self-isolate or quarantine for 14 days.