Mission: Home, Ultra Music Festival's in-house sustainability program, just received high awards and accolades for their numerous sustainability initiatives this year.
The program received 1st place Volunteer Program, 2nd place Sustainability Program, and 2nd place Education Program awards from The Florida Festivals and Events Association. Miami-based non-profit Debris Free Oceans also verified "Mission: Home" as the "most extensive sustainability program across leading U.S. electronic music festivals. " Ultra is the first music festival of its scale in the U.S. to be verified by international NGO Oceanic Global's Blue Standard program.
Ultra's Mission: Home Sustainability Program focuses on five objectives for improving the health of Bayfront Park: Waste Reduction, Pollution Prevention, Nature Preservation, Community Engagement, and Climate Action. This year they successfully executed 30 initiatives including reducing 1.1 million plastics and 85% of single-use plastics. They also have an extensive food donation program and gave away over 17,500 pounds to local homeless outreach centers.
Ultra's Founder and CEO Russell Faibisch stated, "I was thrilled to see Mission Home return to us this year and could not be more proud to be recognized as an industry leader in this space."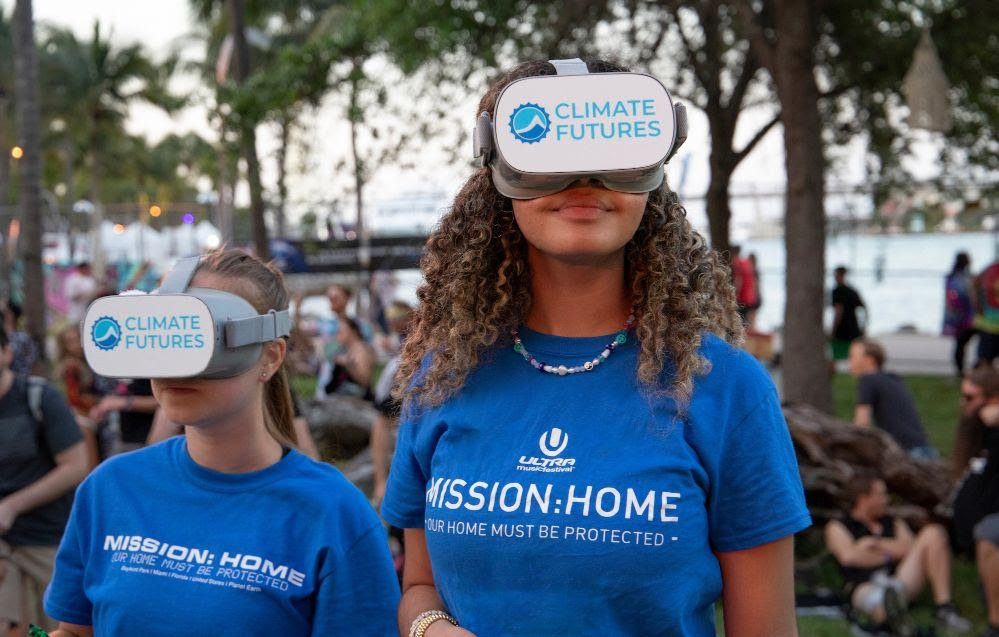 Featured image from Ultra Music Festival, second image from Ultra PR