October 10th marks the calendar as World Mental Health Day, an entire day dedicated to bringing attention and awareness to the struggle with mental health that affects one in four people globally. As part of this, Urbanista has partnered with the Tim Bergling Foundation to benefit the mental health awareness movement and honor the late Tim Bergling, best known by his DJ name Avicii. In April of 2018, Avicii succumbed to a long-term struggle with mental health issues and chose to leave this world behind as a result. Despite his struggles, Avicii is remembered for the everlasting impact he made on electronic music as we know it today and for the radiant smile he displayed during his energetic, uplifting sets.
While we no longer have Avicii with us today, he continues to be loved by both fans and fellow DJs alike as his memory lives on through his music. For this reason, Urbanista chose to partner with the foundation started by his parents called the Tim Bergling Foundation since they have a heavy focus on recognizing suicide as a global emergency. Urbanista is a Swedish audio company based in Stockholm, which is also Avicii's hometown. Urbanista is known for their award-winning speakers and headphones and believes that music has the power to change the world, which is probably why they name each of their products after a different city from around the globe. As part of this special collaboration, Urbanista will be donating 10% of proceeds on all products to the Time Bergling Foundation during the entire month of October. Appropriately named, they have also released a special-edition set of wireless headphones called Stockholm.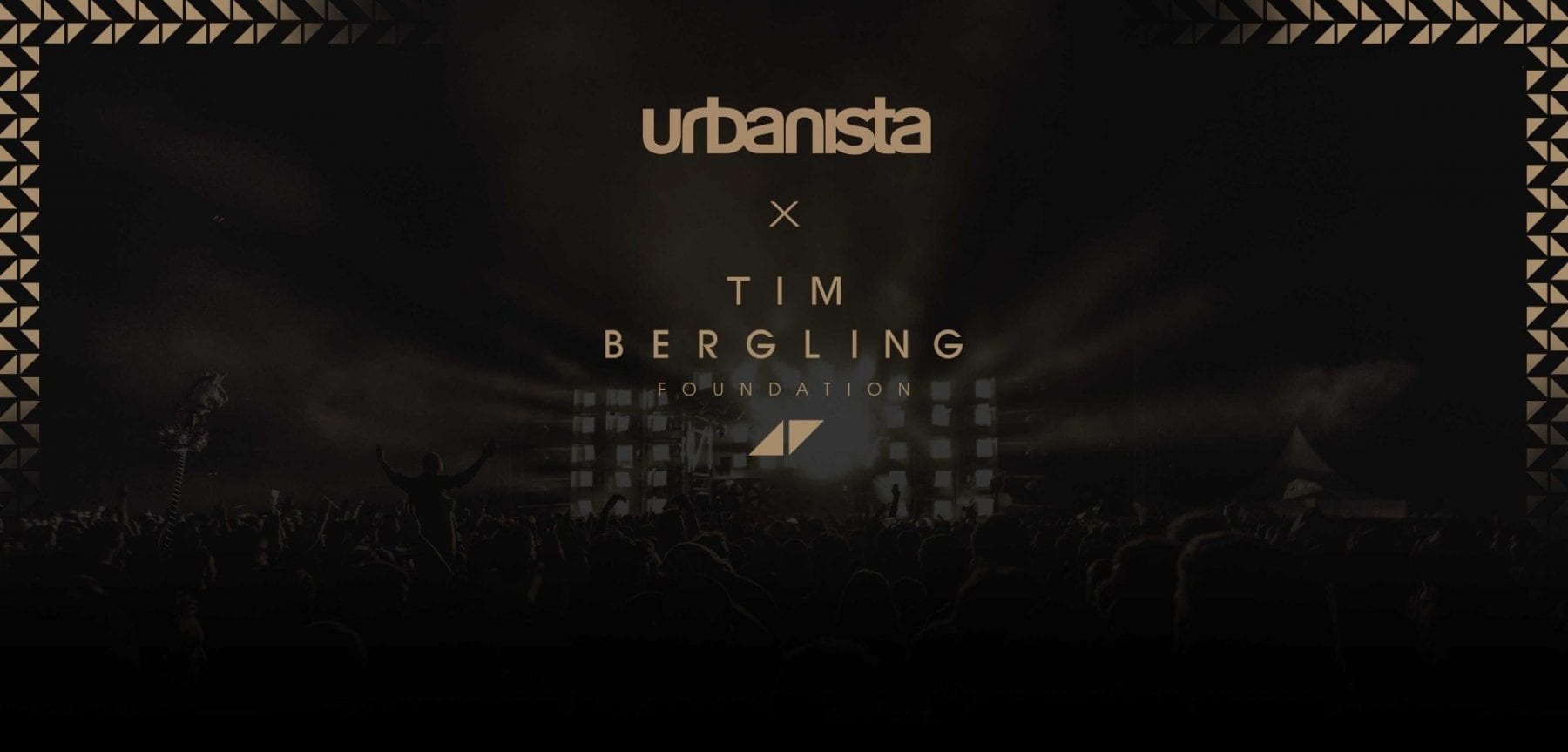 Additionally, Urbanista will enter each person that purchases the Stockholm headphones into a contest to win one of three exclusive VIP tickets to the Avicii Tribute Concert set to take place on December 5thof this year in Stockholm. As part of this, winners will receive two concert tickets, round-trip flights, and a hotel room for their stay. This concert sold out within one hour and will be featuring live performances of Avicii's work showcased by the original singers and mixed by world-famous DJs. This concert will also be benefitting the mental health awareness movement to help children and adults worldwide with the struggle that is felt by so many. Some of the talent that will be showcased at this concert includes several DJs that were close to Avicii such as David Guetta, Kygo, Dimtri Vegas & Like Mike,Laidback Luke, Nicky Romero as well as singers including Adam Lambert,Alex Ebert, Aloe Blacc, Sandro Cavazza, and Rita Ora among many others.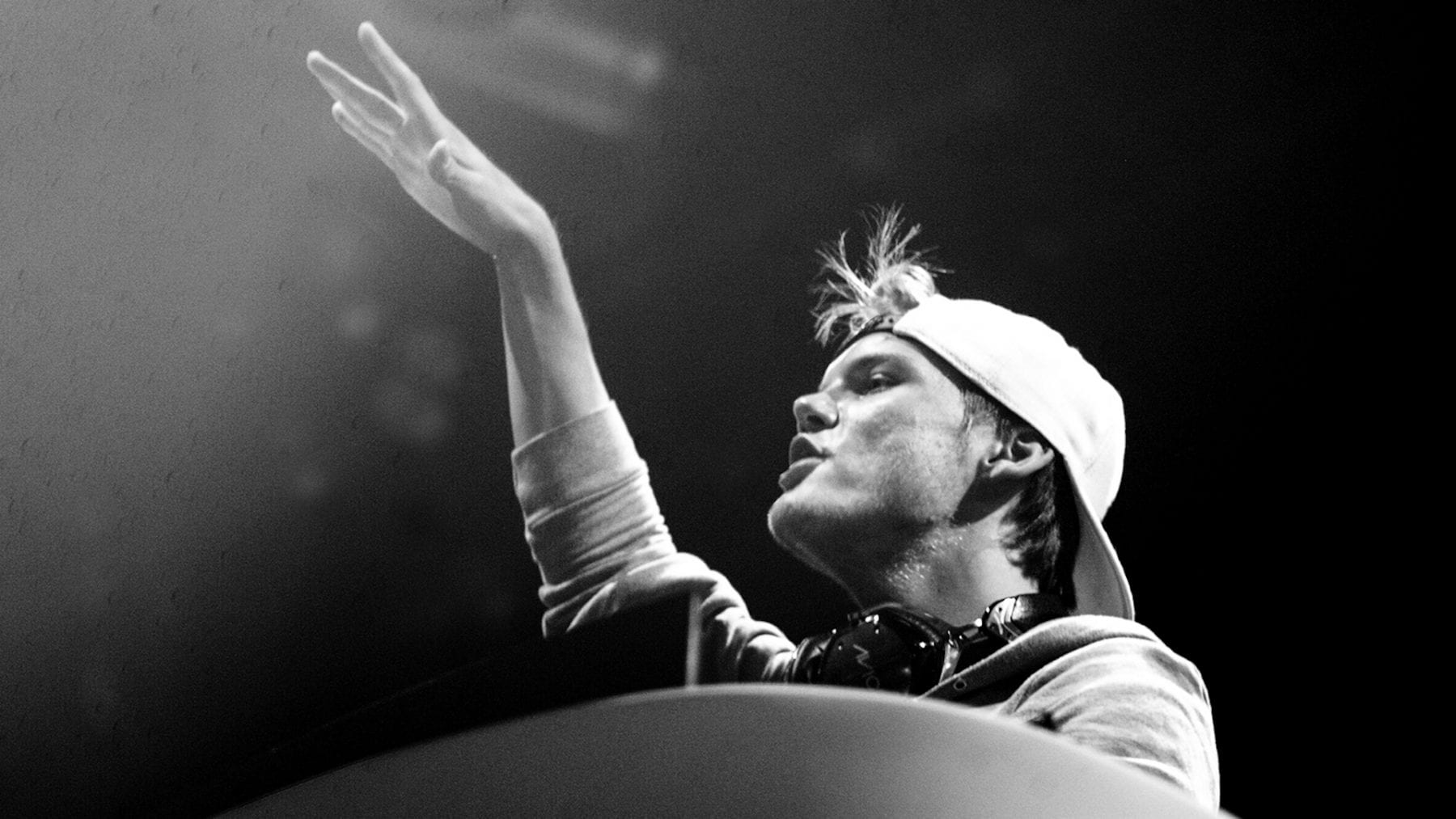 During his time with us, Avicii was incredibly dedicated to social causes from humanitarian issues to preservation of endangered species. A concert and collaboration that will benefit others through music is something that would make Avicii proud. His light continues to shine upon us as we remember the impact he had on so many lives despite the fact he was struggling himself. Ironically, many found that Avicii's music pulled them out of their own struggles with mental illness and brought them up when they were low. We encourage you all to take today to enjoy the music that lifts you up, to take time to yourself when you need it, and to genuinely support others as they make their journey through life.  We know we'll definitely have The Nights on our playlist today as we remember Avicii's legacy!
*Images via opsikpro.com, edmtunes.com