Wave and Alison Wonderland will host an epic, virtual concert that will be set in an underworld forest this upcoming weekend on Friday, February 5 starting at 6 PM PST. The virtual concert is called, 'Wonderverse' and will be streamed on wave.watch. The virtual concert will be a live interactive show with transformative visuals, something some of us may not have experienced yet in a live stream performance. Tickets are available now solely via Spotify's Fans First program.
The interactive live stream will feature a new worldwide premiere from Alison Wonderland alongside her visually stunning and magical spell casted stage. Fans can expect a passionate performance from Wonderland who will definitely be showcasing new music as well as playing some iconic tunes such as 'I want U' and 'U Don't Know' as well as her recent collaboration with Valentino Khan, 'Anything.'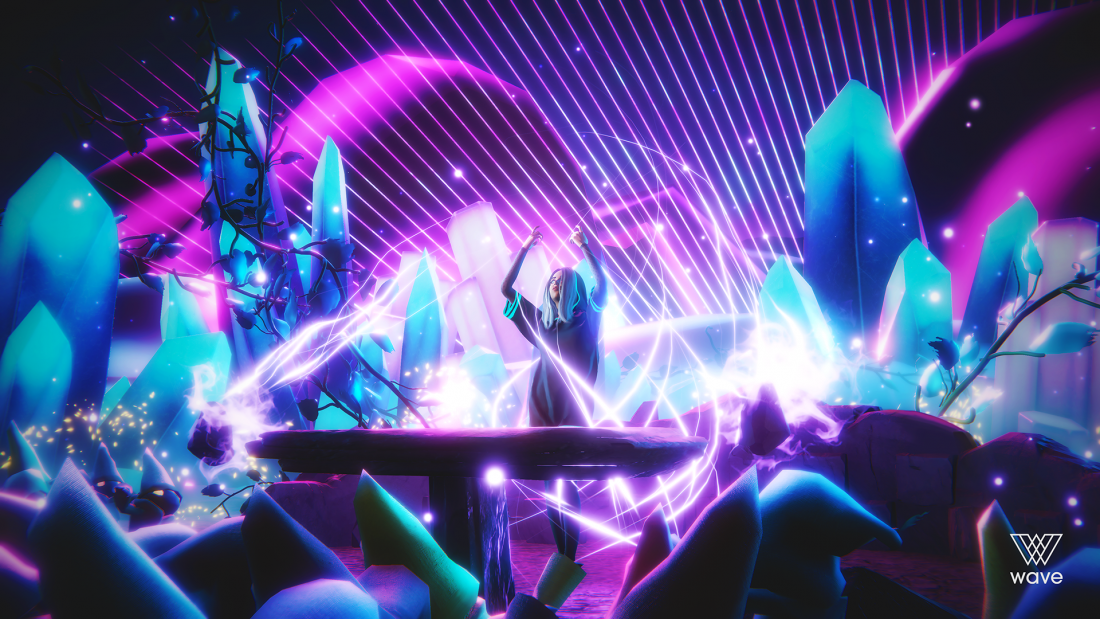 When asked about her upcoming virtual concert, Alison expressed, "I am excited to bring Wonderverse to life and connect with my fans in a new way," said Wonderland. "Wave allows me to not only engage with audiences worldwide but also offers the audience an interactive experience of the show alongside me."
It is clear that Wonderland is looking forward to her virtual concert and you should be too, as it will be jammed packed with new music, visuals, and continuous energy throughout.
For more details about the event, visit https://wavexr.com.
Buy tickets here –wave.watch/alison-wonderland.
Feature Photo & Source – MetroPublicRelations