This year the Coachella Valley Music and Arts Festival will celebrate it's 20th anniversary. What started as a weekend of eclectic music out in the desert has grown into a massive cultural phenomenon. Every year Coachella sets the tone of festival season, and every year all eyes are on the festival for the next big surprise in the world of live music.
Yes, lots of things have changed for Coachella over the last two decades. Yet at its core remains a truly diverse lineup, with this year being no different. Here are a few of our favorite artists from the electronic spectrum that we're excited to see.
While Gesaffelstein might have claimed his previous appearance at Coachella in 2015 was his last live set ever, we're so thrilled that was a hoax. The French enigma's upcoming album 'Hyperion' is definitely one of the most anticipated releases of 2019, and the fact that he's returning to Coachella to debut his new show makes it that much more special.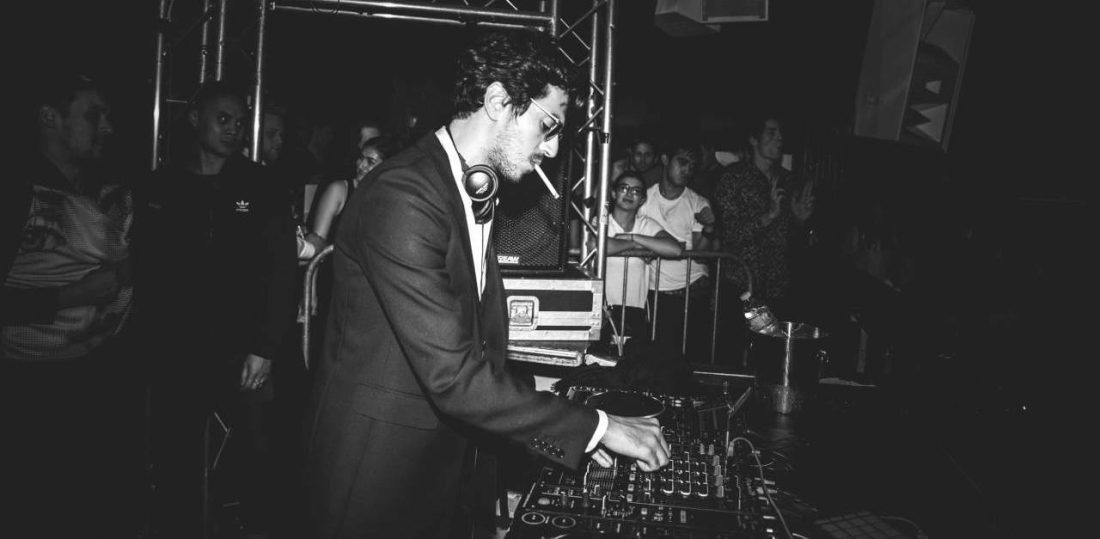 2. Diplo
Over the last few years Diplo has performed at Coachella numerous times. He came with Jack U in 2016. He was there with Major Lazer in 2013 and 2017 (when he also played a masterful set at Do LaB). Now in 2019 it's all on him. Diplo's been busy recently, expanding his catalog with projects like Silk City and L.S.D. so it's hard to predict what he'll play, but in all seriousness we want him back at Do LaB.
3. Deep Dish
Coachella is known for reuniting notable acts like Guns n' Roses and Destiny's Child, but they've also brought together some legendary acts in the Yuma tent. In 2017 The Belleville Three DJ'd together. Last year, dance music fans enjoyed a four-hour set from Detroit Love, which consists of Carl Craig, Moodymann and Kyle Hall. Now this year, Sharam and Dubfire will reunite for a Deep Dish set to transport the Yuma back to 1992.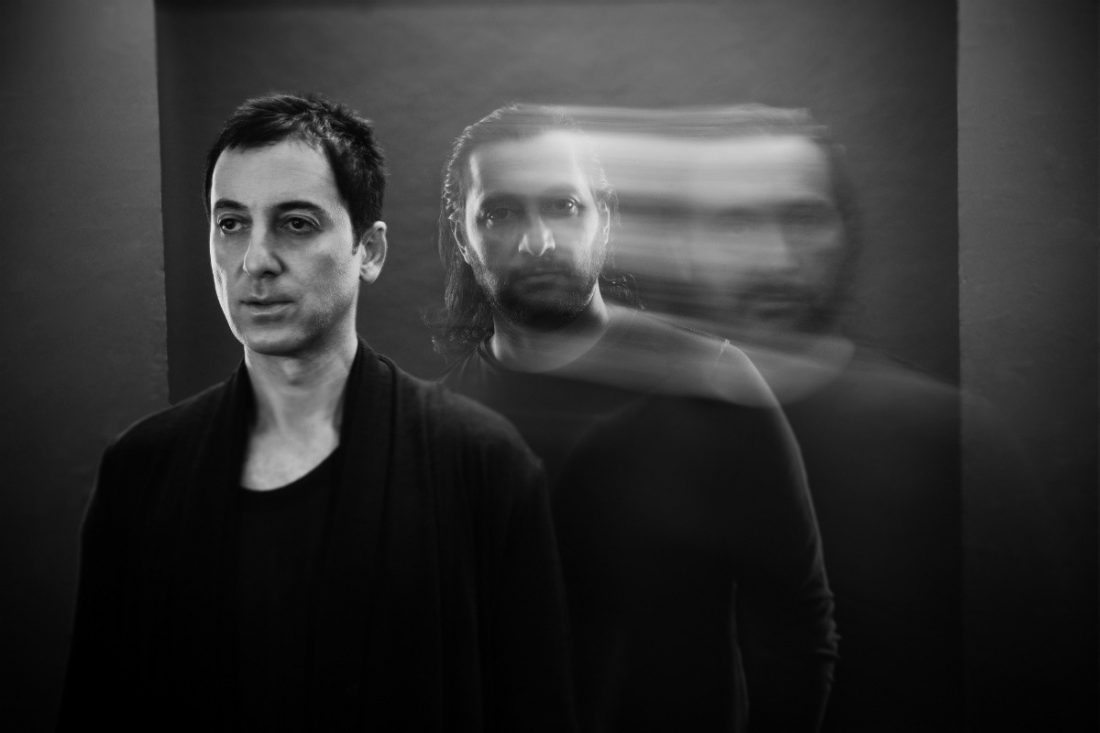 This is an under card act that proves the bookers at Coachella have their ears to the ground. Everyone in dance music has heard of Maya Jane Coles, but have you heard of her UK garage and dubstep alias Nocturnal Sunshine? If you haven't, check out her self-titled album from 2015. Maya grew up in London so garage and dubstep are a part of who she is.
5. Four Tet
One of the most dynamic electronic musicians in history, Four Tet returns to Coachella just two years after he was las there. When he played in 2017 though, he didn't have a set all to himself. He played a three-and-a-half hour set alongside his two good friends Daphni and Floating Points. Now there is a good chance he'll be bringing his solo live-show to Coachella, based on the evidence that he played a DJ set in L.A. back in February. If he were only a DJ, that would have been forbidden by Coachella's radius clause.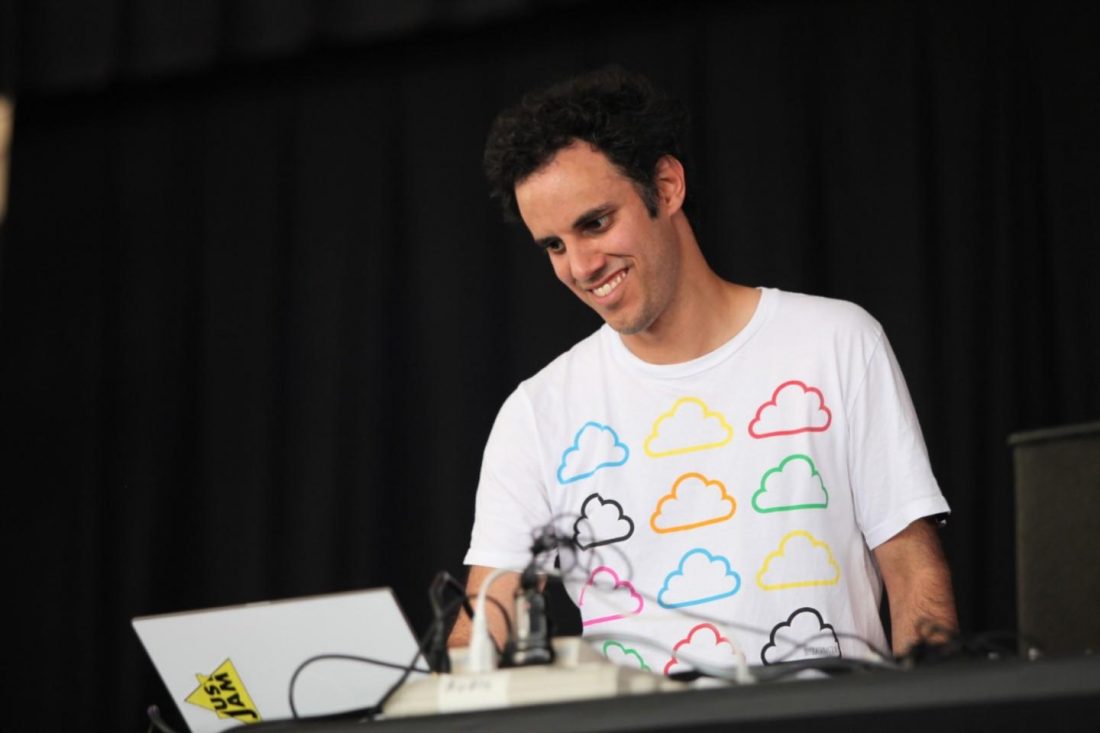 6. Ame
2019 will be seventh year Coachella has featured the Yuma tent, and in that time they've booked many of the world's most respected house and techno stalwarts. So many to the point that repeats are to be expected. Ame is one of the Yuma artists on the lineup this year that will be coming to the desert for the first time. Of course Ame has a live set just like Four Tet so he might not be in the Yuma at all.
7. Rufus Du Sol
Since their last outing to Coachella in 2016 Rufus Du Sol has taken the world by storm. Their blend of wistful alternative and deep, groovy house has inspired a generation of new musicians. Other than their epic live show which they will hopefully perform with the support of the Coachella Stage's lighting rig, this trio is prime for a Do LaB special guest spot.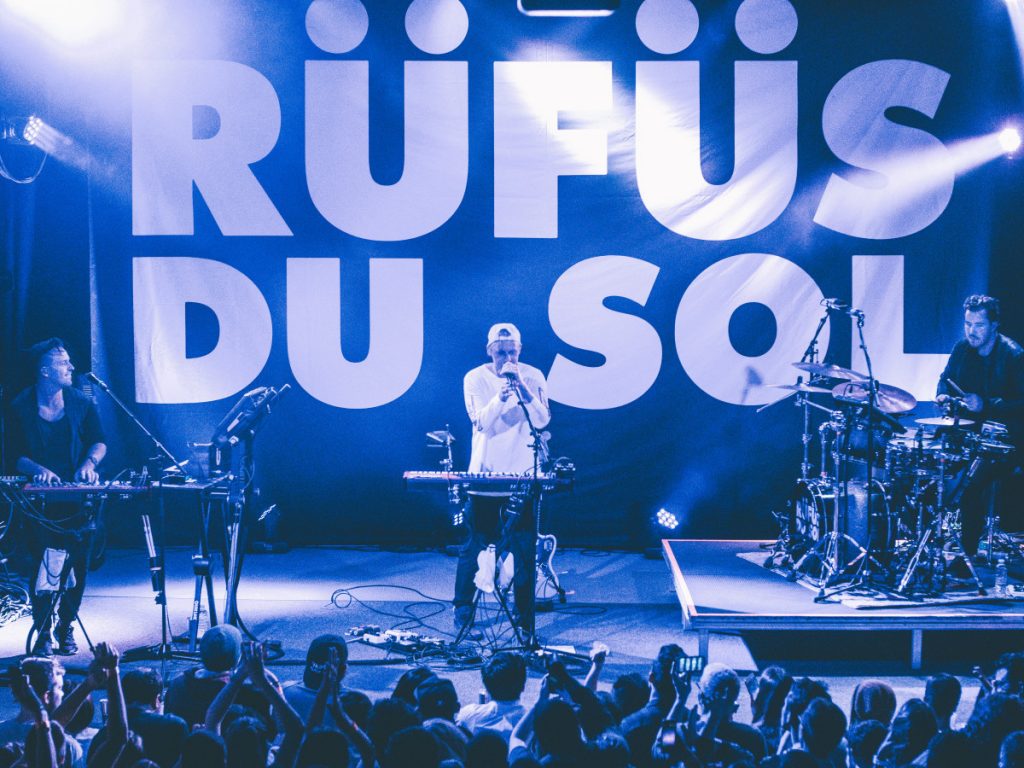 8. Jon Hopkins
Real music fans will know that the Grammy's are usually the opposite of indicative when it comes to talent. However, they do at least get a few nominees right every year. This past year one of the things they got right was nominating Jon Hopkins' 'Singularity' for Best Dance/Electronic Album. This album represents the best that electronic synthesis has to offer.
9 – 13. The Ladies of Techno
Over the past few years Coachella has gotten better and better at curating a lineup that features female artists, and on the 2019 lineup they have blessed the Yuma tent with not one, not two, but five incredible Valkyries of techno. Charlotte De Witte. Nina Kraviz. Nicole Moudaber. Amelie Lens. Tara Brooks.
Some of these women have been around for decades like Nicole. Some are defining the next generation like Charlotte.  The fact is that women have always been a pillar of the dance music scene worldwide despite the fact that they have to work much harder to earn that status. Coachella isn't yet booking a lineup that's at least 50 percent female like Primavera, but they are getting closer, and it's awesome that dance music is reaping the rewards of that positive shift.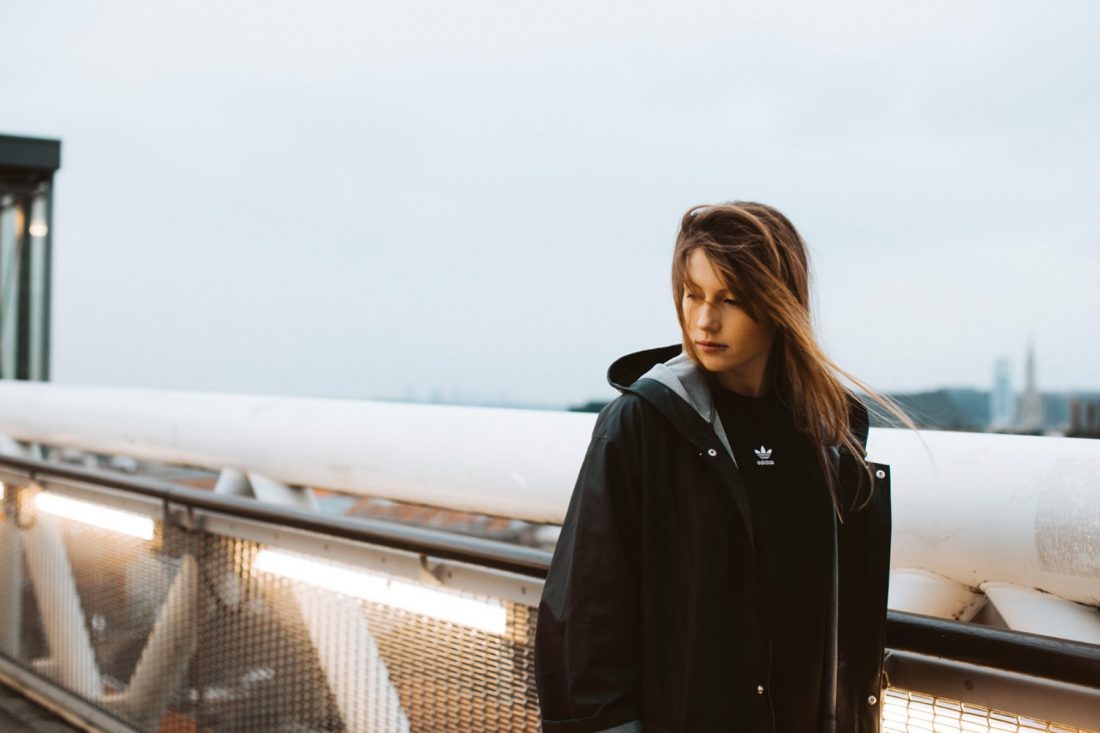 Coachella 2019 will take place at the Empire Polo Club on April 12-14 and 19-21. Tickets are sold out.