It's without a doubt been an incredible year for Arty. Having also been the first artist signed to Insomniac Records, Arty has been traveling all over the world playing some of the world's biggest festivals and nightclubs lighting up the dance floor. With his cross-over hit "Up All Night", he's been increasing his momentum as he prepares to release his debut album next year.
His latest remix of One Republic's "I lived" has quickly gained popularity and features that signature classic uplifting Arty sound that we have appreciated since his "Rebound" days. The track is feel-good and mesmerizing in a way that only Arty knows how to deliver.
He's got an incredible year ahead and he's working with some of the best producers that will compliment a sleuth of new music, videos, and tour dates. We can't wait to see what lies ahead for him and we've put together 10 epic pictures from his incredible year that show just how crazy this year has been for the 25 year-old Russian Producer/DJ. Check them out below, maybe you'll spot yourself!
1) Arty @ Story Nightclub, Miami – May 30th, 2014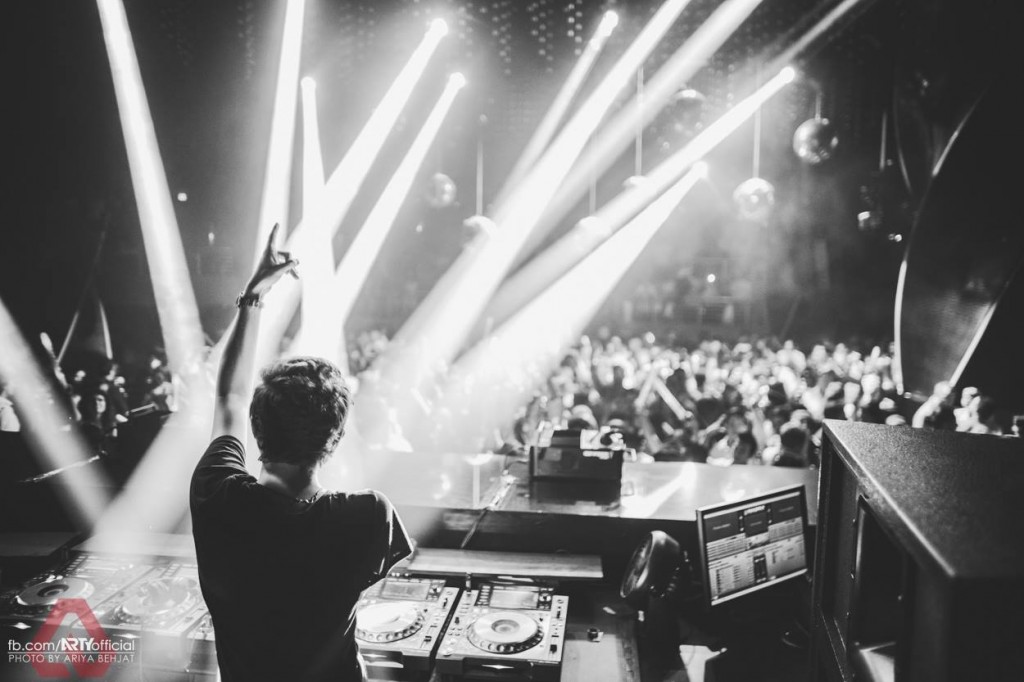 2) Arty @ Whiskey Bar, Portland – June 7th, 2014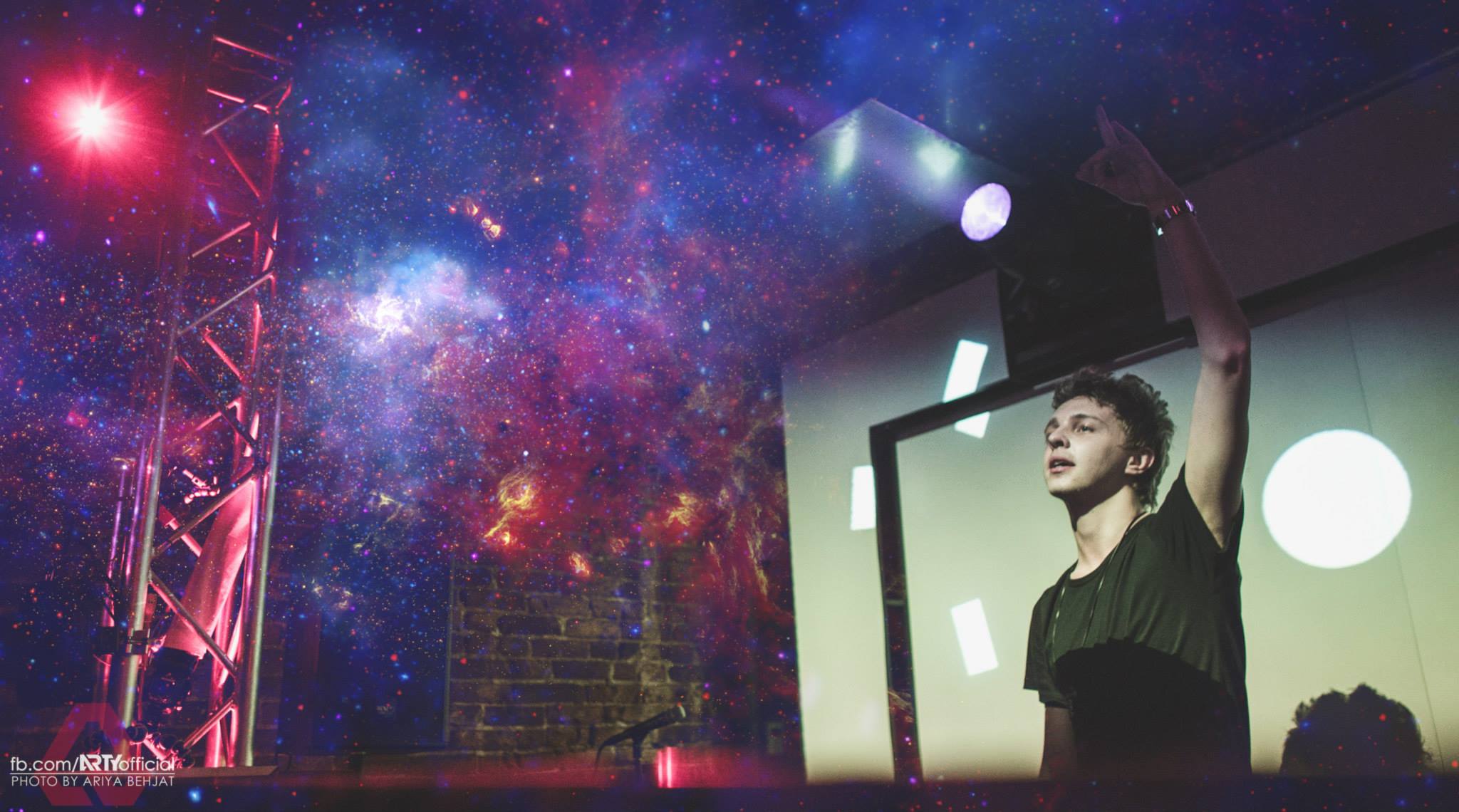 3) Arty @ Concord Music Hall, Chicago – June 14th, 2014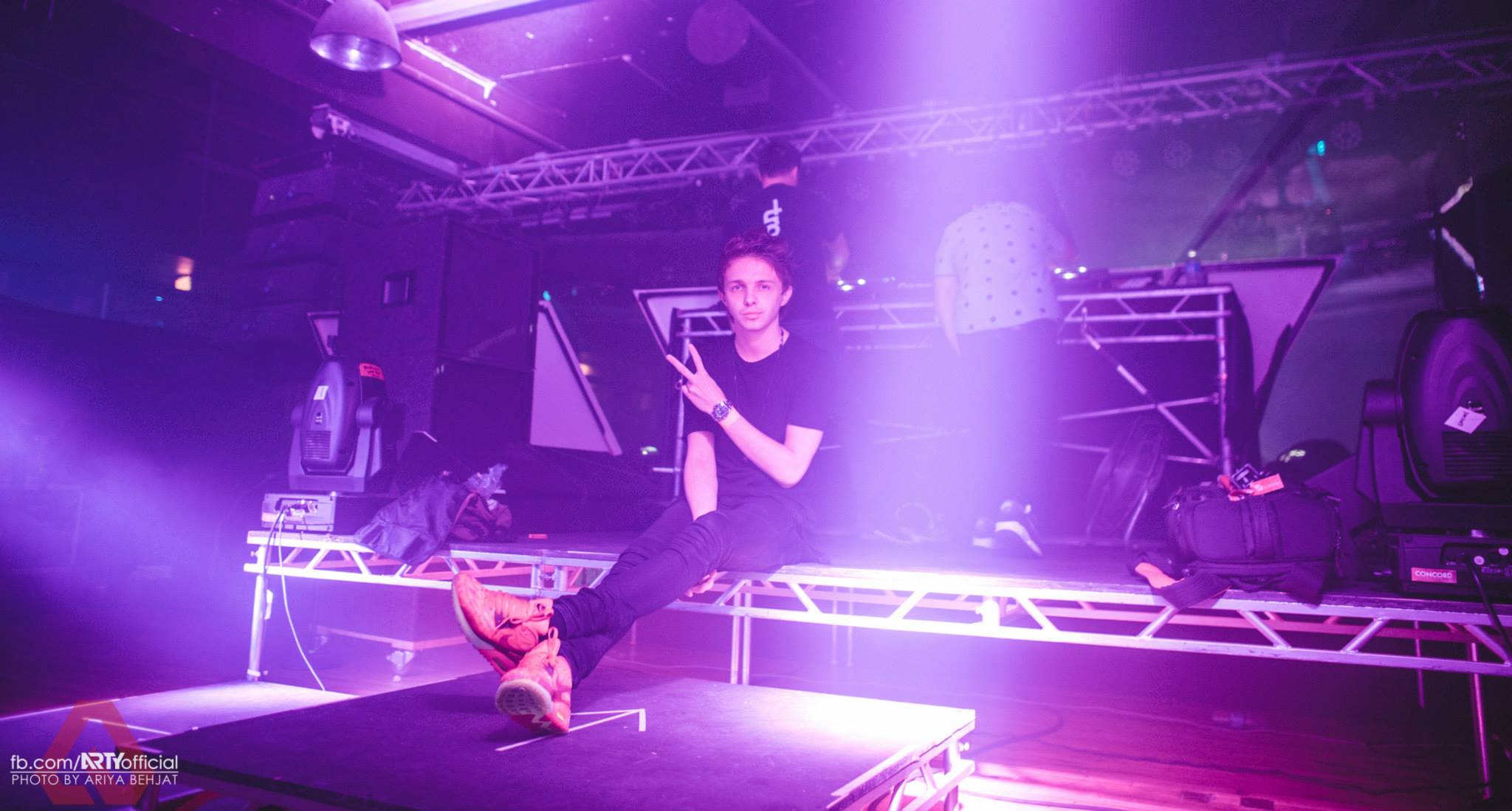 4) Arty @ Spring Awakening, Chicago – June 14, 2014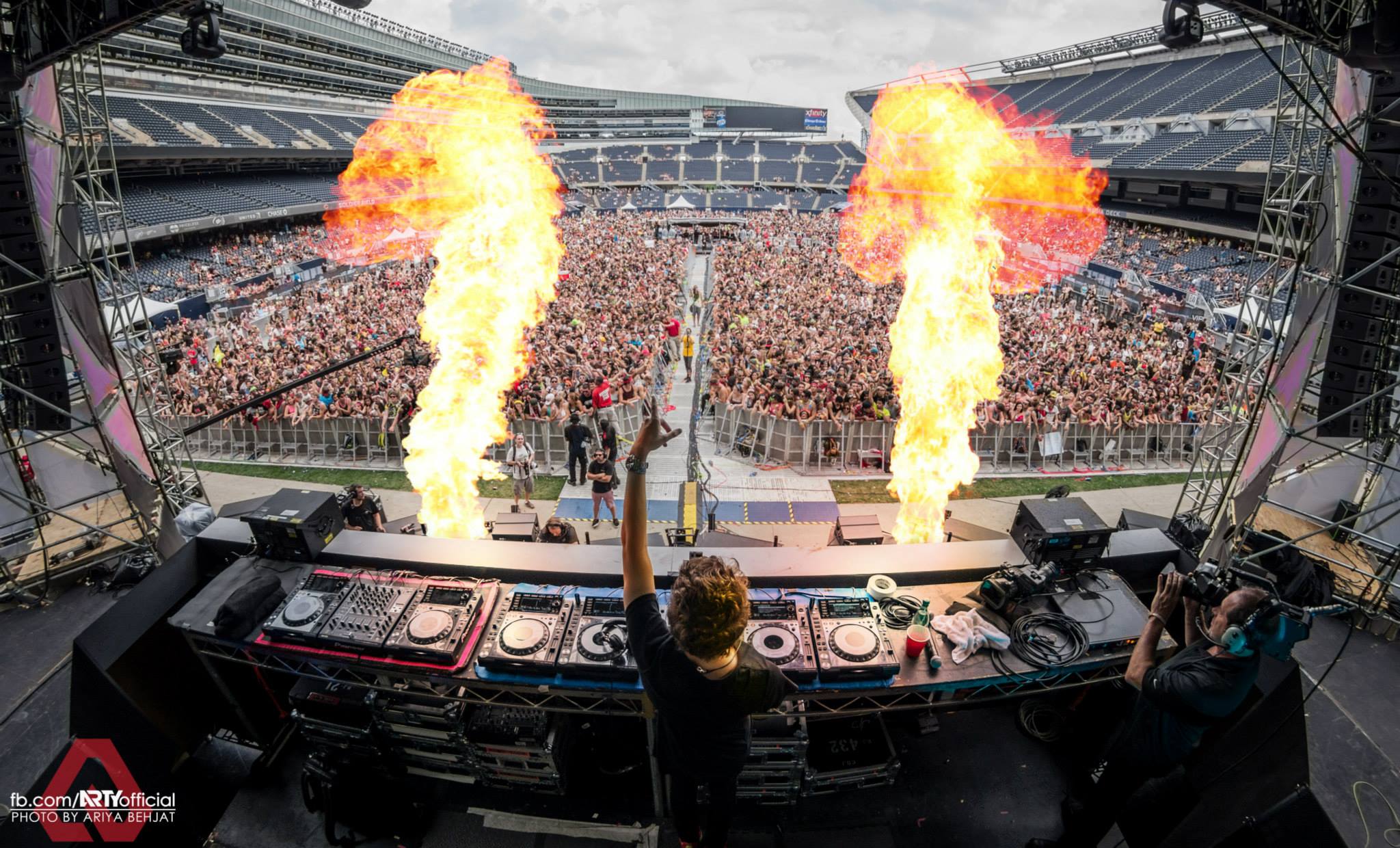 5) 
Arty & Insomniac Founder, Pasquale Rotella

 @ Electric Daisy Carnival, Las Vegas, June 21st, 2014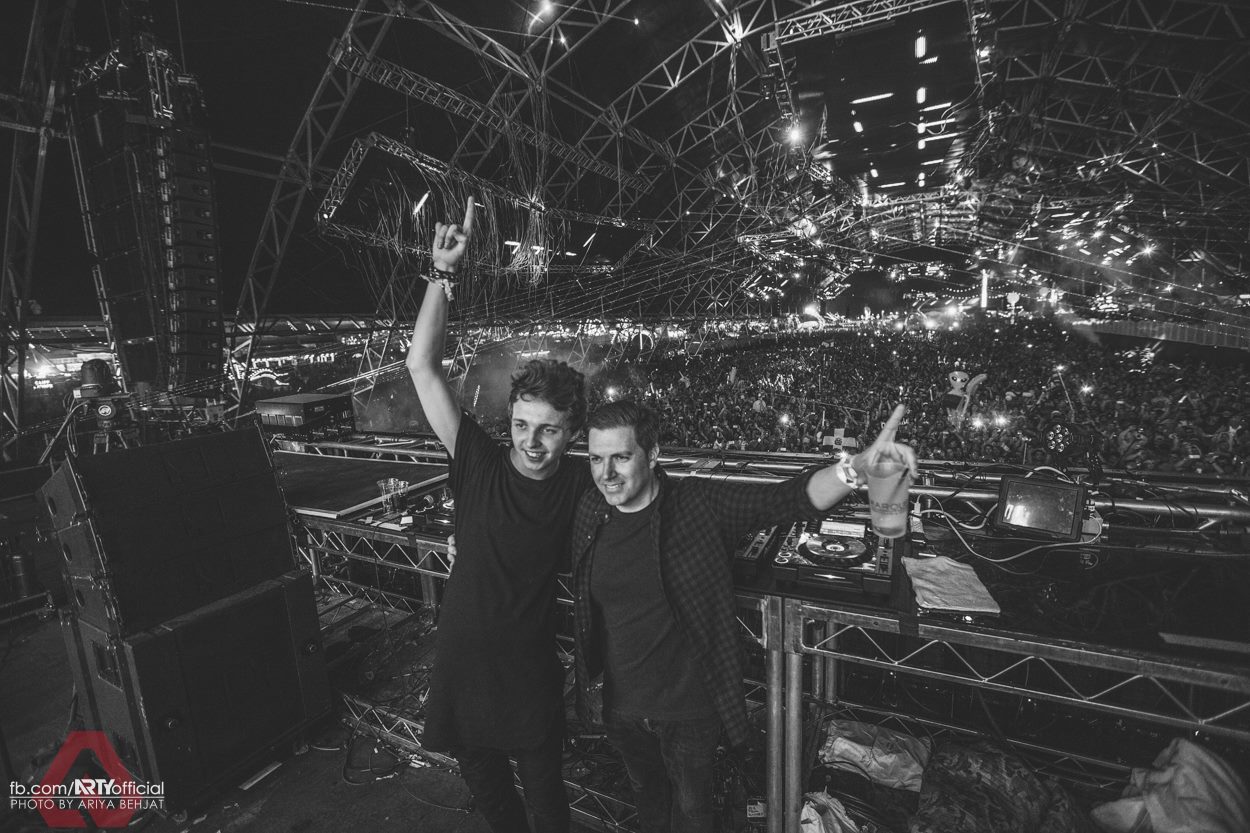 6) Arty @ Drais Nightclub, Las Vegas – June 27th, 2014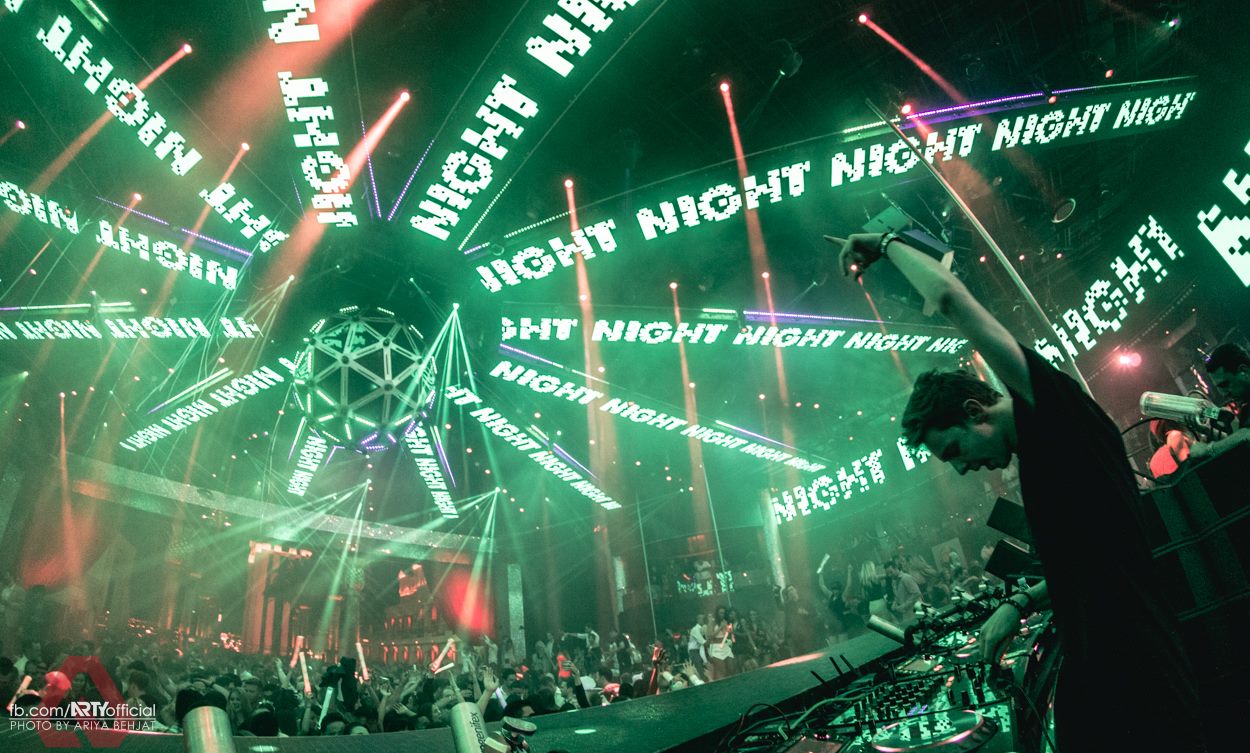 7) Arty @ Park City Live, Salt Lake City – June 28th 2014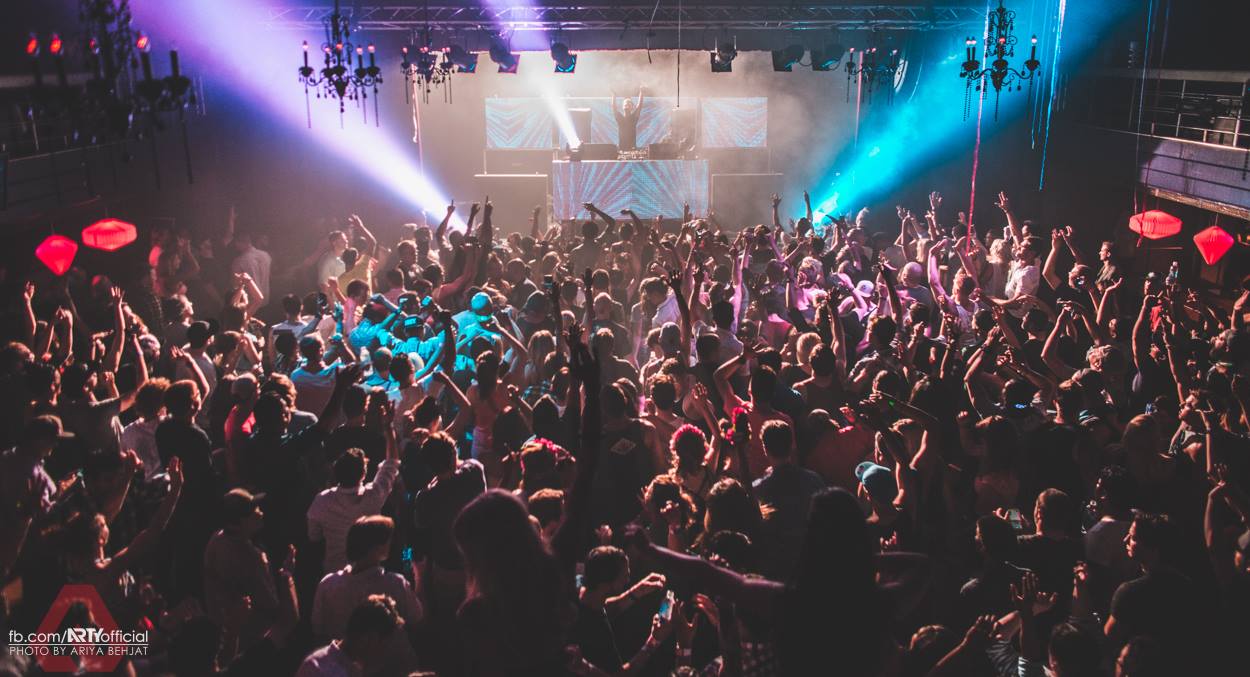 9) Arty @ Finger Lickin', Fort Mason – July 5th, 2014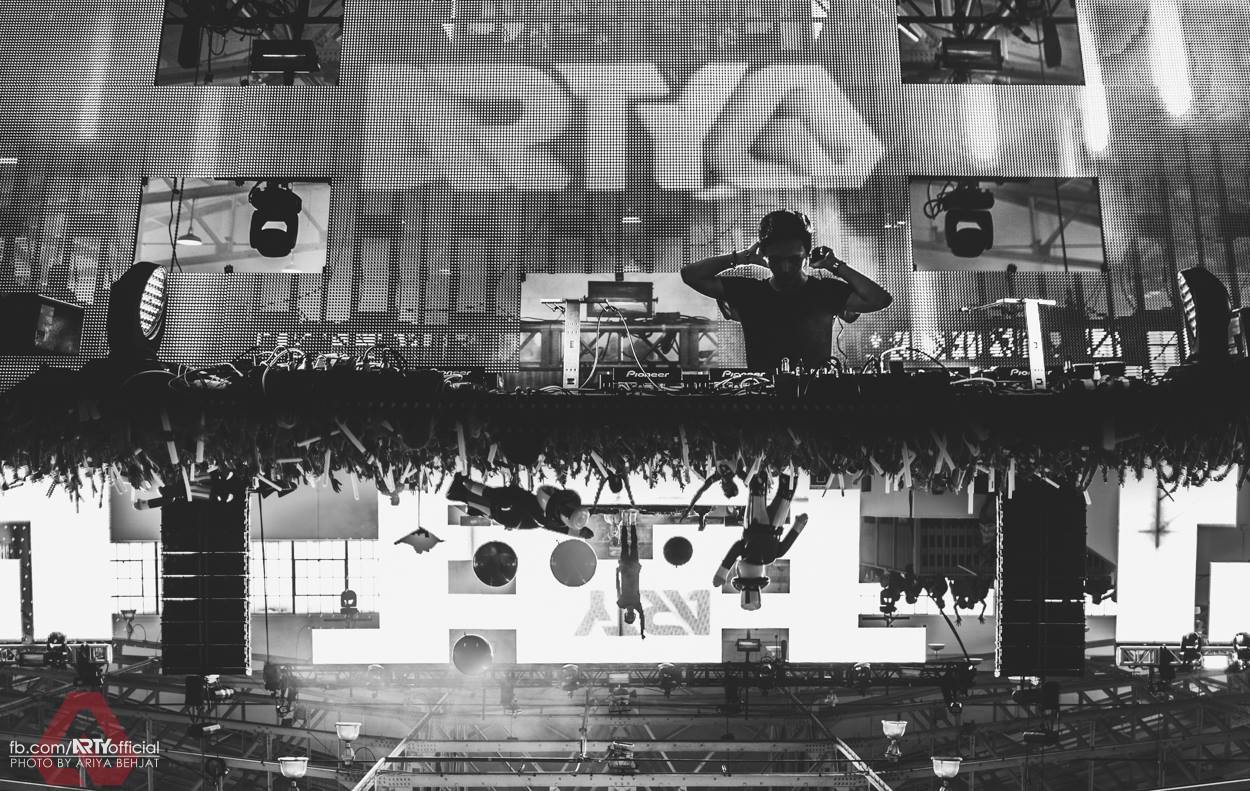 10) Arty @ Drais BeachClub, Las Vegas – August 30th, 2014