Our favorite San Francisco nightclub, 1015 Folsom, will be celebrating its 30-year Anniversary during the entire month of October! Founded in 1986, 1015 Folsom is a night-life powerhouse not just in San Francisco but in all of North America. Located right in the heart of this vibrant city, 1015 Folsom expands over 20,000 square feet with a capacity for 1,400 people. Equipped with five separate rooms and bars, the beautiful venue hosts large-scale events where partygoers can dance through the night until closing time at 3am. The most notable features of this nightclub include a 400 square foot water-wall that has the capability to display videos and light shows as well as the city's most powerful lighting and sound systems, making it the perfect venue to see your favorite DJ.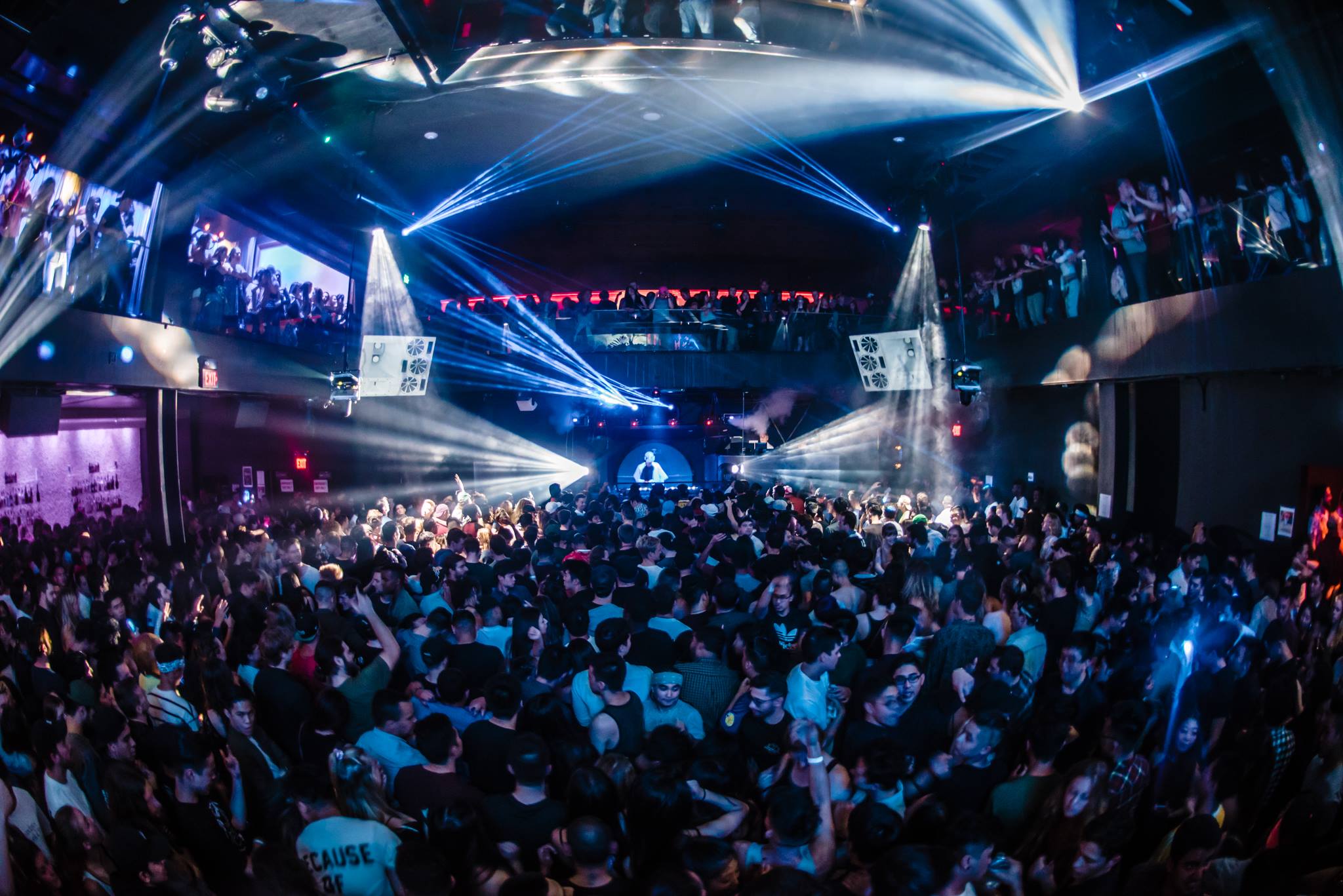 The reason this nightclub has been around since the 80's is tied to 1015 Folsom's commitment to inclusion, expression, and dance culture by channeling the peace, love, and respect that embodies San Francisco as a whole. Since its opening, the nightclub has transitioned from era to era and continues to bring the best artists and vibes possible while throwing an exceedingly fun soirée that has brought a notable celebrity crowd through the years including Prince, Madonna,Robert Downey Jr., and Gianni Versace.
As October approaches, 1015 Folsom will be taking their nightclub to the next level by completing upgrades to the dancefloor, sound system, décor, and lighting. In addition, the nightclub will be hosting exciting acts each Saturday as part of the 30thAnniversary celebrations. Some of those artists include Slushii, Whethan, Black Coffee, Honey Dijon, Dom Dolla, and Justice. Join us as we celebrate 30 years of music history!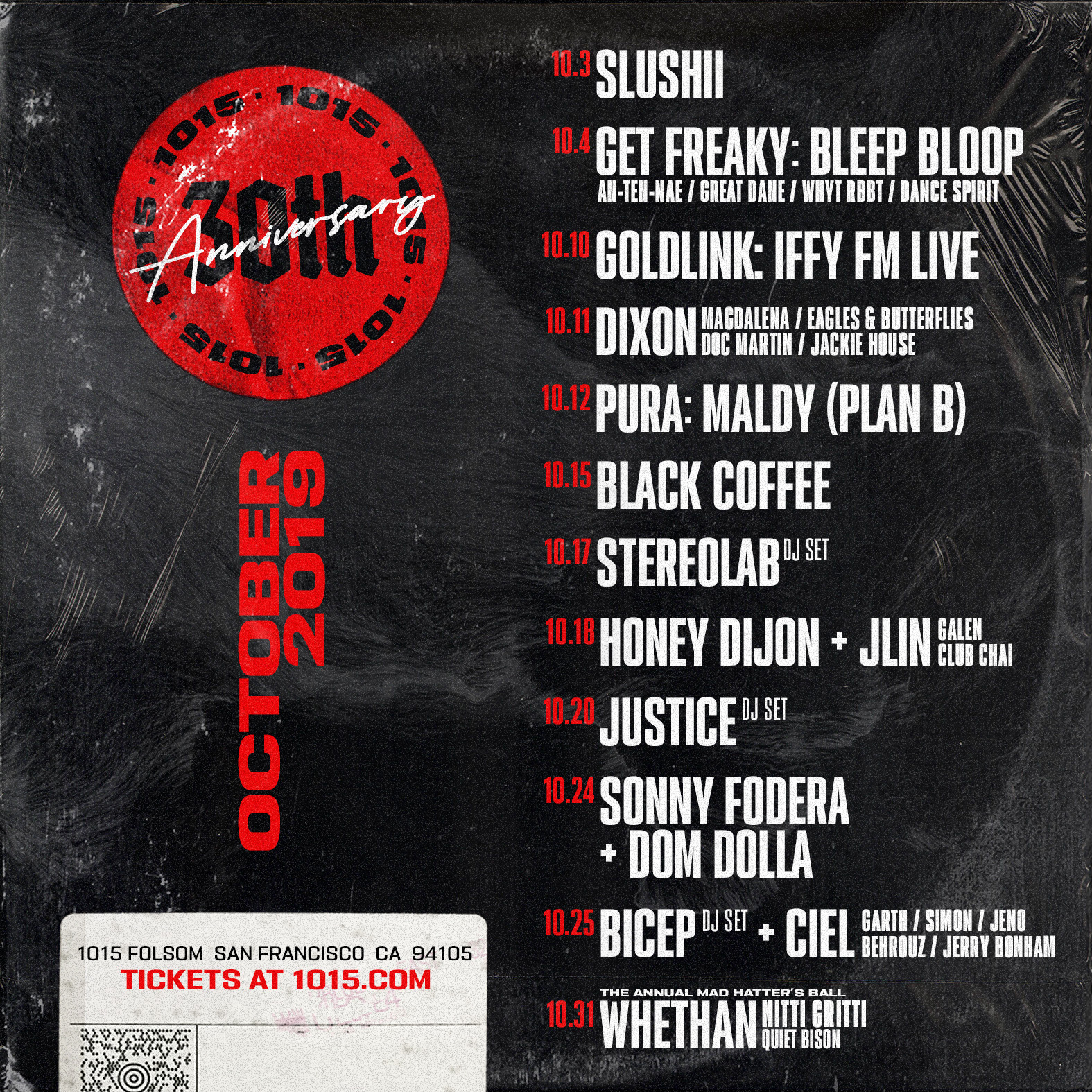 *Images via 1015.com