In just over 24 hours, thousands of hard dance fans from all over will descend to the world-famous Hollywood Palladium in Los Angeles, California for a night of euphoric and rawstyle melodies. Here's 5 reasons why we absolutely can't wait to dance the night away, and why you shouldn't miss it:
1) THE PRODUCTION. Insomniac's Basscon events never fail to deliver top-notch production value and lineup! Below is a rendering of the stage for Basscon: Wasteland. In true Insomniac fashion, the stage will be larger than life and incorporate several mind-blowing elements that only Insomniac knows how to deliver. PS- did we mention Basscon will showcase the biggest laser production Basscon has ever done?!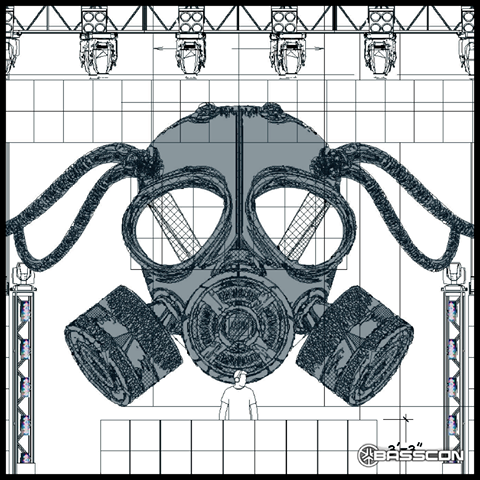 2) THE ENERGY AND PASSSION brought in by the Los Angeles hardstyle scene has the most amazing positive vibes. Lots of people look forward to these events for a reason: they let you escape the real world for a while and feed off nothing but positive energy. The vibes are truly unmatched and are what make Insomniac shows so special.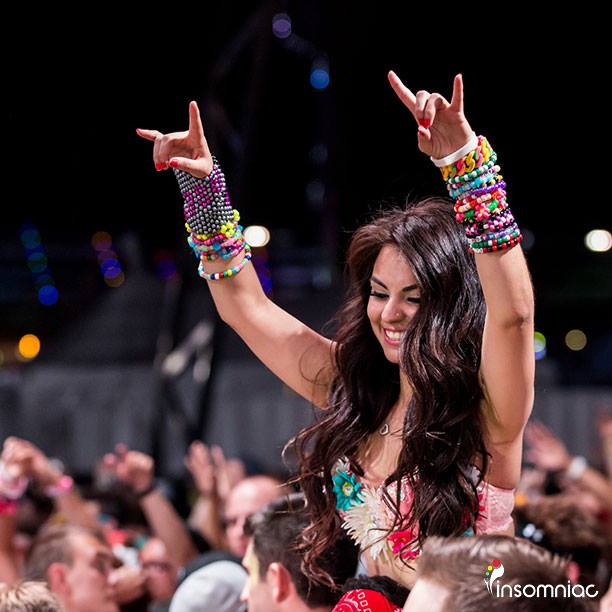 3) DA TWEEKAZ: Basscon: Wasteland marks Da Tweekaz's first performance in the United States and Tuneboy's first appearance in Los Angeles!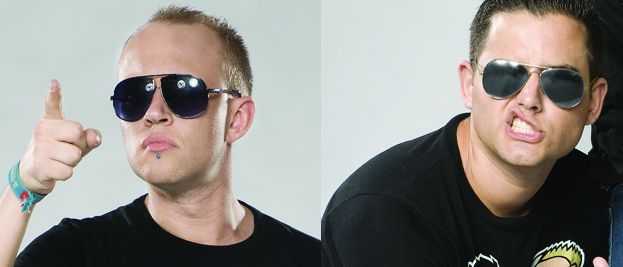 4) THE HOLLYWOOD PALLADIUM. It's no secret that the Hollywood Palladium is one of LA's best venues for dance music. The layout and sound are really makes the Hollywood Palladium the perfect place for Basscon. There's tons of room to shuffle, a huge smoking patio in case you need to take a break, and one of the best sound systems you can find in LA. This place is perfect for the energy and NOISE that Basscon is about to bring.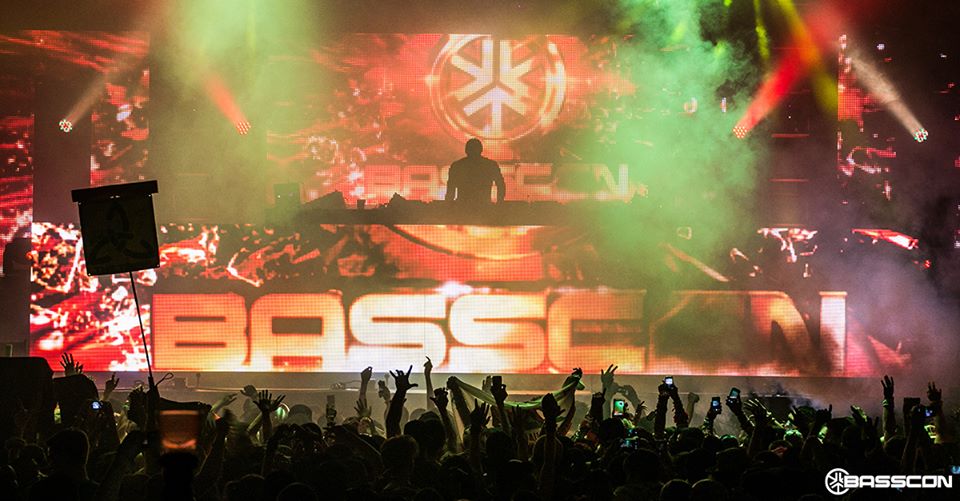 5) THE PEOPLE. Best of all, we are dancing the epic night away to the music we love, surrounded by friends from all walks of life. People are traveling from as far as New York just to attend this event!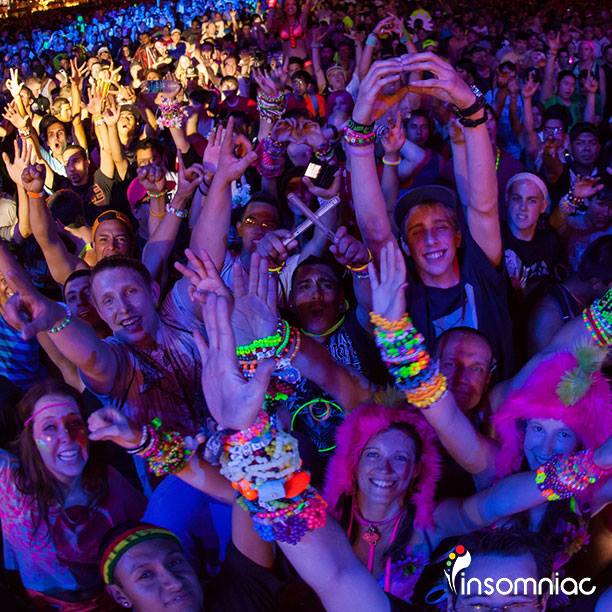 We hope you'll be joining us on the dance floor tomorrow night! The set times have just been released (below) and if you haven't bought your ticket yet — don't lag any longer! Tickets are still available here: bit.ly/Wasteland_Tix.