There is no other genre of music that invokes the same emotions and unites a community in the same way as electronic dance music (EDM). Not only are people encouraged to be themselves within this community, but they are celebrated for who they are.
The loving and welcoming nature of the EDM community can be attributed to its roots; in the depths of Chicago's Warehouse nightclubs where Black, Latino, and LGBTQ+ communities came to express themselves without inhibition.
These warehouse raves were a place of acceptance and love during a time when so many people in this community felt isolated and cast out by society. 
This culture of acceptance has continued to percolate through the EDM community over time. Now all across the globe, whether at a club show or a multi-day festival, people are able to attend an event as the most whole version of themselves, without fear of judgment. 
Electronic music was born in Chicago and now has grown to influence every corner of the Earth. Global cultural variances continue to spawn countless subgenres of electronic music, which all stem from house.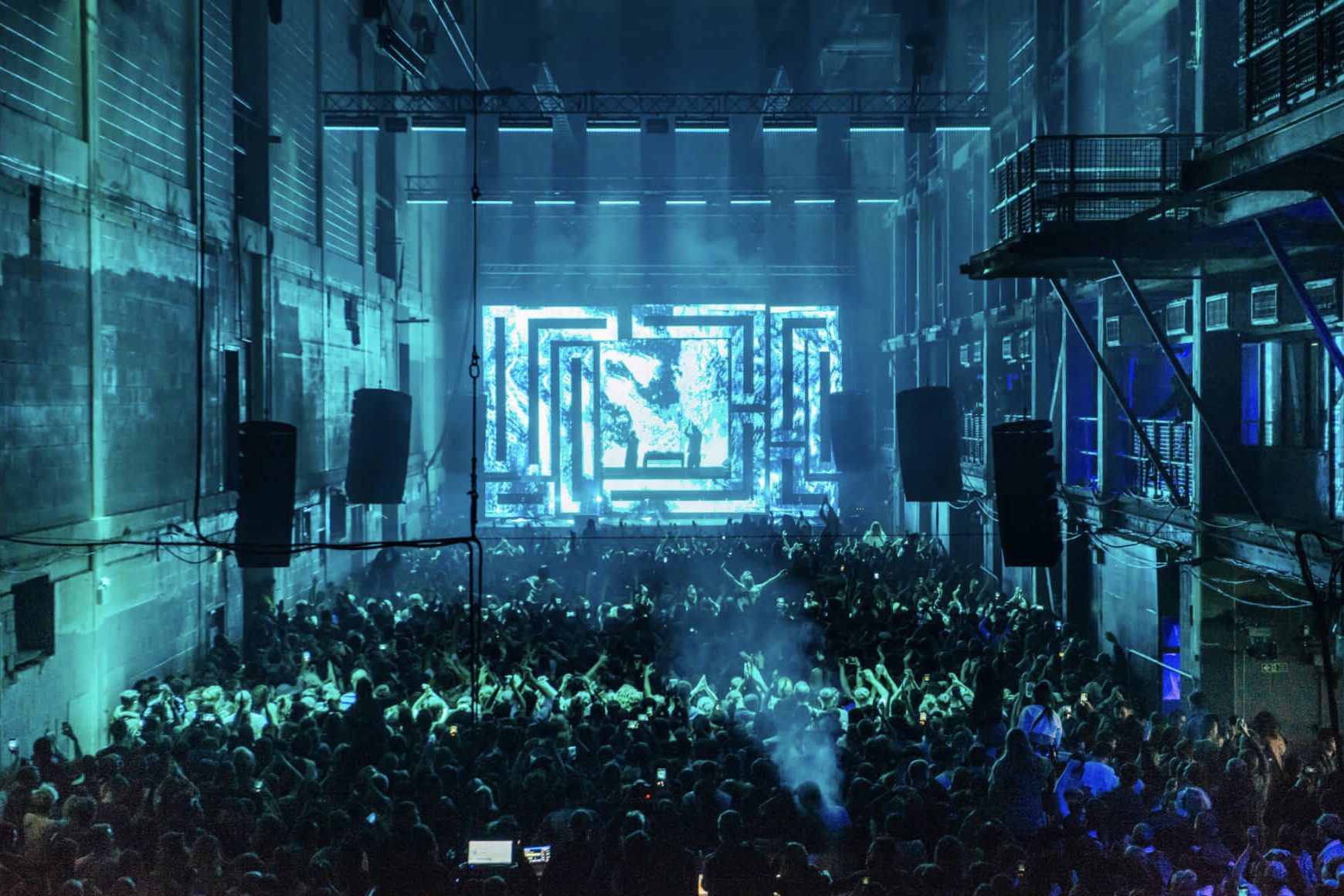 1. House
House music is the forefather of the entire EDM spectrum. Born from the death of disco, legendary establishments like Warehouse nightclub in Chicago were erected in the 1980s. New interesting sounds were being popularized by resident DJs, which became recognized as warehouse, later known as house.
After its birth in Chicago, house music began to gain popularity in New York City and Detroit, and it wasn't long until cities in Europe hopped on the craze. London, Berlin, and Amsterdam were some of the cities that adopted house music into their culture.
As house music grew as a genre, it has spawned into subgenres such as a progressive house, deep house, bass house, tech house, jungle house, and tribal house, to name a few. Today, people all across the globe listen to and adore house music. 
2. Techno
The root of techno traces back to German electro-pop groups like Kraftwerk and Tangerine Dream, but became a fully formed genre in Detroit. After house became popular in Chicago, Detroit picked up this new sound and added its own spin and techno soon expanded to other American cities like New York.
Characterized by Roland TR-808 and TR-909 drum machines, composed of a looping bassline at 4/4 time, a lot of the European rave scene was centered around Detroit techno in the 80s and 90s.
Today, Berlin has been dubbed the epicenter of techno, although it is enjoyed globally. Some subgenres of techno include minimal techno, hardcore techno, industrial techno, intelligent dance music (IDM), trance, and deep techno.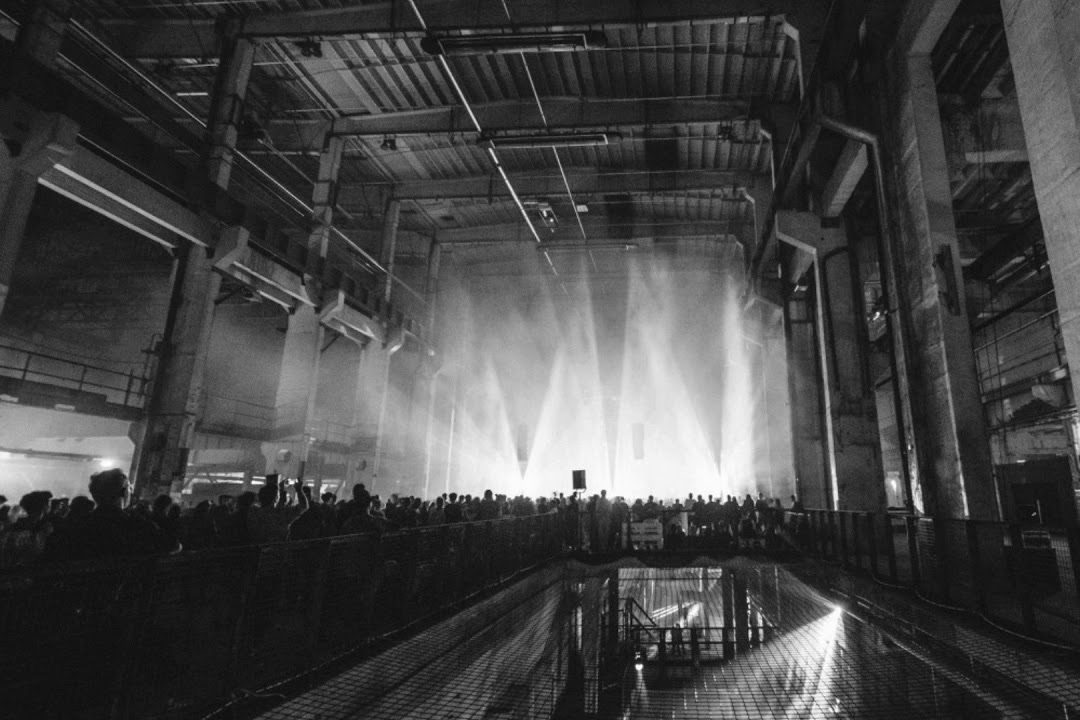 3. Drum and Bass
The intertwined genres of house and techno coming out of Chicago and Detroit in the late 80s were channeled through the legendary Paradise Garage nightclub in New York City. It was here that house music was infused with disco and hip hop elements, which soon became known as garage music.
In the late 80s and 90s, garage became quite popular in London, England. Here, the garage began to share qualities with the jungle house along with the addition of MCs on tracks and faster tempos.
Pitched-up breakbeats replaced the four-to-the-floor-beats, radiant piano riffs were laid upon the tracks, and drum and bass (DnB) was born. Today, DnB is most popular in the UK and Australia, but it is gaining popularity in North America, specifically within the bass scene.
4. Dubstep
Today's dubstep is known by many different subgenres like riddim, deathstep, and wobblestep, but the sounds we know today are very different from where they originate from. 
In the late 90s, a handful of UK artists like Benga, Skream, Caspa, and Rusko, were experimenting with DnB and breakbeat remixes. The local artist scene pushed this new sound and in the early 2000s, the term dubstep became widely used as these remixes became more distinct from the 2-step and grime genres that inspired them.
In the mid-00s early 2010s, the UK-originated dubstep was adopted in North America and started to gain popularity. Since then, dubstep has evolved into a very different sound compared to its origins. Modern-day dubstep, or brostep, emerged in the early 2010s, with artists like Skrillex releasing more mainstream dubstep tunes.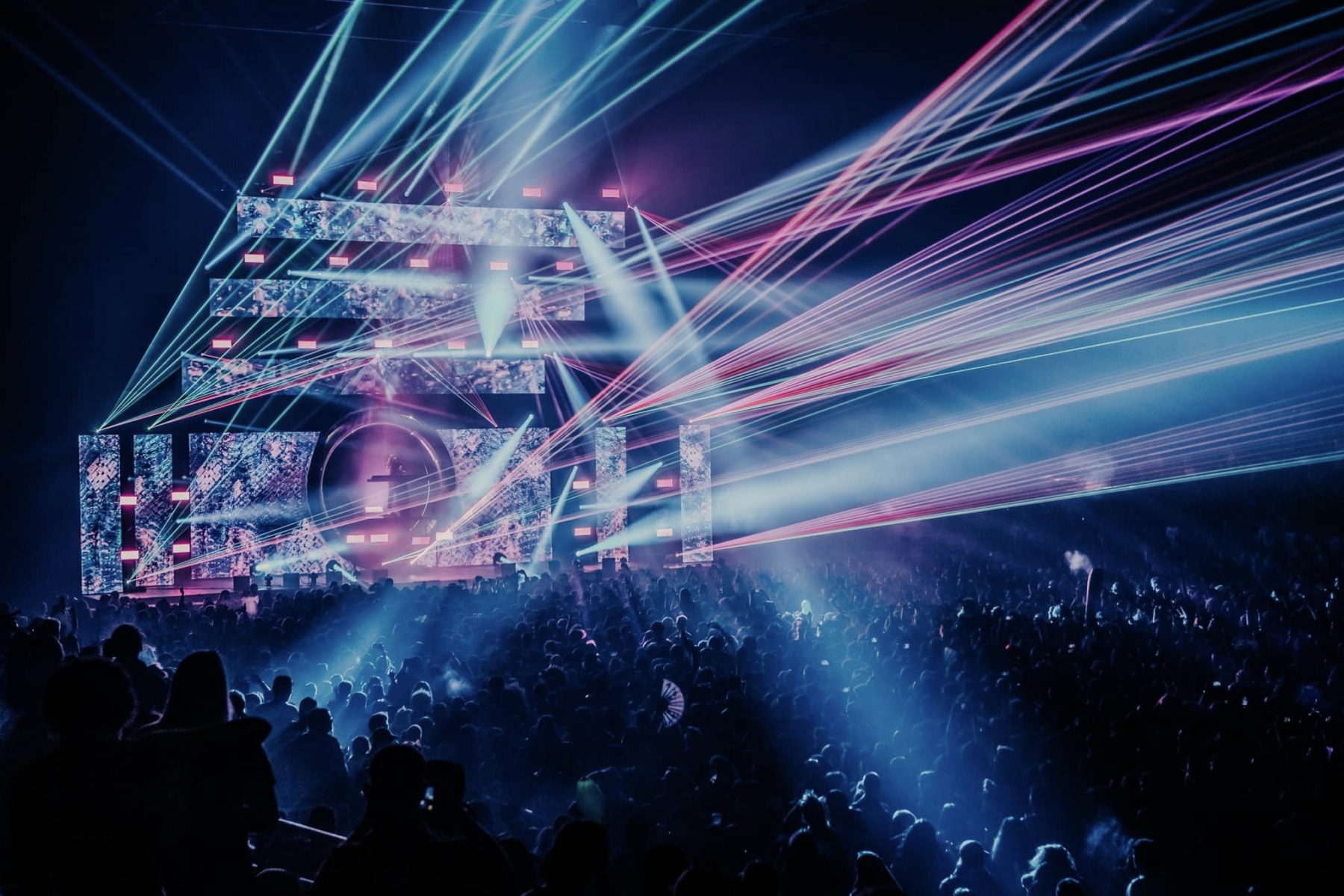 5. Trance
The origins of trance can be traced to the consolidation of Detroit techno and acid house in Europe in the late 90s. The uplifting euphoric synths of trance became popular in the UK, Germany, and across Europe. Artists like Tiësto, Paul van Dyk and Armin van Buuren were industry leaders in the late 90s, giving rise to the uplifting progressive trance listened to today.
Trance was also gaining a following in the Indian state of Goa, where psychedelic music had been popularized since the 60s. Goa trance was born out of Goa's hippie counterculture and continued to develop into its own subgenre later known as psytrance. Psytrance is one of the most popular subgenres of EDM listened to in Asia, with a vibrant scene in the middle east and southeast Asia.
6. Hardstyle 
Hardstyle emerged in the Netherlands in the late 90s early 00s, born out of the hard trance subgenre. Distinguished by hard basslines, sound distortion, and high BPM, hardstyle draws elements from techno and hardcore. Hardstyle is most widely listened to in the Netherlands, Italy, and Germany but it is also popular worldwide with growing interest in Australia and North America
There are countless subgenres outside of the six listed above, but these six are the foundation on which modern-day electronic music stands. Just as it has in the past, new and innovative sounds in the future will spawn from today's electronic music.
As music evolves over time, the EDM community will continue to be a place of acceptance and love. People will continue to come together for the music. Festivals will continue to be a safe haven for people to be their authentic selves, and we will continue to share collective memories of euphoric serenity.