We all love music, but did you know it could actually benefit your health? From helping you sleep to making you happy, here are seven ways music can benefit your health:
1) It reduces stress!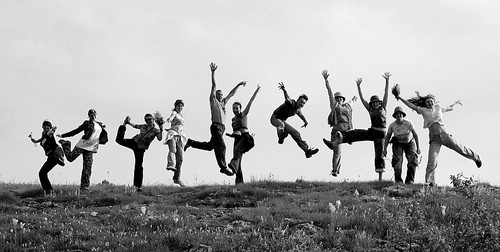 Several research studies have found that listening to music can relieve your stress by triggering biochemical stress reducers. These physiological processes work to fight against any stress you may have.
Music can have a profound effect on both the emotions and the body. Faster music can make you feel more alert and concentrate better. Upbeat music can make you feel more optimistic and positive about life. A slower tempo can quiet your mind and relax your muscles, making you feel soothed while releasing the stress of the day. 
Source: University of Reno, Nevada
2) It helps you sleep better.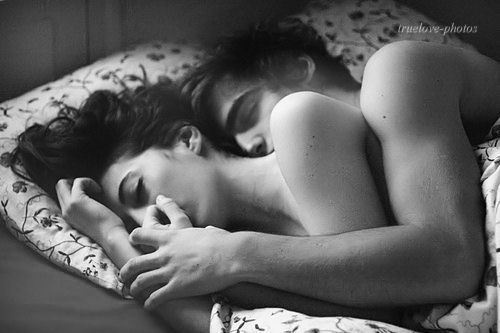 We all have issues with sleeping (whether it's due to a long day or our mind constantly thinking and being difficult to shut off) and it's been proven that listening to soft music is very relaxing and can help you sleep better. An episode of Above & Beyond's #ABGT, anyone? This song was created by Scientists to help you sleep.
Research shows that music can help reduce several factors known to interfere with sleep (including stress and anxiety), promote physical changes that support more restful sleep (such as lowered heart and respiratory rates), and aid in treatment of Insomnia.
Source: US National Library of Medicine National Institutes of Health
3) You work out harder!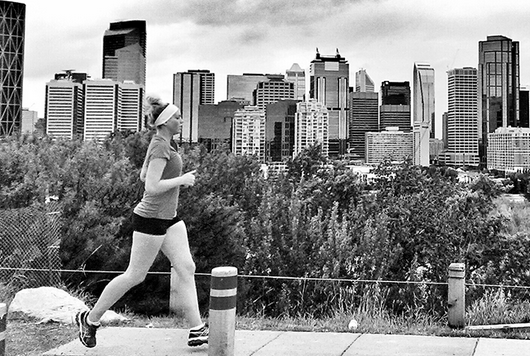 Scientific studies have proven that listening to high energy tracks can boost your physical performance and increase your endurance.
In NYC, Sylwia Wiesenberg, owner of Tonique Fitness in New York City, says she keeps tempo in mind when compiling playlists for her two-hour cardio and body-sculpting class. Ms. Wiesenberg starts the class with songs that have 115 to 117 beats per minute—such as "The Longest Road" by Morgan Page—then increases that to about 125 beats. Finally, the workout peaks with music at about 135 beats per minute, including "Beautiful World" by Tiësto & Mark Knight featuring Dino. A month ago when the speakers in her studio weren't working, "the class had a totally different atmosphere and energy," she says. "People were stopping.…I'm so dependent on the music that I don't even see a point to doing a class without the music."
Source: Wall Street Journal
4) Music keeps your brain healthy.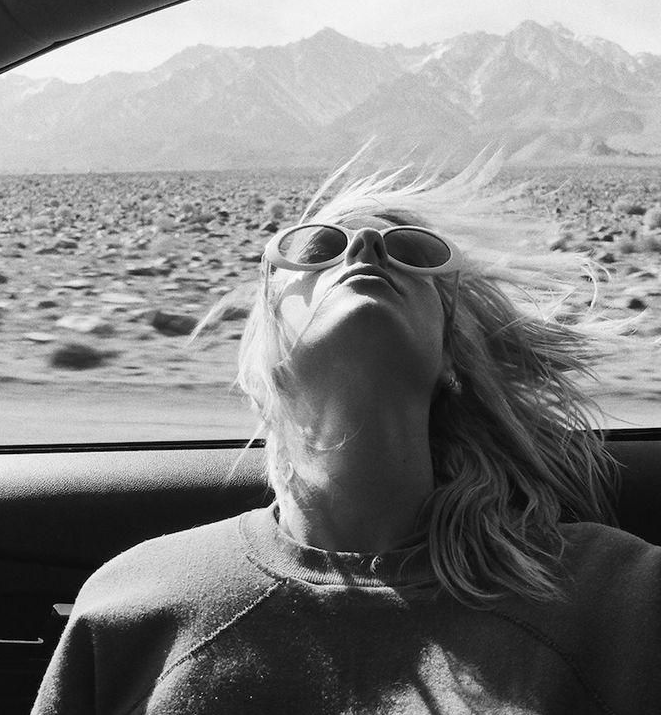 Science has proven that any kind of musical training can keep your brain healthy, especially as you get older. Musical activity is considered a "cognitive exercise" and thus makes you sharper.
Musical activity throughout life may serve as a challenging cognitive exercise, making your brain fitter and more capable of accommodating the challenges of aging, 
Source: US News
5) It helps when you're driving.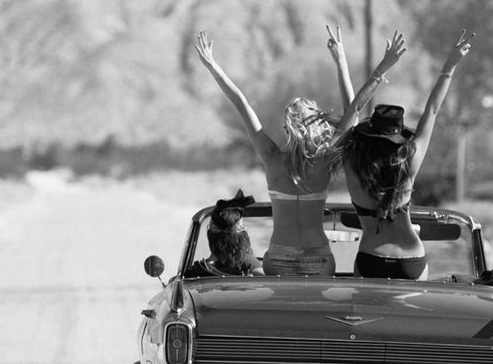 Ever put on some good tunes and see yourself in a state of euphoria? It can certainly make sitting in LA traffic more bearable and can positively impact your mood when you're on the road. We hear hardstyle gets people really excited, so try to stay within the speed limits!
Listening to music can positively impact mood while driving, which can be used to affect state and safe behavior.
Source: US National Library of Medicine National Institutes of Health
6) It boosts your immune system.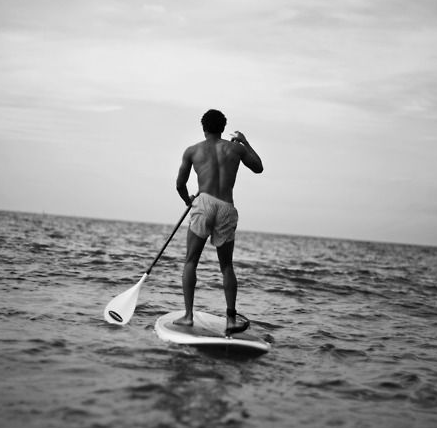 Listening to feel good dance music can help fight off disease and give your immune system a boost.
The researchers tested 300 people, asking them to listen to 50 minutes of happy, joyful dance music or to a random collection of tones. They found that levels of cortisol, the stress hormone, decreased significantly in those listening to the dance music compared to the control group. After listening, the levels of the antibody immunoglobin A, the immune system's first line of defense, were heightened.
Source: The Telegraph
7) It makes you happy.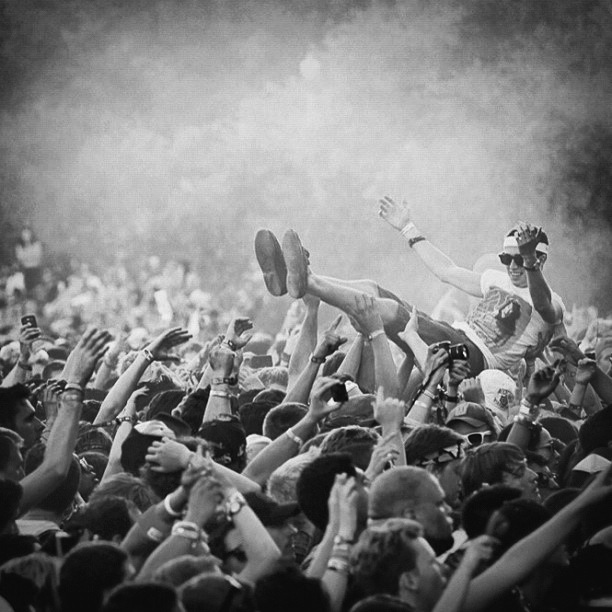 As we all may know, music has a way of affecting how we feel. When a good song comes on, we feel happy and excited. When "Sun & Moon" comes on, we can get a little sad. Scientific research has proven that your brain releases dopamine (a feel-good chemical) when you listen to happy, feel-good music!
Sometimes you also experience feeling of shivers or chills while listening to a particular track, this shows that brain releases large amount of dopamine, that gives you happiness and pleasure. So listening to music gives us the same hit of happiness that we would get from a piece of chocolate, or sex. 
Source: Daily Mail Online UK