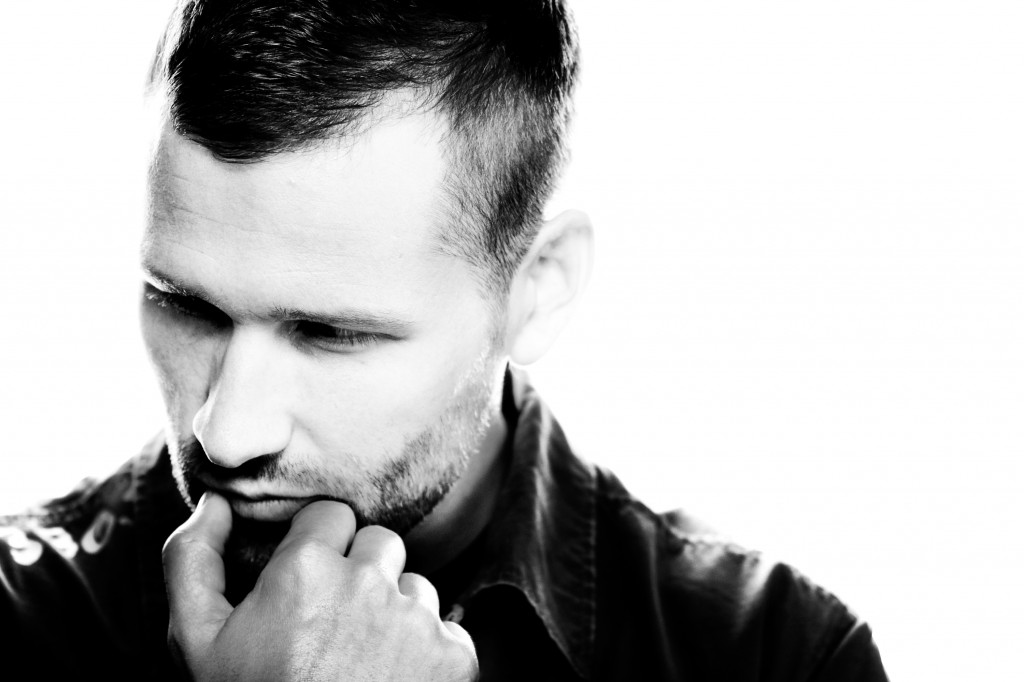 Kaskade's new compilation album "I Remember" is coming, and it will be out on Ultra Records on July 22nd.
He's preferring not to see it as a 'greatest hits' album, but what he's calling "a snapshot of transitions made by me as an artist over the past five albums." I Remember will feature some pretty notable tracks from his past five albums, and for his newer audience, Kaskade is encouraging people to see the collection as a "starting point." For those that have been following Kaskade for a while, hits like "Angel on my shoulder" and "I remember" are sure to take you back to a place and time… and he wants it to do just that.
Without a doubt, the compilation album is truly a time capsule of Kaskade's journey over the years and is something we're really looking forward to treasuring.  Kaskade has undeniably made a mark in the dance music scene, and this album will take you through a beautiful exploration of how and why this is.  The album is just a tiny snapshot of just some of his amazing tunes,  but is something his fans (both old and new) can certainly value. We can't wait.
Kaskade's blog post about the new compilation album:
When Ultra hit me up with the idea of putting out a "Best Of/Greatest Hits" compilation, I laughed. I feel like I am JUST NOW hitting my stride as a songwriter and producer. In 2005 I had a similar reaction when Om Records prepared to do the same with the compilation "Here & Now". I understand that this is what labels do: create compilations to recycle and re-purpose material they own. Salvage and re-salvage, it's so very eco, very green, very now. But I'm still not quite ready to say this is it. This the Best and Greatest.
To help wrap my head around the concept, I looked at  the idea as more of a snapshot of transitions made by me as an artist over the past five albums. There are so many stories in each of these songs, so many memories. And suddenly the title, "I Remember" made sense, and the collection as a starting point for people who have just discovered me seemed cool. It's a story. I can dig that.
Every song on "I Remember" is a piece of work I'm extremely proud of. It's not a "Best Of", but it is a good initiation into my world. I even dare to dream that if someone discovers this album and enjoys it, they'll dig deeper into my catalog, and find some of the quieter moments that aren't as obvious. Tracks that make those albums, and me as an artist – truly unique.
"I Remember" compilation track list:
1. I REMEMBER (STROBELITE MIX)
KASKADE, DEADMAU5
2. ATMOSPHERE
KASKADE
3. ANGEL ON MY SHOULDER
KASKADE, FT. TAMRA KEENAN
4. TURN IT DOWN
KASKADE, FT. REBECCA & FIONA
5. STARS ALIGN
KASKADE
6. EYES
KASKADE,FT. MINDY GLEDHILL
7. MOVE FOR ME
KASKADE, DEADMAU5
8. LESSONS IN LOVE
KASKADE, FT. NEON TREES
9. BE STILL
KASKADE
10. NO ONE KNOWS WHO WE ARE
KASKADE,SWANKY TUNES, FT. LIGHTS
11. DYNASTY
KASKADE, FT. HALEY
12. RAINING
KASKADE, ADAM K. FT. SUNSUN
13. FIRE IN YOUR NEW SHOES
KASKADE, FT. DRAGONETTE
14. LAST CHANCE
KASKADE, PROJECT 46
15. 4AM
KASKADE
16. ROOM FOR HAPPINESS (ICE MIX)
KASKADE, FT. SKYLAR GREY
17. I'LL NEVER DREAM I'M IN LOVE
KASKADE, ALEX GUADINO
18. *SOMETHING SOMETHING CHAMPS (RADIO EDIT)
KASKADE, MOGUAI FEATURING ZIP ZIP THROUGH THE NIGHT
19. *RAGE IN YOUR NEW SHOES
KASKADE, DENIZ KOYU FT. DRAGONETTE